QuietComfort Earbuds II
Sound Shaped to you
Bose QuietComfort® Earbuds II are the next generation of wireless listening. Enjoy the best in sound and noise cancellation that is perfectly yours.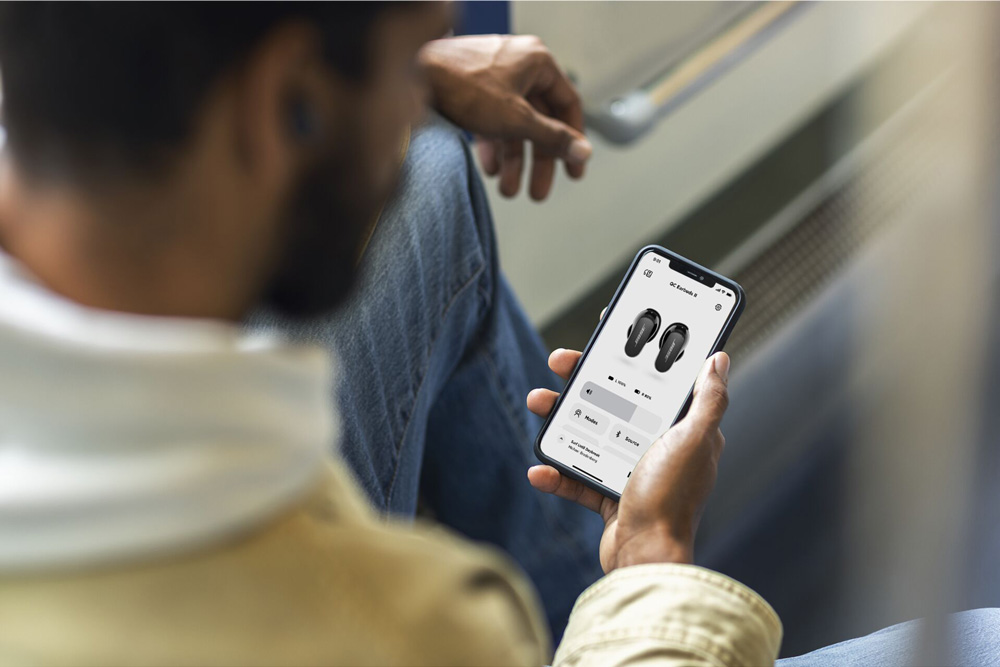 Control everything through the Bose Music app.
Guided setup and controls in the Bose Music app keep your buds up to date. Manage Bluetooth® connections, sound preferences, and more.
Control your music with just a touch.
Leave your phone where it is. Control music, answer calls, and adjust volume directly from the surface of your buds with Simple Touch.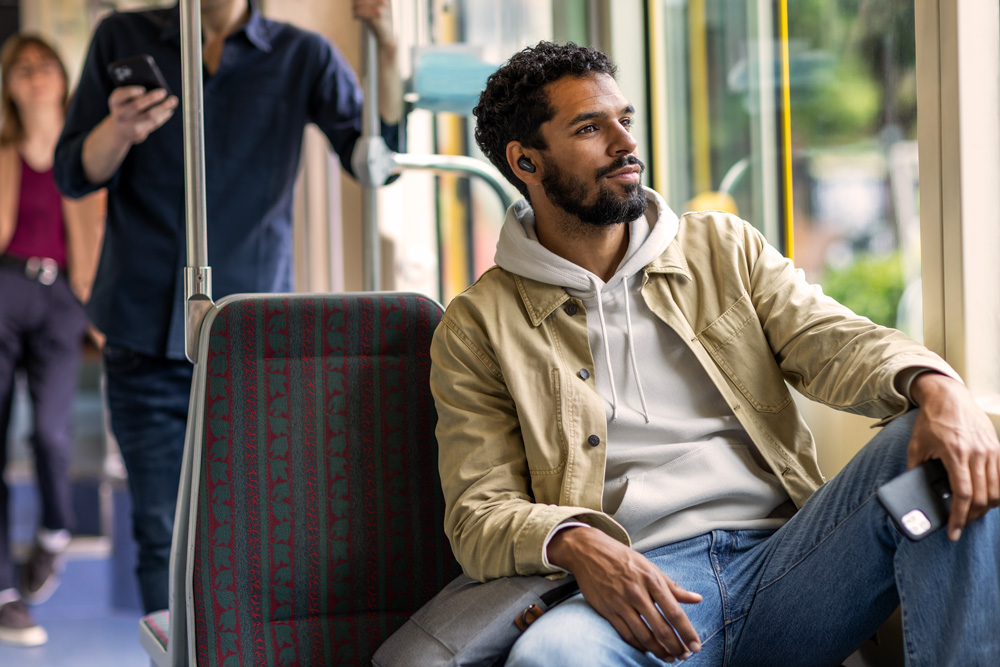 Clear calls wherever you go.
The ActiveSense™ technology in Aware Mode can silence loud background noise to a stop, or soften it to a manageable volume.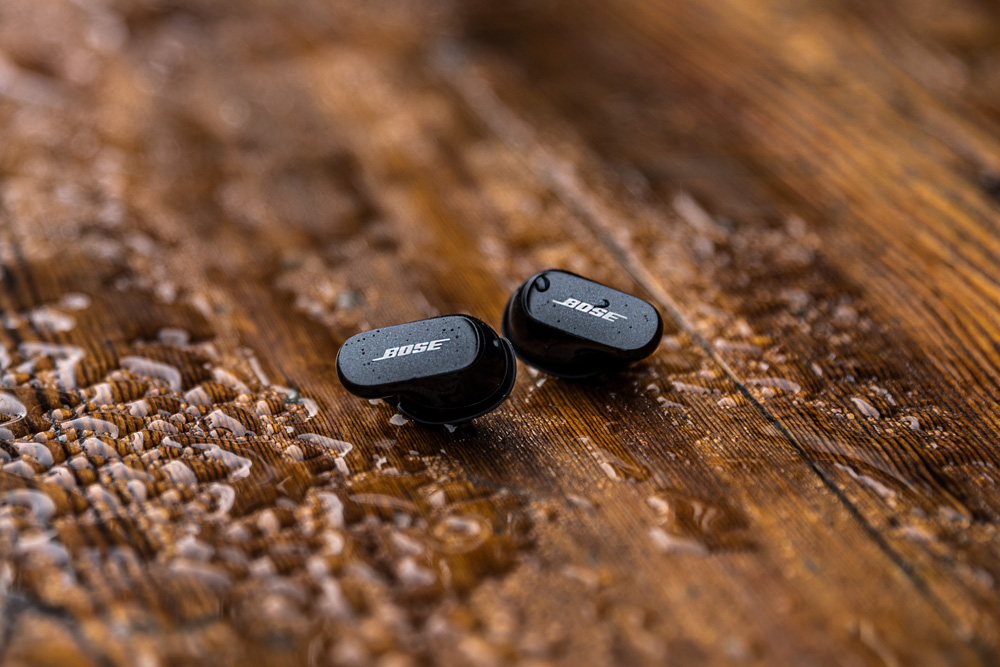 Keep listening - through bad weather or hard work.
Pure bliss is in Quiet Mode when you silence background noise with the world's best noise cancellation.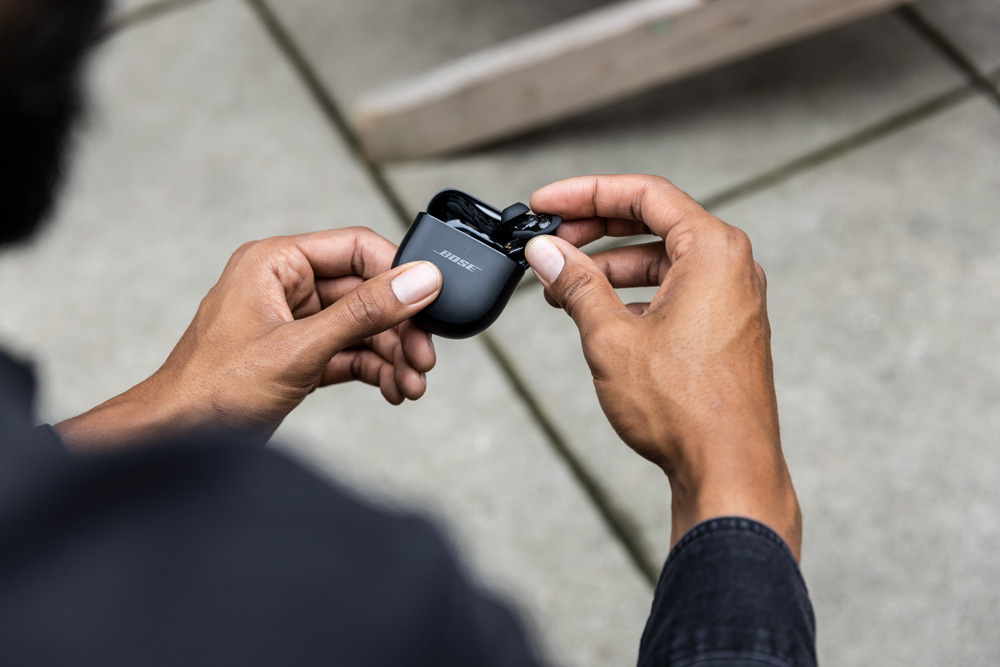 All-day listening.
Maintain energy all day with up to six hours of battery life in a single charge, and a charging case that holds three additional charges.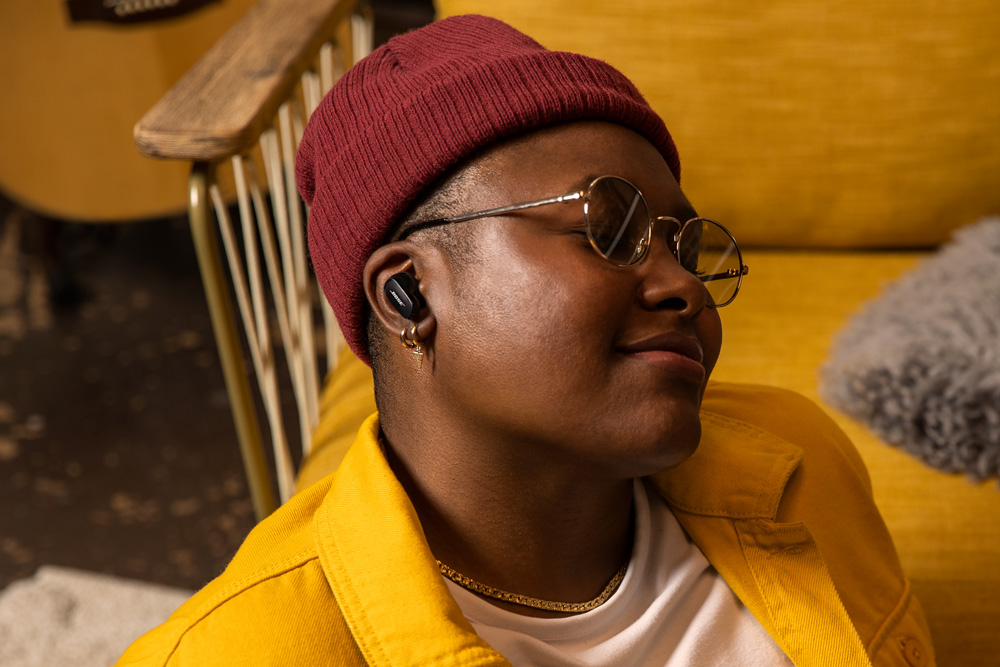 Stay connected with advanced Bluetooth®.
QuietComfort® Earbuds II keep track of the last 6 devices you've paired so you can easily swap between them.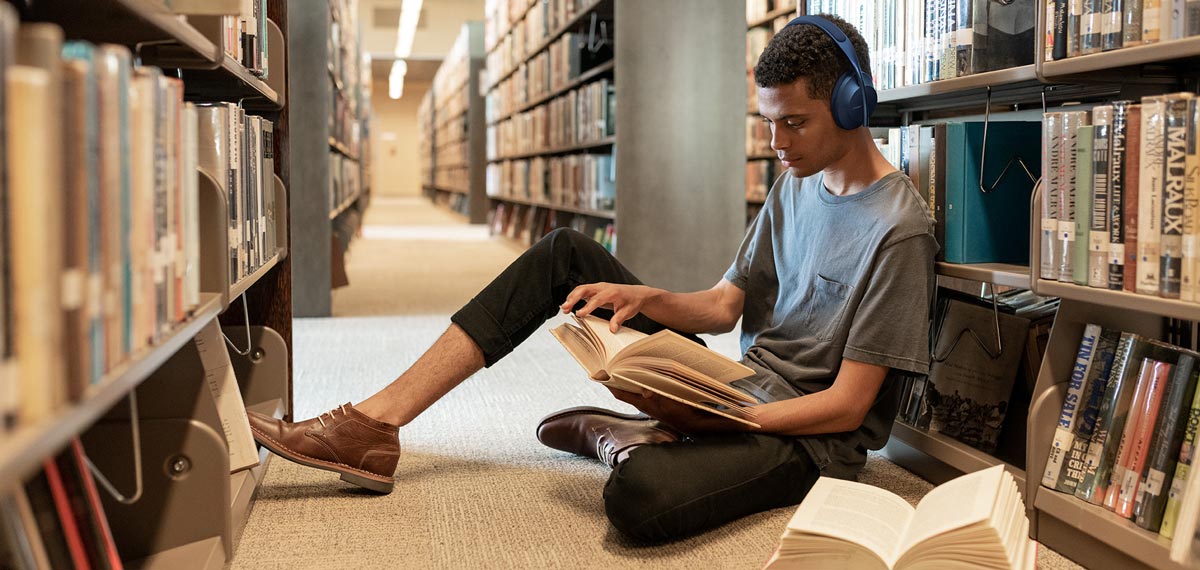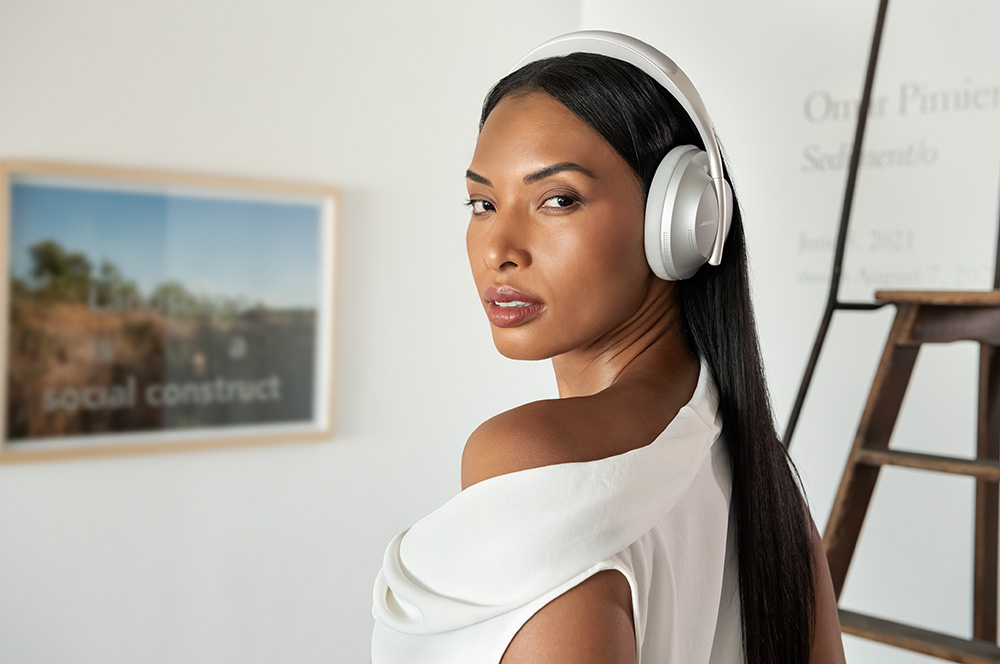 The experience you deserve
Whether it's music, videos, or your favorite podcast, get closer to whatever you love with Bose Headphones 700. A combination of exclusive Bose technologies works together to deliver big audio from a small package, sound that stays consistent at any volume, and acoustic noise reduction, which gives you a blank canvas for your music or tuning out the world.