Payment options
for everyone
Know your options to get
the products you want.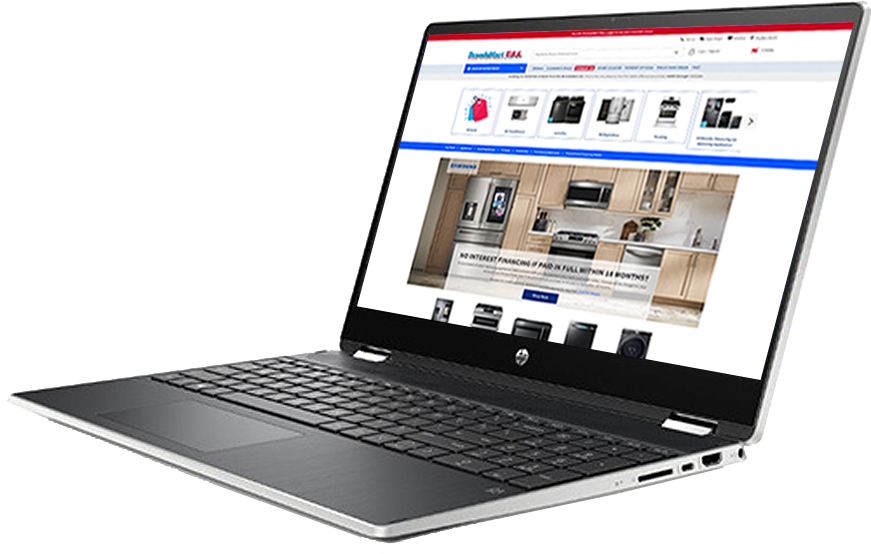 How it works
Shop online or in-store and choose from any payment
option to complete your order.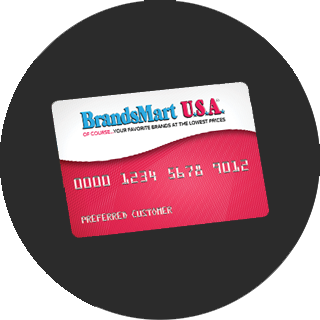 BrandsMart Credit Card
6, 9, 12, 18, 24 or 36‐month promotional financing available
Make payments online or in-store
View your balance online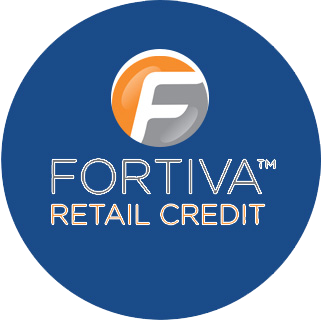 Fortiva Financing
Decision within seconds
Affordable monthly payments
No prepayment penalty
Revolving credit lines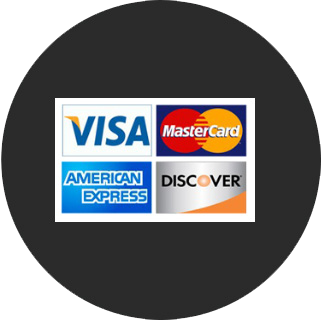 Credit Cards
We accept all major credit cards.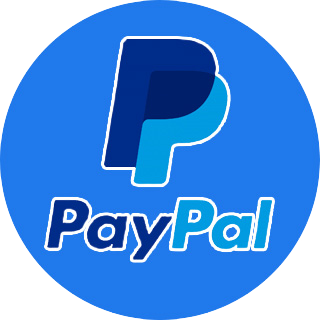 Paypal
We also accept PayPal as an online payment method for your order. You're 100% protected against unauthorized payment.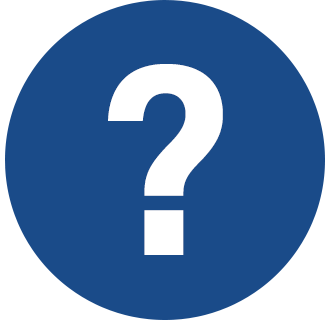 Help & FAQs
We'd love to hear from you. Find the answer to your question...
More In-Store Payment Options available!
Simplify your transactions
Use Apple Pay, Google Pay & Samsung Pay for purchases from your smartphone or smartwatch. You can skip the lengthy checkout forms and pay with just a tap to check out.
See How We Make Shopping Easy!

Join Our E-mail List
Be the first to receive info on specials and sales!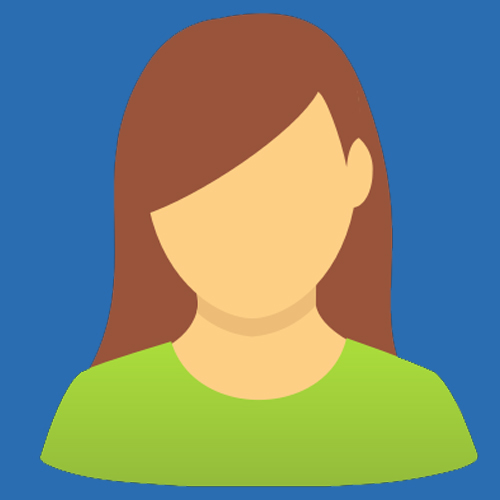 Jennifer B.
"Great prices and value. I always shop at BrandsMart USA & take advantage of their financing offers. Love their Exclusive member benefits!"

I will continue to shop here & recommend to friends and family.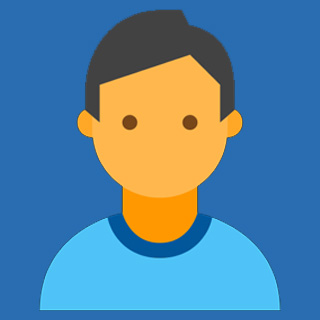 Luis D.
"Always a pleasure to shop at Brandsmart. From the buying experience to the delivery, it's all been great so far. We got help from Rodolfo at the store and got a very good deal. The delivery process was quick and easy. Phillip Hall and Jeffrey Diaz were really helpful, they set everything up quick and helped me get my old mattress down to the storage unit."

Recommended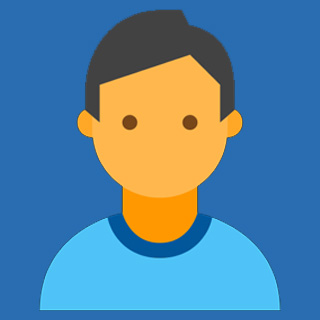 Ricky Quamina
"Wow! I'm really impressed with the amount of stuff that they have. They have a large amount of electronics to household items in stock. There's a good chance that when you get in the store, you'll see a lot of stufff on sale. The prices are pretty good."

Recommended
❮
❯