BUSINESS IS BETTER WITH BRANDSMART
Whether you need quality commercial appliances and smart devices for condos or a dazzling wall of screens for your venue, our B2B and Commercial Solutions Team is here to get it done. Get your quote and tailored payment terms within one business day.
BIG BRANDS, SMALL PRICES
The world's best brands at lower prices, with flexible payment arrangements for bulk purchases.
PROFESSIONAL SERVICE
Our Commercial Solutions Team specializes in the needs of our business clientele.
FAST DELIVERY
You're trying to meet a timeline. Our delivery services will ensure you meet it.
INSTALLATION AND SUPPORT
Our partnership doesn't end with delivery. We're here to help you get to "done."
The Smart Commercial Solution
Need a dozen laptops, workstations and office perks for your startup? Upgrading a residential building and need hundreds of kitchen appliances? Launching your dream sports bar and want to entertain the crowd? We'll solve your business challenge — big or small.
Contractors
We'll help you deliver the comfort of home with B2B pricing.
Brand Name Appliances
Common and Private Room Furnishings
Facility Monitoring Systems
Casinos, Bars & Hotels
Need bold screens or big beds? Upgrade your customer experience.
Visual and Audio Entertainment Systems
Lobby and Room Furnishings
Connectivity and Security Systems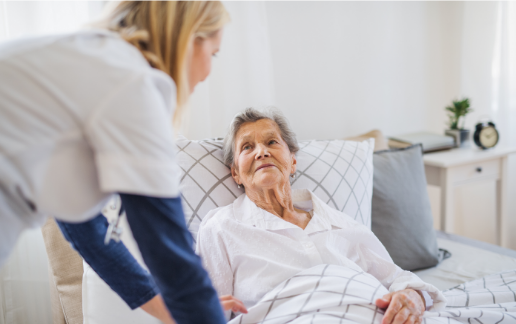 Senior & Assisted Living
From appliances to amenities, we've got you covered with bulk pricing.
Kitchen, Laundry and AC
Amenities from BBQ's to furniture
SmartHome Solutions
WE'RE HERE FOR YOUR CHALLENGE
Agribusiness
Automotive
Business Products & Services
Construction & Renovation
Consumer Products & Services
Energy Services
Financial Services
Food Service & Hospitality
Hospitals and Healthcare
Industrial & Manufacturing
Information Technology
Materials Management
Power and Utilities
Real Estate & Show Homes
Retail & Distribution
Startups
Telecom & Media
Transportation & Logistics
And more…
LET'S TALK
Let us know the basics of your challenge and needs. One of our professional Commercial Solutions Managers will reply within one business day to learn more about your project.