THE MOST VERSATILE SMART SPEAKER
The Portable Smart Speaker is a wireless home speaker, a portable Bluetooth speaker, and a voice-controlled speaker, all in one. Around the house, you can move it from room to room — and when you leave home, you can take it with you. Anywhere with Wi-Fi, you can control it with your voice and stream music directly from the cloud. Outside Wi-Fi range, you can control it like any other portable speaker with your mobile phone or tablet via Bluetooth and listen to anything you can play on your device. And no matter what you listen to or where you listen to it, you'll hear it all in 360 degrees of astonishing Bose sound. It's the home speaker you won't want to leave home without.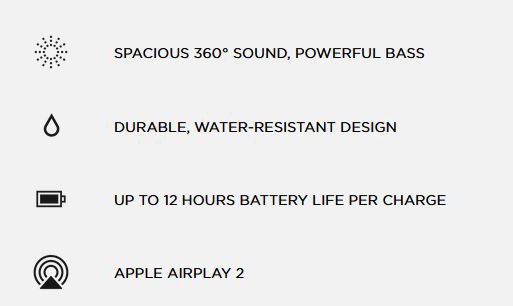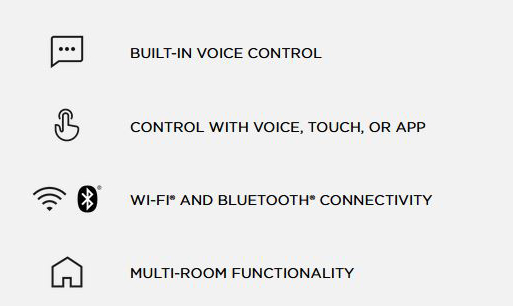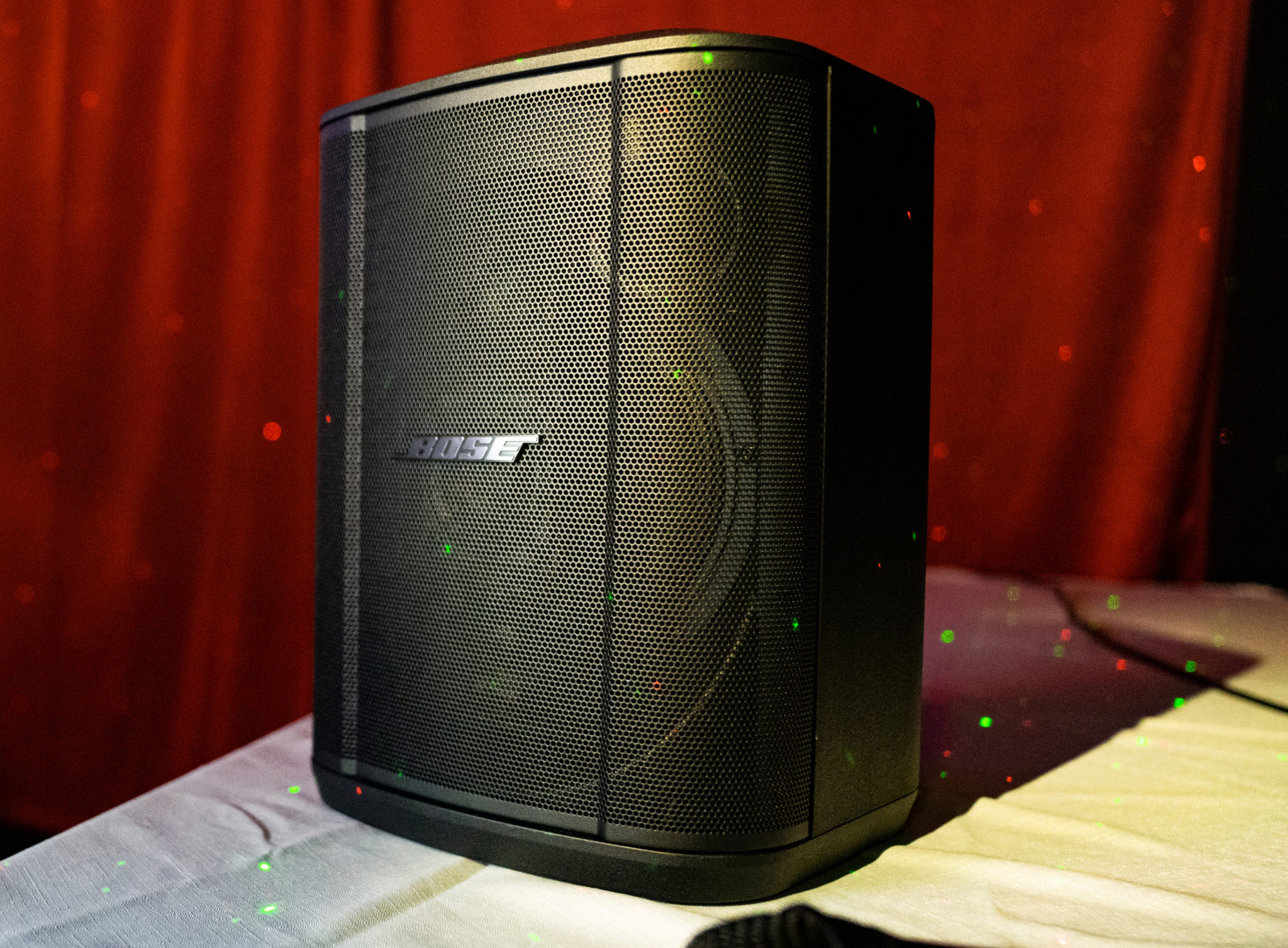 S1 Pro Plus Bluetooth® speaker system
Be the hero of the party with the Bose S1 Pro Plus system. This Bluetooth speaker delivers big sound from a rugged, all-in-one system. Stream from a mobile device, plug in a microphone, or even your favorite musical instrument.
BOSE®: S1 PRO PLUS SYSTEM
Sound like a pro. Anywhere. Anytime.
You've got the perfect playlist, now make sure everyone gets to hear it. That's what Bose® S1 Pro Plus system was made for. It's a portable Bluetooth® speaker made for parties, outdoor get-togethers and all those times that deserve better sound. So, whether you're streaming music wirelessly or plugging in a microphone or instrument, bring a pro.