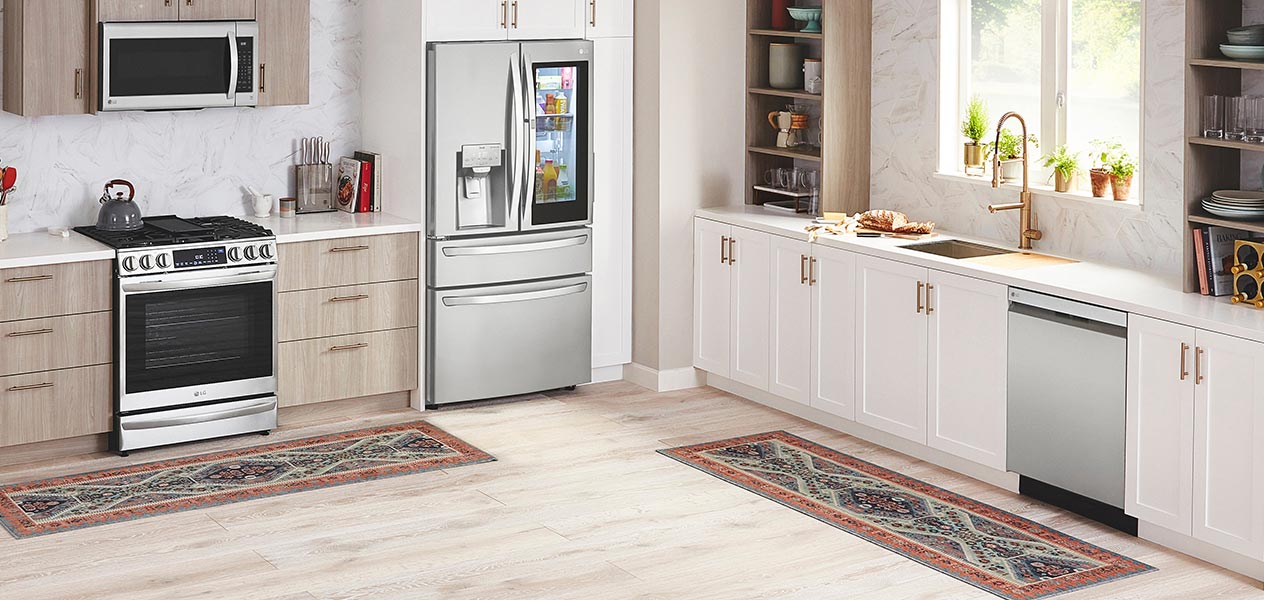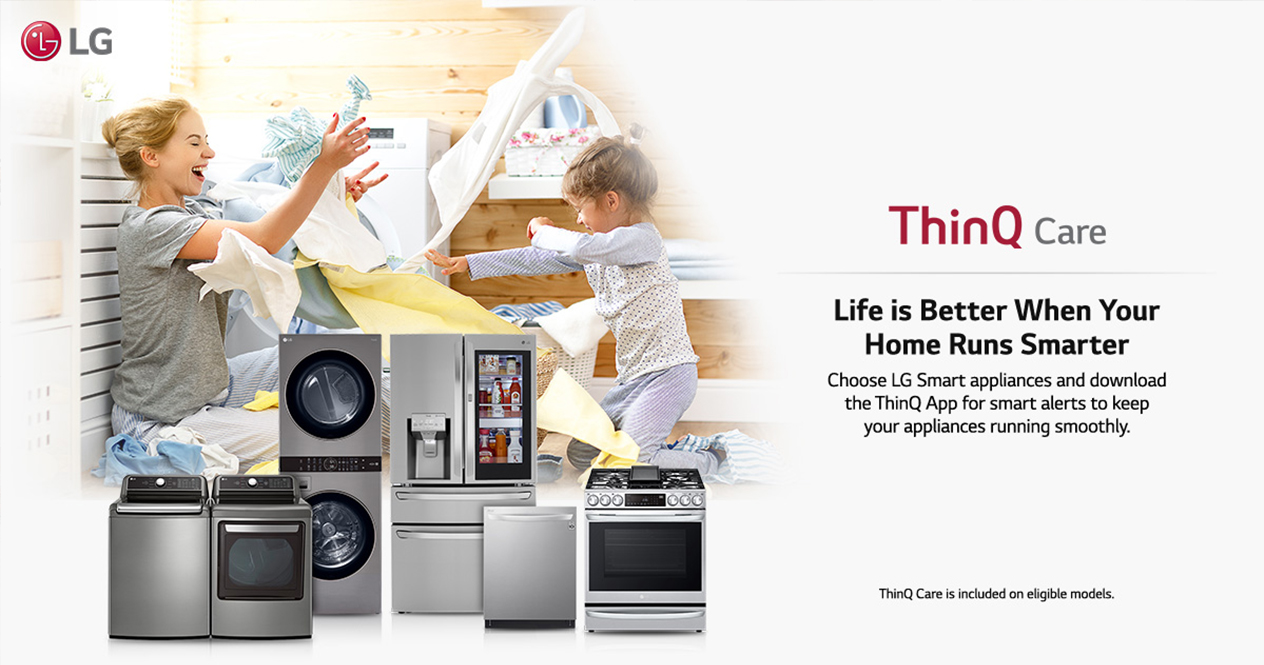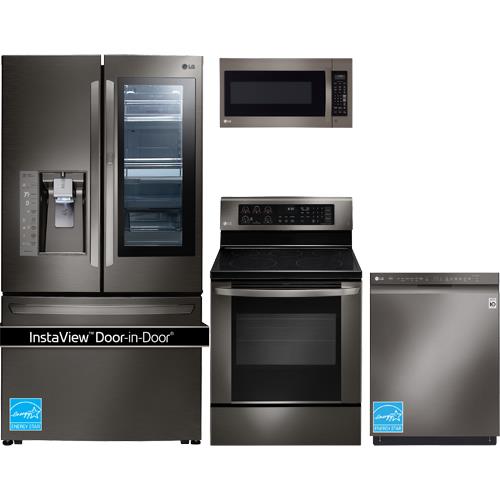 Grow up your kitchen
With innovative freestanding and built-in appliances that perform flawlessly and look awesome, you may never want to leave your home again.
Kitchen Packages
Explore our LG Appliances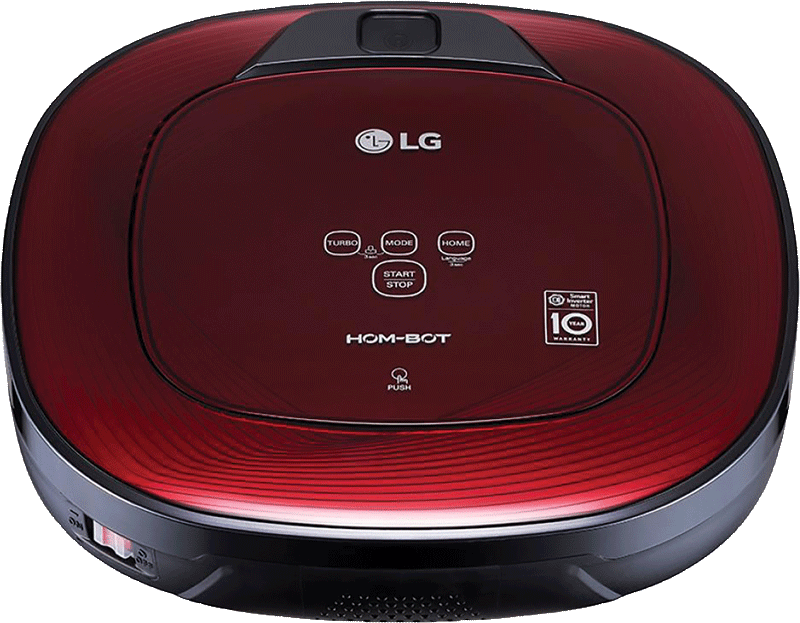 The Smarter, Quietest Clean.
LG Hom-Bot is a truly intelligent robotic vacuum with wi-fi capabilities, giving users total control using a smartphone. And while Hom-Bot's cleaning technology makes people take notice, thanks to an innovative design that absorbs vibrations and reduces noise, it's the quietest robot vacuum on the market on non-carpeted floors.
Buy Now
A Complete Cinema Experience
Whether it's premium TVs, high-quality audio, or smart products, LG brings entertainment to your living room.
Exceptional sound everywhere
A dream home theater is closer then you think. With stylish, high-performance products,
LG has the inspiration you need to transform any room.
LG Home Audio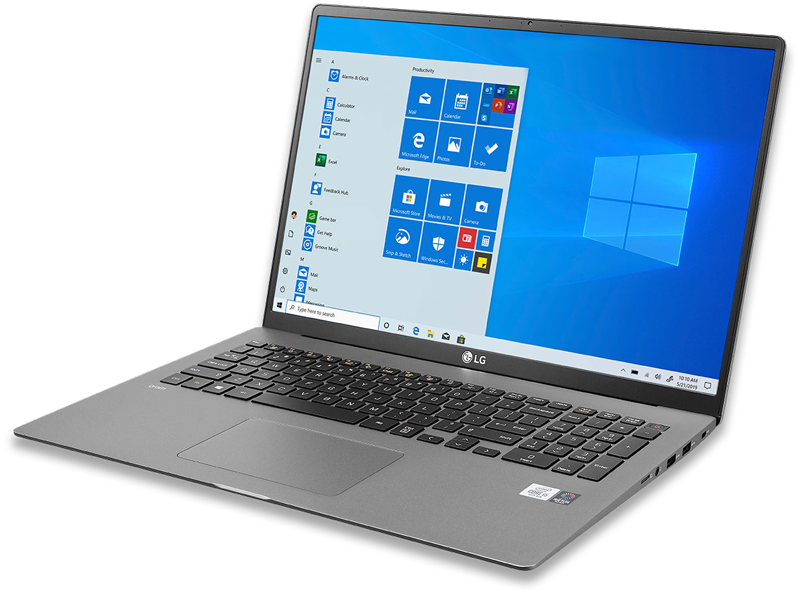 Redefine
Everything
The ultimate in portability. Enjoy long battery life and all-around power in a lightweight frame. LG gram delivers big-time convenience on the go, on the road, in the air and everywhere in between. It's an impressive level of performance in one of the world's slimmest laptops.