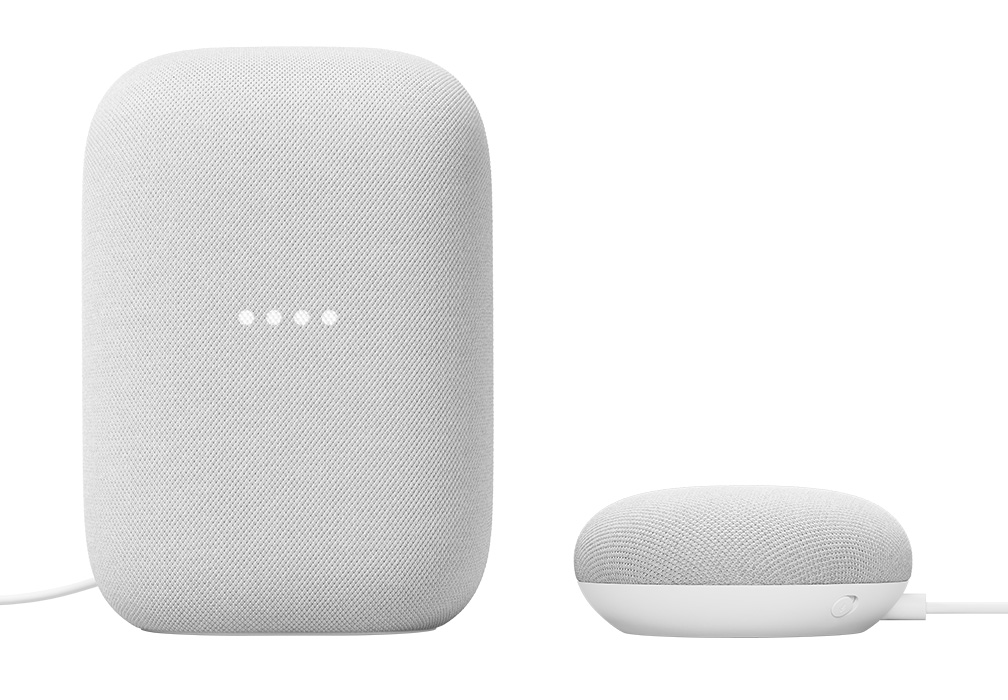 It's all about sound.
Hear music the way it should sound. With Nest Audio's woofer, tweeter, and tuning software, crisp vocals and powerful bass fill your room. Learn More
Shop Now
Big help for your busy home.
Nest Hub Max helps your busy family stay in touch and on track. Leave video messages and make video calls[1]. Check in on home when you're away with the built-in Nest Cam[2]. See your own calendar, commute, and more.[3] And stay entertained on the 10-inch HD screen and stereo speakers. Learn More
Shop Now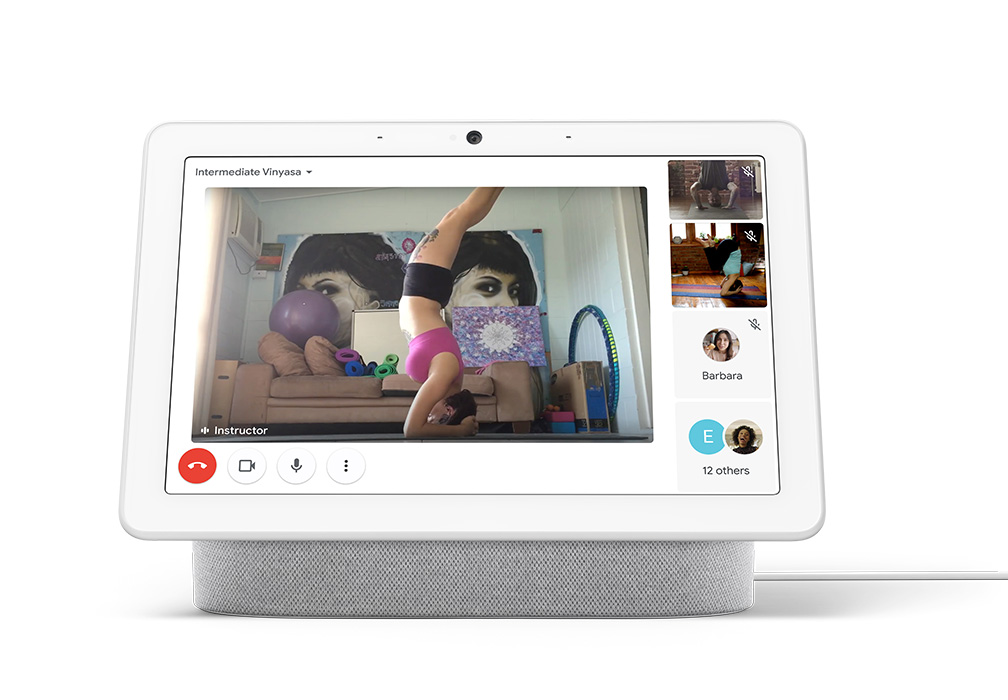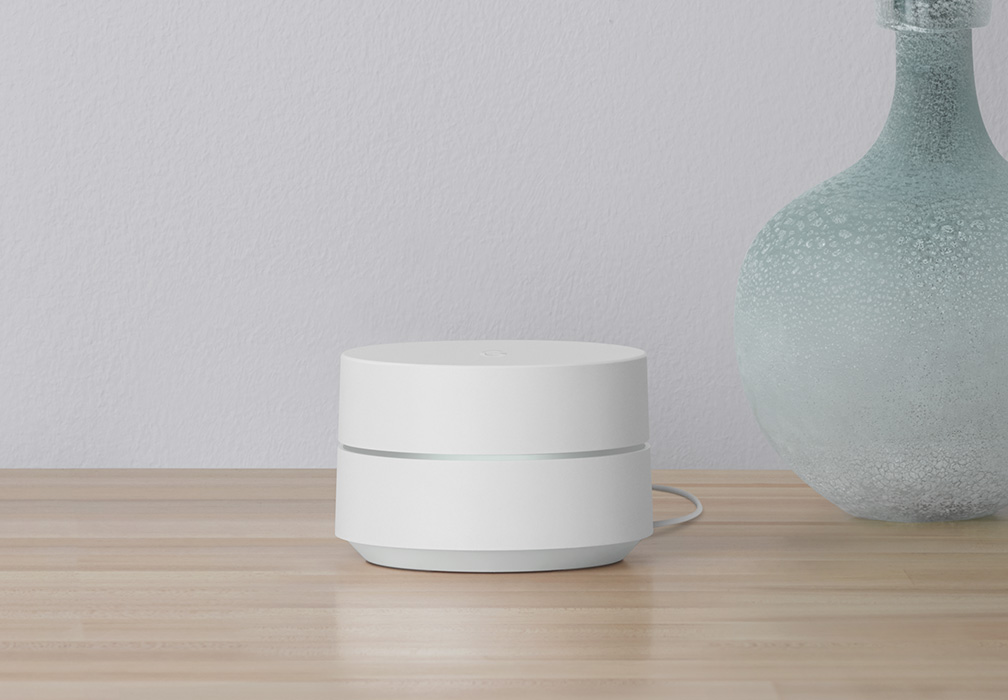 Keep it all connected.
Google Wifi blankets your whole home in reliable coverage, 1 and it works behind the scenes to keep buffering at bay. Stream a 4K video in the living room and make a video call to Grandma from the other side of the house without disruption. 2 Automatic updates help keep your Wi-Fi network safe and sound. Learn More
Shop Now
Set the perfect mood.
No matter what the situation, Google helps you set the tone. Use Chromecast with Google TV 1 to get recommendations for whatever mood you're in. Ask Google, "Show me funny shows." 2 And with Nest Hub Max in your kitchen, watch a cooking show while you're cooking dinner. Learn More
Shop Now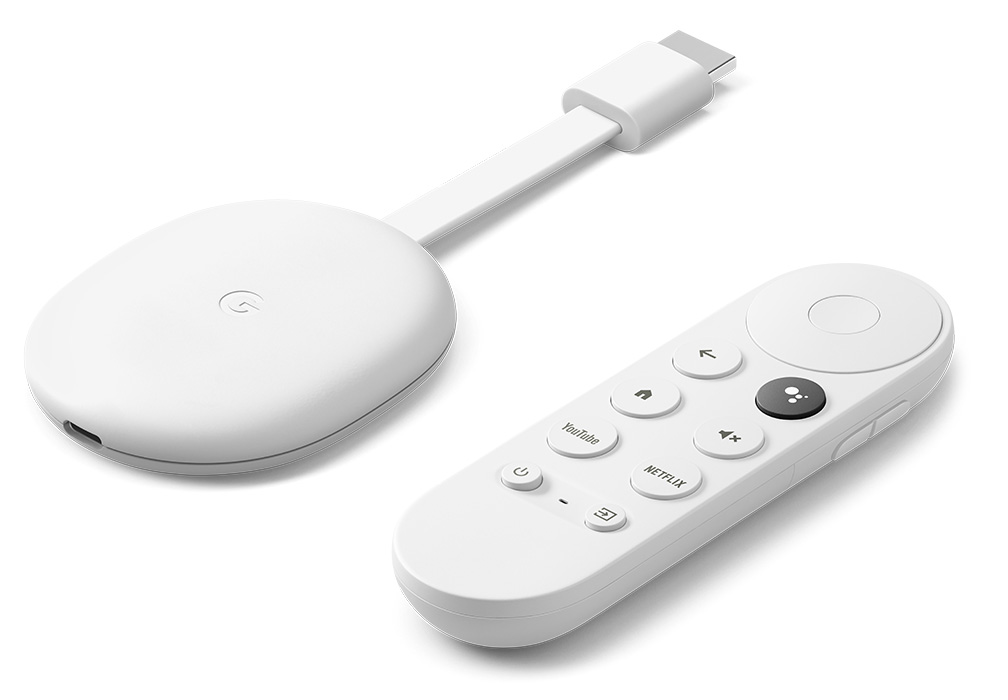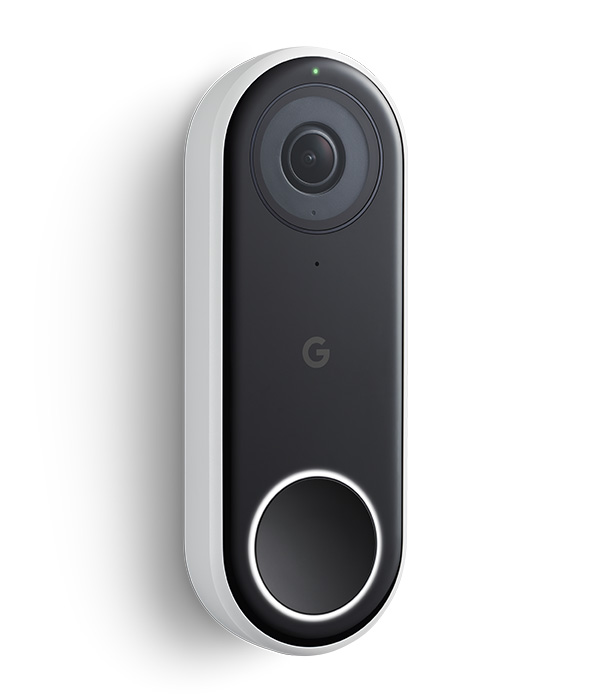 Google Nest Hello
Your front door is a special place. It's where you greet friends. Where packages pile up ahead of the holidays. And it's the first place burglars go to try to get in your home. Google Nest Hello lets you know who's there, so you never miss a thing. It's designed to show you everything at your doorstep – people head to toe or packages on the ground. Learn More
Shop Now
So many ways to save.
The Nest Thermostat helps you save energy. It can turn itself down when you leave the house, so you don't waste energy heating or cooling an empty home. Right from the start, it helps you create an energy-efficient schedule. And with Savings Finder, it looks for ways to help you save even more. Learn More
Shop Now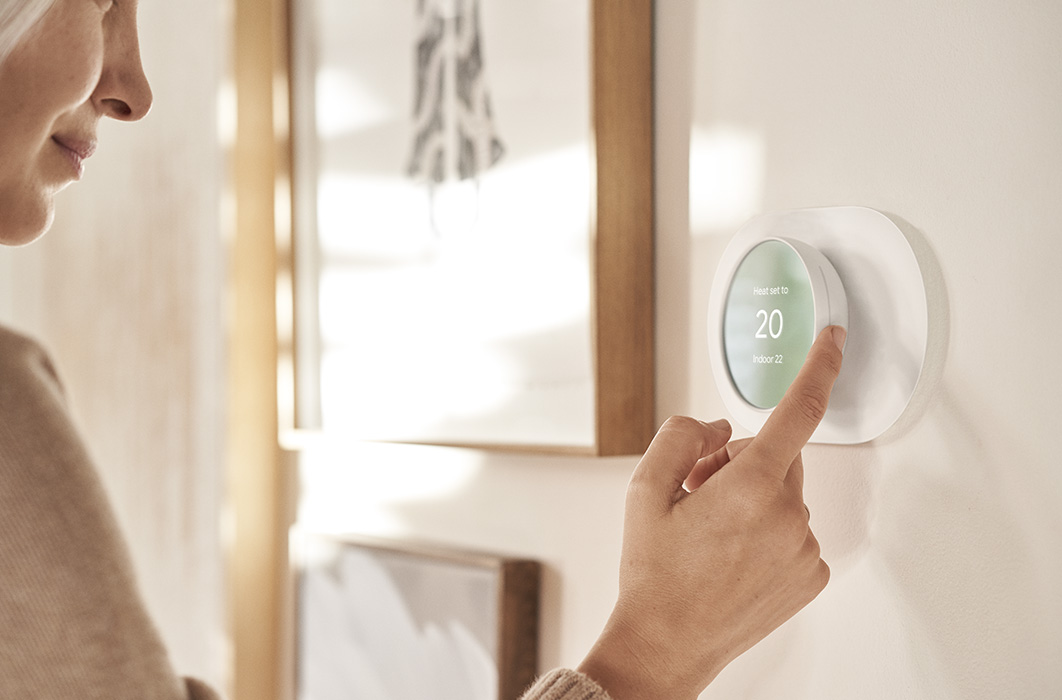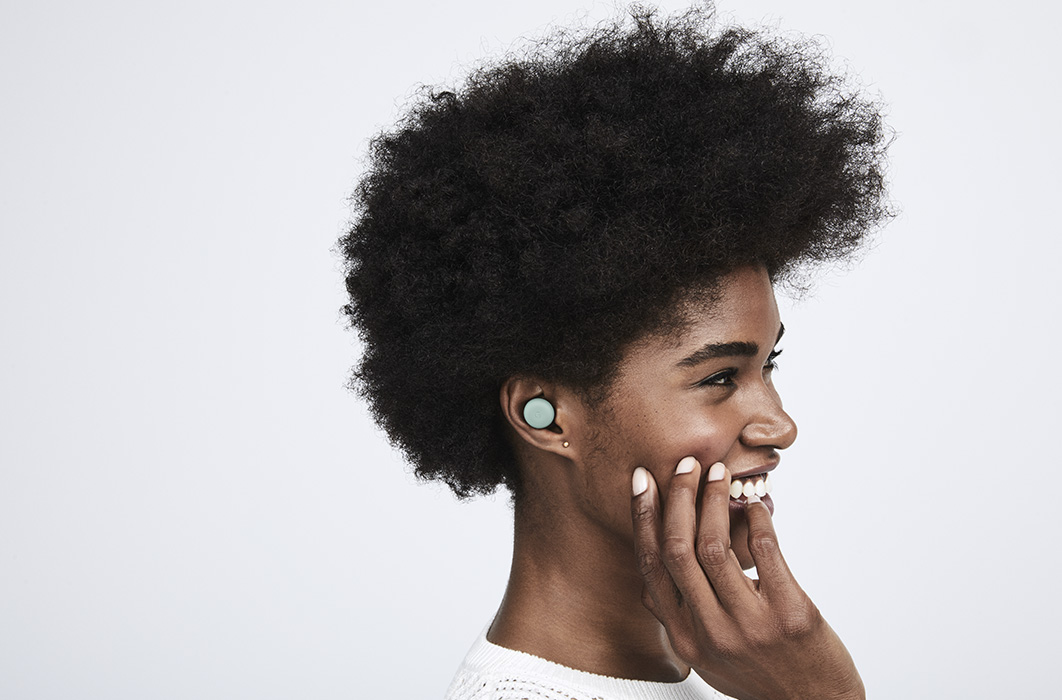 Stay comfortable. And aware.
Ergonomically designed to fit just about everyone, Google Pixel Buds come with three eartip sizes and a stabilizer arc, so they stay in place and create a gentle seal for sound. A spatial vent lets you keep aware of what's going on around you and reduces that plugged-ear feeling.
Shop Now