WHAT IS MUSICCAST?
It's wireless streaming audio. It's wireless multiroom audio. It's wireless stereo. It's wireless surround sound.
MusicCast speakers, receivers, sound bars and Hi-Fi components (including a turntable!) give you the flexibility to create a personalized music, TV or gaming experience.
Sound in Every Room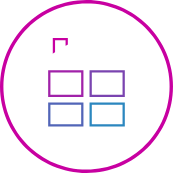 Create a wireless multi-room audio system
Home Theater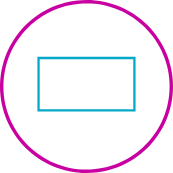 Create a wireless multi-room audio system
Stereo Sound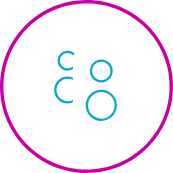 Create a wireless 2-channel setup
More Bass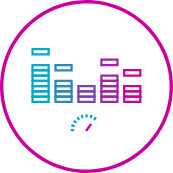 Add bass, not wires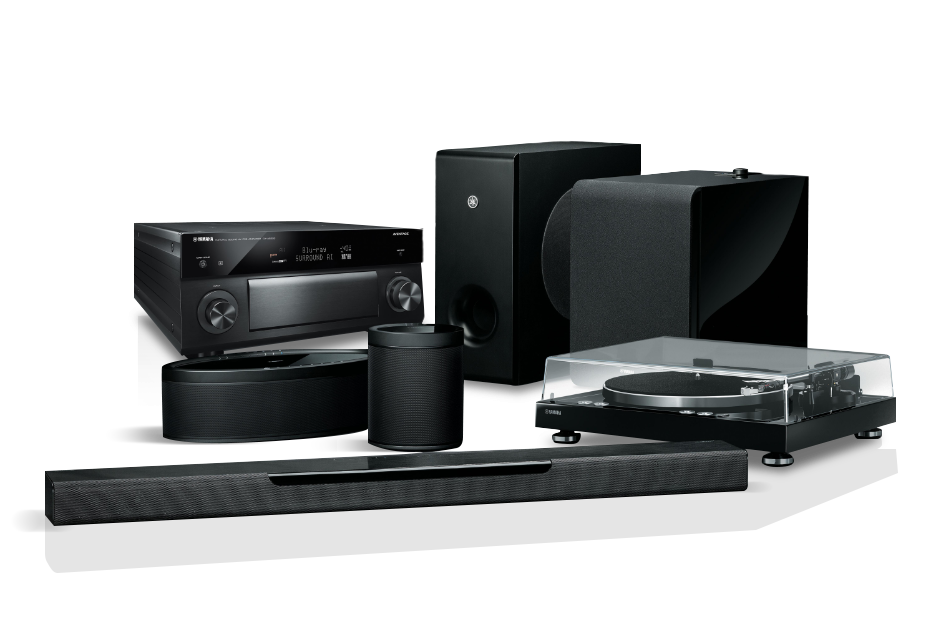 Keyboards For Live Entertainment
With the knowledge and expertise of over 100 years of manufacturing musical instruments, Yamaha combines the best in technology and craftsmanship in the development of Portable Keyboard products. Beginners and Pros alike turn to Yamaha Portable Keyboards for learning, creating, perfecting, and performing. Whether you are looking for a piano-focused keyboard or a feature-rich instrument with unmatched technology like the PSR-E or EZ series, you'll find the perfect musical companion for you in the Yamaha Portable Keyboard lineup.