West Palm Beach Info


Off I-95 and Palm Beach Lakes Boulevard
751 Executive Center Drive
West Palm Beach, FL 33401

(561) 682-3000
View All Stores
Store Hours
| | |
| --- | --- |
| Sunday | 11:00 AM – 8:00 PM |
| Monday | 10:00 AM – 9:30 PM |
| Tuesday | 10:00 AM – 9:30 PM |
| Wednesday | 10:00 AM – 9:30 PM |
| Thursday | 10:00 AM – 9:30 PM |
| Friday | 10:00 AM – 9:30 PM |
| Saturday | 10:00 AM – 9:30 PM |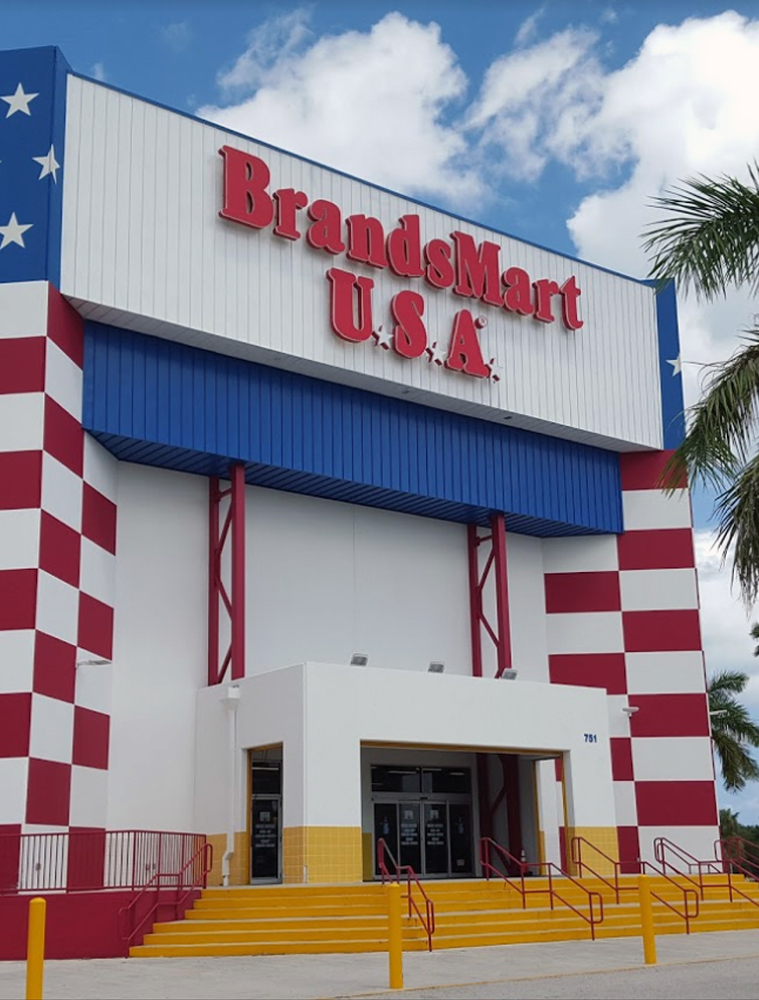 From the North or South on I-95:
Exit at Palm Beach Lakes Blvd and head East.

Turn right onto Executive Center Drive.

Destination will be on your right.
From West Palm Beach County:
Head East on Okeechobee Blvd.

Turn left onto Palm Beach Lakes Blvd.

Turn right onto Executive Center Drive.

Destination will be on your right.
Visit us in West Palm Beach! Our West Palm Beach store sits thirty seconds from I95 and Palm Beach Lakes Boulevard.
The mission has stayed the same – bring hot deals on quality products to as many families and friends as possible. Our West Palm Beach location houses thousands of items across hundreds of categories and more than 500 name brands like Apple, Bose, Sony, Samsung and more! For electronics, we can't be beat!
Shop a massive selection of televisions, large and small appliances, audio, video and home theatre equipment, furniture, mattresses, car stereo components, computers, cellular telephones, wellness care, thousands of accessories and so much more. Do it with the confidence that comes with being backed by our team of experienced, knowledgeable and professionally trained merchandise specialists.
Did you have a question about an appliance or other merchandise? Come on in! We're happy to help you find what's right for you. Once you've made that choice you can rest easy knowing you're getting your favorite brands at the lowest prices. That's the BrandsMart way.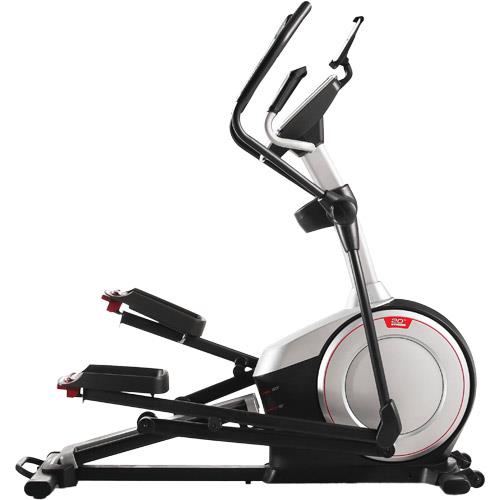 Exercise Equipment
BrandsMart USA is carrying a full line of Exercise Equipment and Massage Chairs. Come in and demo a massage chair today. You will be glad you did!


Smart Home Solutions
A smarter way to protect your property from the inside out. Effortless to install and completely customizable to fit any home, you can find all or your smart home needs at our store.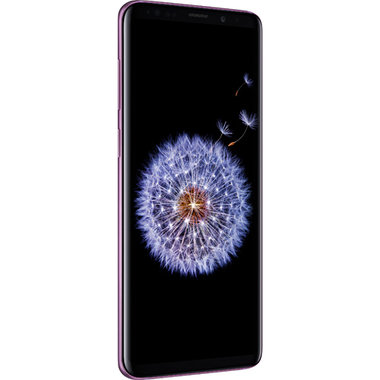 Unlocked Smartphones
There are lots of options for phones - including factory unlocked, different brands, different sizes, different operating systems and waterproof options in a variety of price ranges.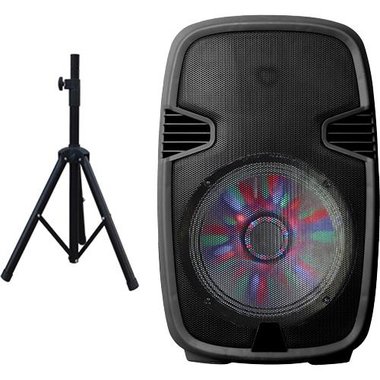 DJ Speakers
Be the hero of the party with our selection of DJ party speakers. Stream wirelessly from a mobile device, just what you need for parties, outdoor get-togethers and all those times you need your voice and music to be heard.

Andrew S.
6/24/2019 on Yelp
Was going through a rough time with a tv I purchased from here. Thought I was going to have to buy another 1000$ plus tv but was able to get in contact with Phillip Liberman with the customer service team where he was able to help and put me in contact with Andre Azam who was beyond helpful. He really changed my mind about the company as a whole and helped me get a new tv and delivered to me the same day. Victor and Cruz came out and put my tv together and showed me all the features and made sure I was completely satisfied before leaving. This was a great experience and made me look forward to my next time shopping here. Thanks so much to all the people listed above. These guys are great.

Fell Man Gamer
4/27/2019 on Google
Delince Noel in the warehouse department thanks for all your help hope you'll serve us again in the future because he has a good heart and is passionate about his job.

Amity
March/2019 on Google
Always a good place for appliances

SJ SJ
March/2019 on Google
Good attitude and attention from the salesperson. Bought what I came for!

Beth Harlow
March/2019 on Google
Second time in one year we have used BrandsMart for appliances. Rudi was our salesman and he was awesome both times. We had a bid from a competitor and Rudi beat their prices by a lot. We are remodeling a house so BrandsMart kept our appliances until we were ready, no problem. Communication regarding delivery was stellar. Appliances wer delivered two days ago and I can't wait to use them! Thanks Rudi for all of your advice and making this happen.