Sofas Buying Guide
Picking the right sofa
Whether you're replacing a sofa or getting a sofa for your new home, we can help. It's a big purchase — and you'll want to consider all the details before you buy. Here are a few things to consider if you're in the market for a new couch.
Make sure to measure
Before you choose a sofa, you'll need to think about the size of your room. Here's how to size things up before you buy.
Plan your room's arrangement
Before you start the sofa search, think about the room you'll be putting it in. Is it going in your living room? Or will it be in your finished basement? Visualize where you think the sofa will go and make sure it works with your other furniture. If you can't figure it out, try sketching the furniture layout. This will help you finalize the best place for your new sofa.
Measure the room
After you have a general idea of where you want the sofa to go, measure the spot. Make sure you measure how wide and how deep the couch can be. Then, compare these measurements with the product dimensions on our website or in our stores.
Sectional or sofa set?
We offer sofa sets as well as sectionals for your living room. Each has its own benefits, so you'll need to go with the one that works best for your lifestyle and your home.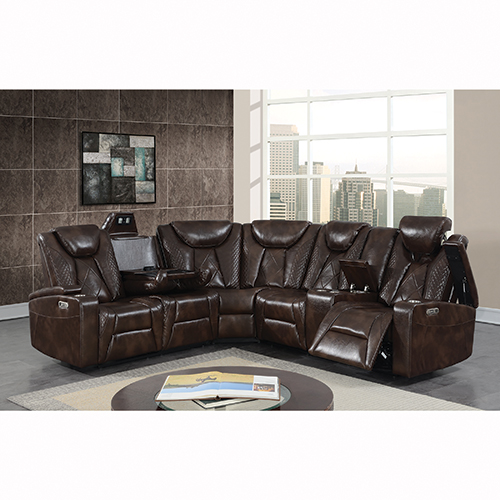 Sectionals
A sectional is a couch that makes an "L" shape and can either be used in the corner of your living room or out in the open. When used in the open, a sectional does a great job of dividing up open floor plans. In more traditional living rooms, placing them in the corner can save space and simplify your furniture layout.
Lots of seating
Fits well in corners
Break up large rooms
Shop Sectionals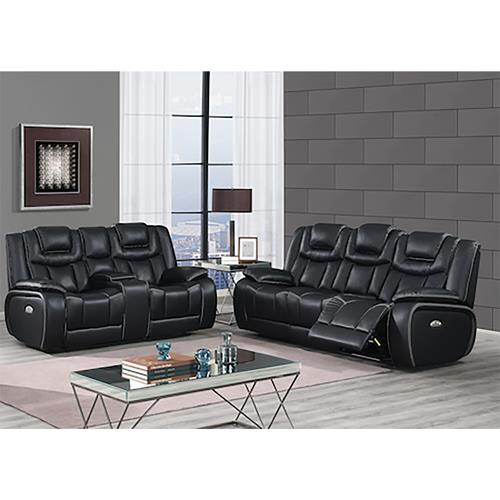 Sofa Sets
Sofa sets give you a bit more flexibility than sectionals when it comes to setting up your furniture. Most sofa sets come with a sofa and love seat that you can arrange in your living room however you like. These also let you be more creative with end tables and lamps in your living room.
Flexible layouts
More open space
Great for smaller rooms
Shop Sofa Sets
Standard vs reclining sofas
We offer both standard and reclining sofas. Whether you just want to lounge, or you want to kick back and relax, we have options for you. Here are some things to consider.
Standard
Standard sofa give your living room more of a modern, contemporary look. They also generally take up a bit less space in the room and are also easy to move around and rearrange.
Shop Standard Sofas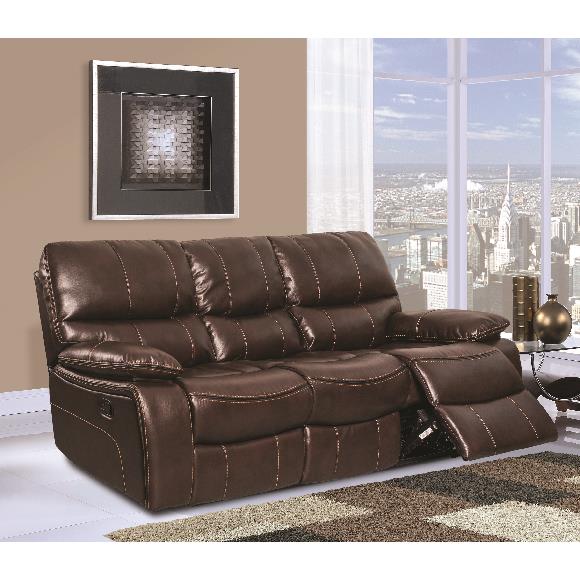 Reclining
Reclining sofas generally have a bit more padding and comfort features that a standard sofa — especially with the added ability to recline. These are great for watching movies with the family or watching the big game with friends. They do tend to be more traditional in styling and take up a bit more space in your living room. If you are considering a reclining purchase, make sure there's room for the chair to recline! One should keep 6-8 inches from the wall to the back of the chair.
Shop Reclining Sofa