We believe that making your home a better place is better. That's why we offer the best installation to fit your needs. At BrandsMart USA, we offer a wide variety of installation options., from setting up your TV, to installing a wall mount, to putting up your new home security system.You can be sure that whatever you decide, BrandsMart can help you make it possible.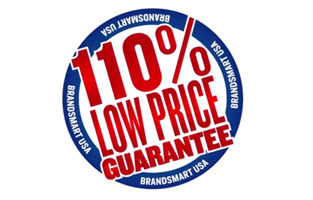 FAST DELIVERY. FREE SAME DAY IN-STORE PICKUP.
BrandsMart U.S.A. is proud of its reputation as the lowest price retailer. Our sales and merchandising teams continually shop the competition to ensure that our customers receive the lowest price possible at all times. We are so sure of our prices that we offer a 30 day price guarantee on most items in our stores. Learn More here.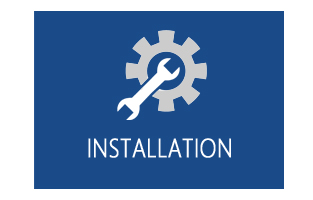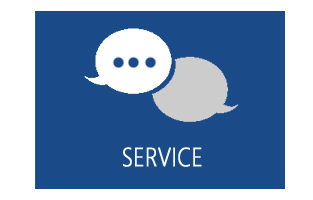 TV Installation
Of Course you want the most out of your new TV. Have BrandsMart USA's Tech Team professionally install your flat panel TV to a structurally sound wall. Our installers will conceal connecting cables (excluding power cord) to your existing equipment in same room. In addition, they will add your new TV to an existing wireless network where applicable and program the supplied remote for the TV.
All necessary electrical adjustments must be made by a certified electrician. The installer will provide a brief explanation of your new system. Examples of situations where additional charges may apply: Locations with inadequate access to wall, floor, ceilings and/or roof/attic in which wire is to be hidden; installation into or around wall units; relocation of existing video signal/source; concrete walls and/or ceilings; or commercial installations.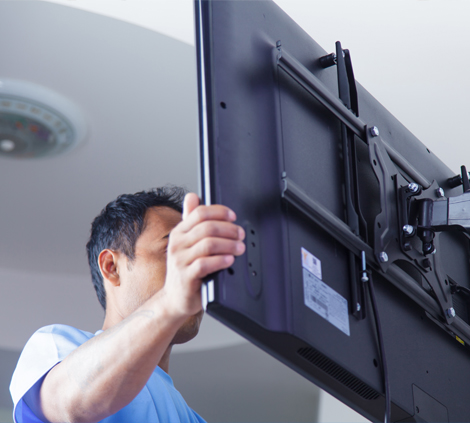 BrandsMart USA also offers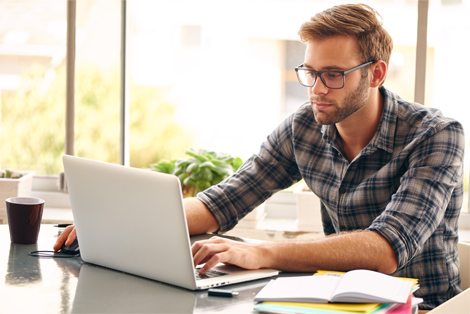 Home Wi-Fi Setup
Of Course…You can be confident that your home network is securely installed for peak performance. BrandsMart USA Tech Team installers will connect and setup a newly purchased router and configure two wireless devices.
Home Security Installation
One of BrandsMart USAs licensed and expert installers will bring your newly purchased security camera from our store and to your home. The camera will be installed that same day, so you don't have to. Our installer will even aim and focus your camera for you.