High Definition Redefined
8K delivers true-to-life picture quality
Our best TV ever combines true-to-life 8K HDR picture quality, AI-powered intelligent upscaling², stunning design, and smart home ready features, for a revolutionary TV experience.
QLED will change your expectations of what a TV can do
QLED (or "Quantum dot LED") offers an unparalleled visual and auditory adventure from the comfort of your living room. Available in 4K or 8K and from 43" all the way to 98", the QLED series was designed with options to fit any space and budget.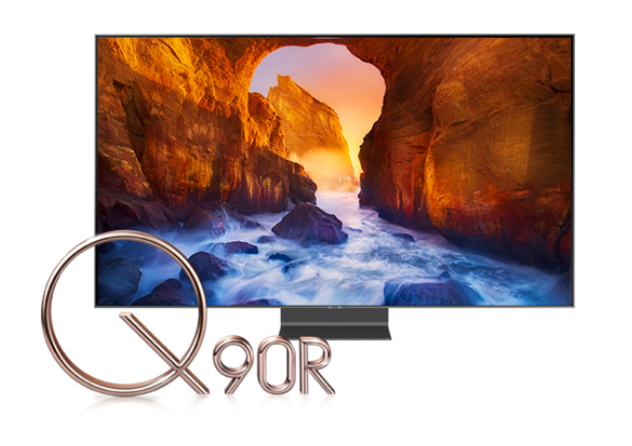 Lifestyle TV
TV when it's on. Art when it's off.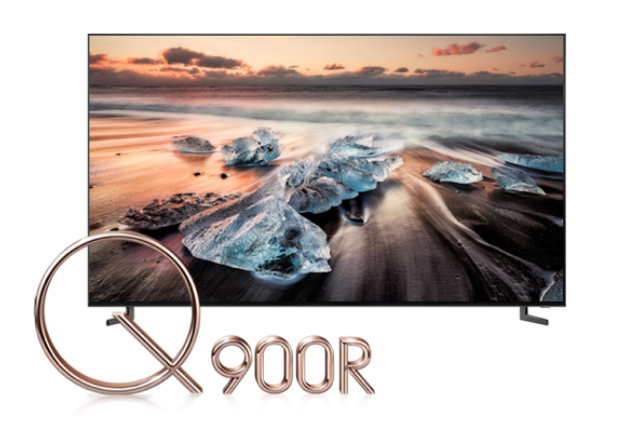 Get to know 8K
QLED 8K offers clarity with 33 million pixels – that's sixteen times the pixels of Full HD.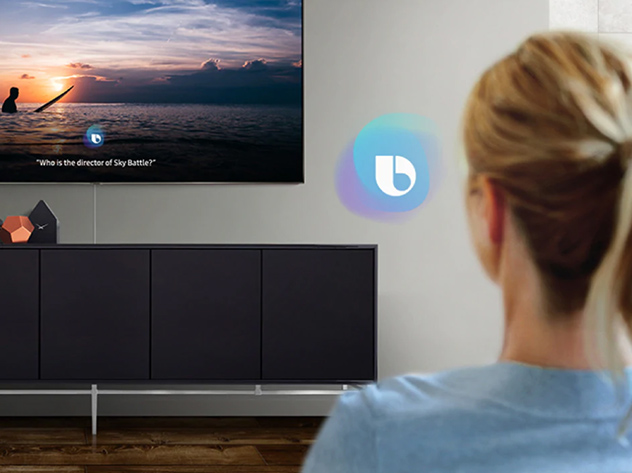 Talk to your voice assistant
Bixby, your voice assistant, takes care of flipping through channels so you can focus on the important things, like calling dibs on your favorite spot on the couch. Just click voice recognition on your remote or smartphone, and Bixby can help you scan channels, search for content and more.² Bixby also plays nice with Amazon Alexa⁵ and Google Assistant⁶, the other voice assistants in your life.
Liven up your space
With Ambient Mode™, your QLED can recreate a decorative pattern from your wall to match the vibe of your space or become the center of attention with fun, party modes.³ But these are only a few of the ways you can use this innovative feature.
See more of what you want less of what you don't.
From its innovative design to new space-saving solutions, the QLED TV looks sleek from every side.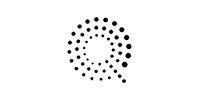 QLED with Quantum Dot
100% color volume.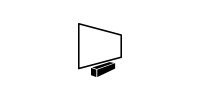 Invisible Connection™
Connect devices with a nearly undetectable cable.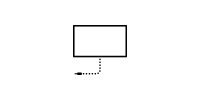 No Gap Wall Mount™
Hang your TV snug to the wall.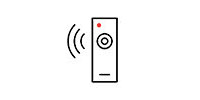 OneRemote
4 single remote lets you control everything.
TV when it's on, art when it's off
Elevate your room with a TV that delivers stunning 4K picture, and transforms from TV to beautiful works of art.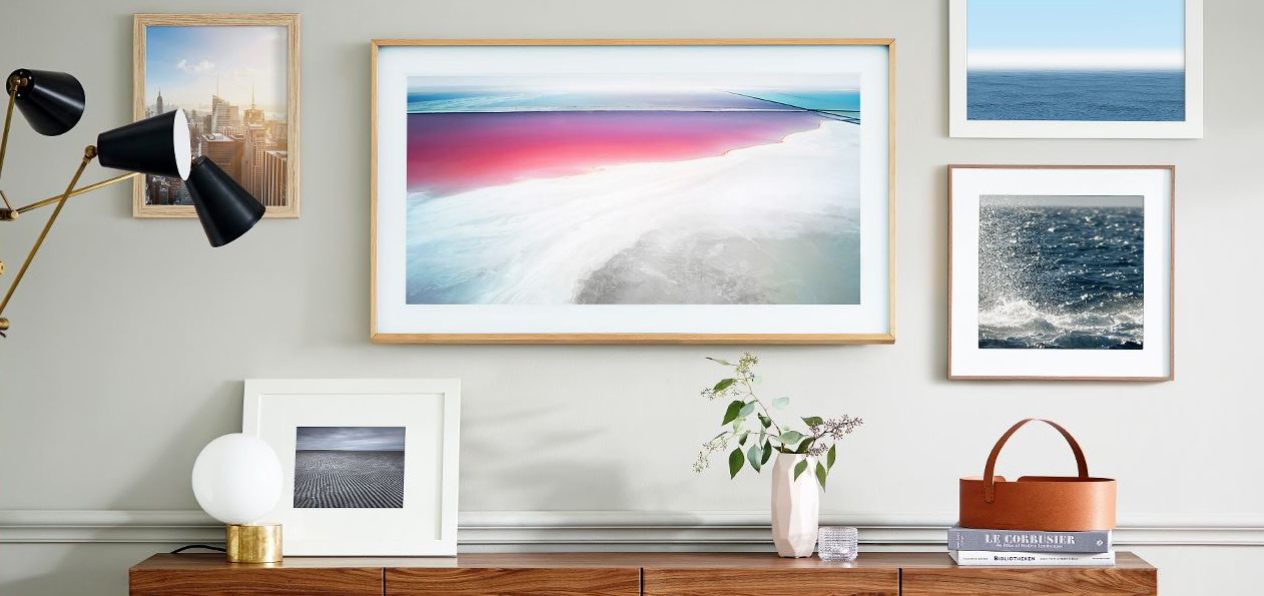 Enhance your living space with a TV that adds premium style and design. The stunning Frame TV boasts a crisp, clear picture, and transforms into art to elevate the style of any room.
Framed Art Collections in your everyday space
Art Mode and Art Store
Framed Art Collections in your everyday space
Art Mode and Art Store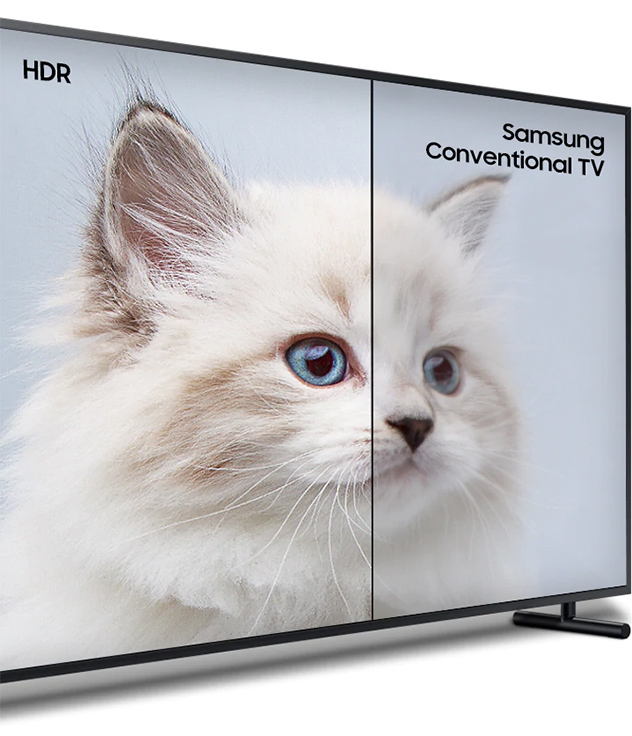 Watch details come to life
High Dynamic Range
Watch HDR content with better clarity and detailed colour expression. Samsung UHD TV gives you more accurate details in bright and dark scenes.²
² Compatibility with all HDR content is not guaranteed.
Smarter than ever
Quickly and easily adjust The Frame with the One Remote Control. It's easy to change the art, the settings, and the channel. And you can access the Smart Hub to enjoy a variety of content.