More space, fewer trips to the store
Designed to keep you organized and your food fresher, longer.
It's more than a fridge. It's the Family Hub.
Make your kitchen the center of your home. With the Family Hub, you can shop for food, organize your family's schedules, entertain, and even see who's at the door - all right from your fridge.¹
Get updates on your groceries.
Create shopping lists and peek inside your refrigerator from anywhere. You can even set expiration notifications to keep all your food fresh.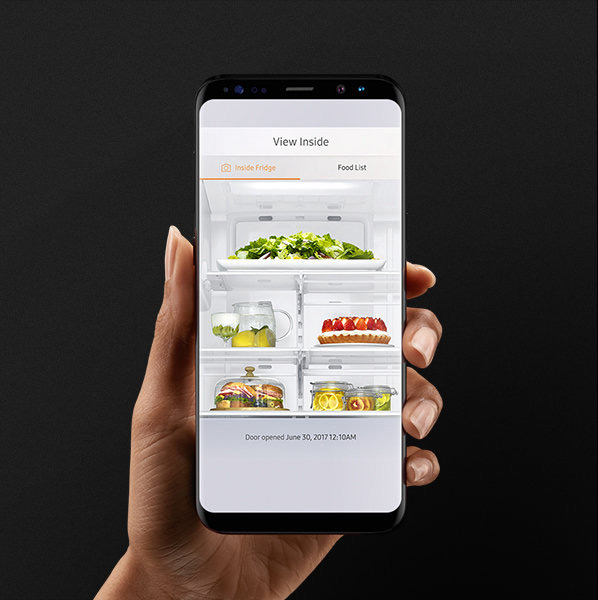 See inside from anywhere.
With three interior cameras that take a photo when you close the door, the Family Hub lets you check your refrigerator from anywhere.
Breakfast. Dinner. Lunch. Repeat.
Release your inner chef with a range that can cook multiple meals at once.
Redefine cooking
Enjoy the flexibility of baking and microwaving - all from one appliance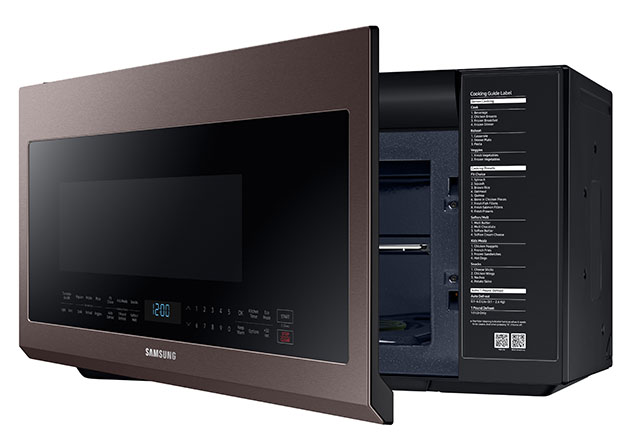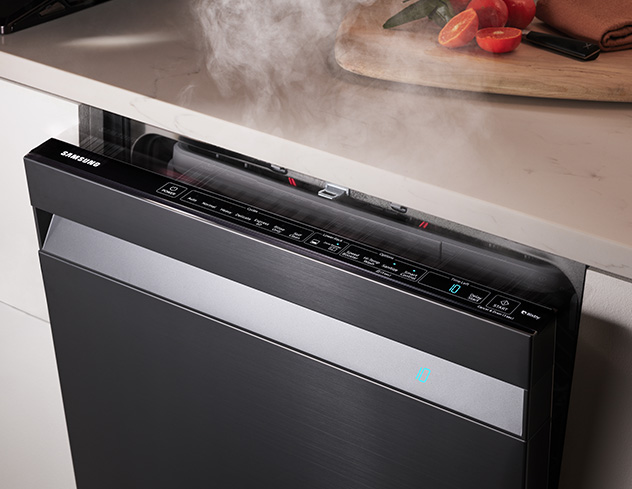 Your new kitchen MVP
More dishes than ever calls for support. With features like Zone Booster™ and a third rack to fit more utensils, post dinner cleanup is a breeze.
Clean with confidence
Steam Sanitize+ gently remove 99.9% of germs and bacteria, so you can be confident your laundry is at its cleanest clean.
Laundry without the wait
Wash a full load in as little as 30 minutes without sacrificing cleaning performance* using our Super Speed feature.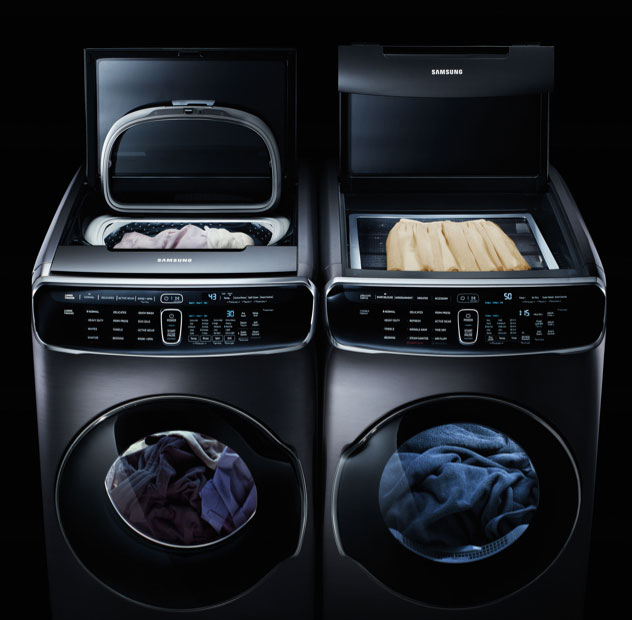 Our featured duo
FlexWash™ and FlexDry™ are redefining "laundry day." These washers and dryers let you do delicates and towels in the same wash, cutting down on the number of loads and amount of time you spend in the laundry room. Laundry Sunday is gone. Sunday Funday is back.