Why Don't We Show the Price?
BrandsMart USA is proud of its reputation as the lowest price retailer. Because our prices are lower than the manufacturer's suggested retail price, the manufacturer does not allow us to show you our price. BrandsMart USA has the right to set prices independently, offering you a better price than the manufacturer.

Our solution to show you our low price is easy, free and only a few clicks. This won't require you to purchase the product. You can easily remove it from your cart if you decide not to buy it.

We realize that this is an inconvenience and are constantly working to educate manufacturers on how their policies impact our customers. We welcome your comments and suggestions.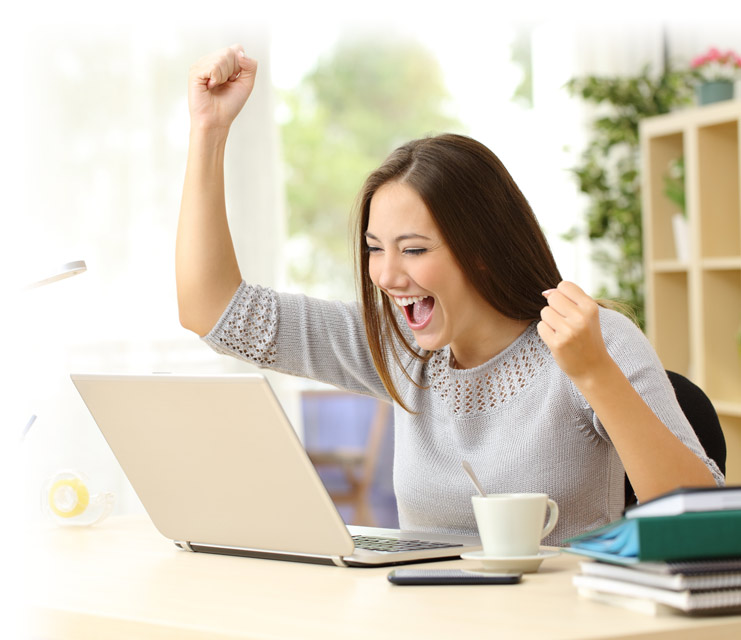 Don't have a BrandsMart USA account?
Click here to create an account, which not only shows you our lower price, it also speeds up checkout, saving you time re-entering information.