HOME AUDIO SPEAKERS

Klipsch audio means being able to hear every lick, every drumbeat, every breathe, and every nuance of your music, movies, or TV with unmatched precision.

Shop Now

KLIPSCH SOUND BARS

World-class sound bars created with legendary acoustic technology created just for you from Klipsch.

Shop Now

HEADPHONES

Wherever you are, Klipsch headphones set the soundtrack for your life with unrivaled comfort, style, noise isolation, acoustic clarity, and bass.

Shop Now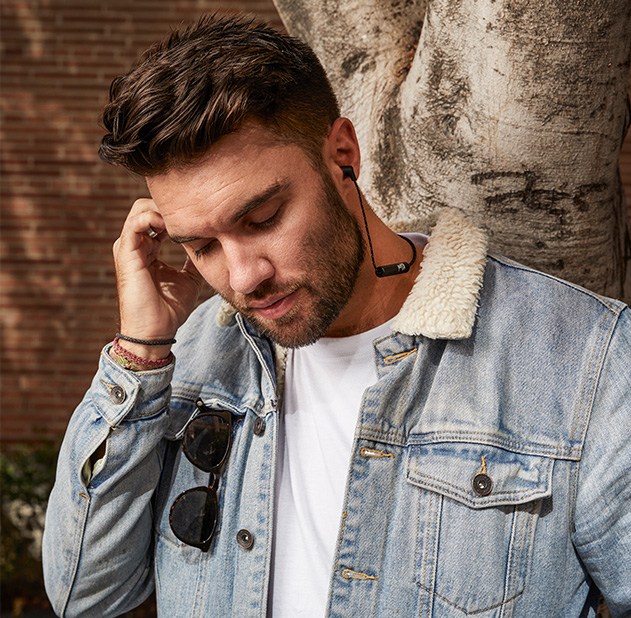 T5 SPORT EARPHONES
Not all wireless earphones are created equal. Ideal for your active lifestyle, the T5 Sport Earphones provide unrivaled comfort, a long-lasting battery, and legendary sound clarity. Our patented, ultra-comfort ear tips and miniature drivers ensure the earphones stay in place comfortably for hours.
Shop Now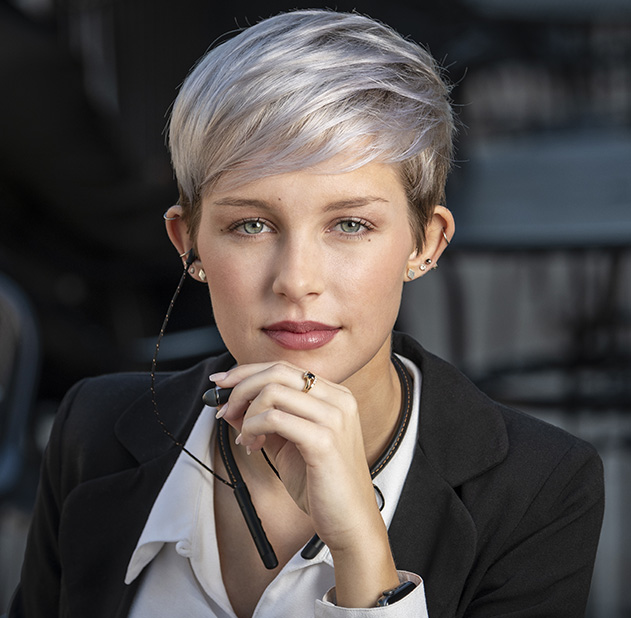 T5 NECKBAND EARPHONES
A day in your busy life demands the best earphones on the market. The Klipsch T5 Neckband Earphones combine legendary acoustic technology, extra-comfortable ear tips, and luxury materials to create a pair of earphones you won't want to take off.
Shop Now
BOOKSHELF SPEAKERS
RICH ROOM-FILLING ACOUSTICS
Easy to place in almost any space - these are the best bookshelf speakers available. Klipsch has packed more than 70 years of acoustic technology into our superior bookshelf speakers.
Shop Now
FLOORSTANDING SPEAKERS
Delivering an intense sound experience in an elegant package, Klipsch floorstanding speakers provide soaring highs and booming lows while complementing your home décor. Serious audiophiles will appreciate the power and audio fidelity provided by our high quality, full range speakers.
Shop Now