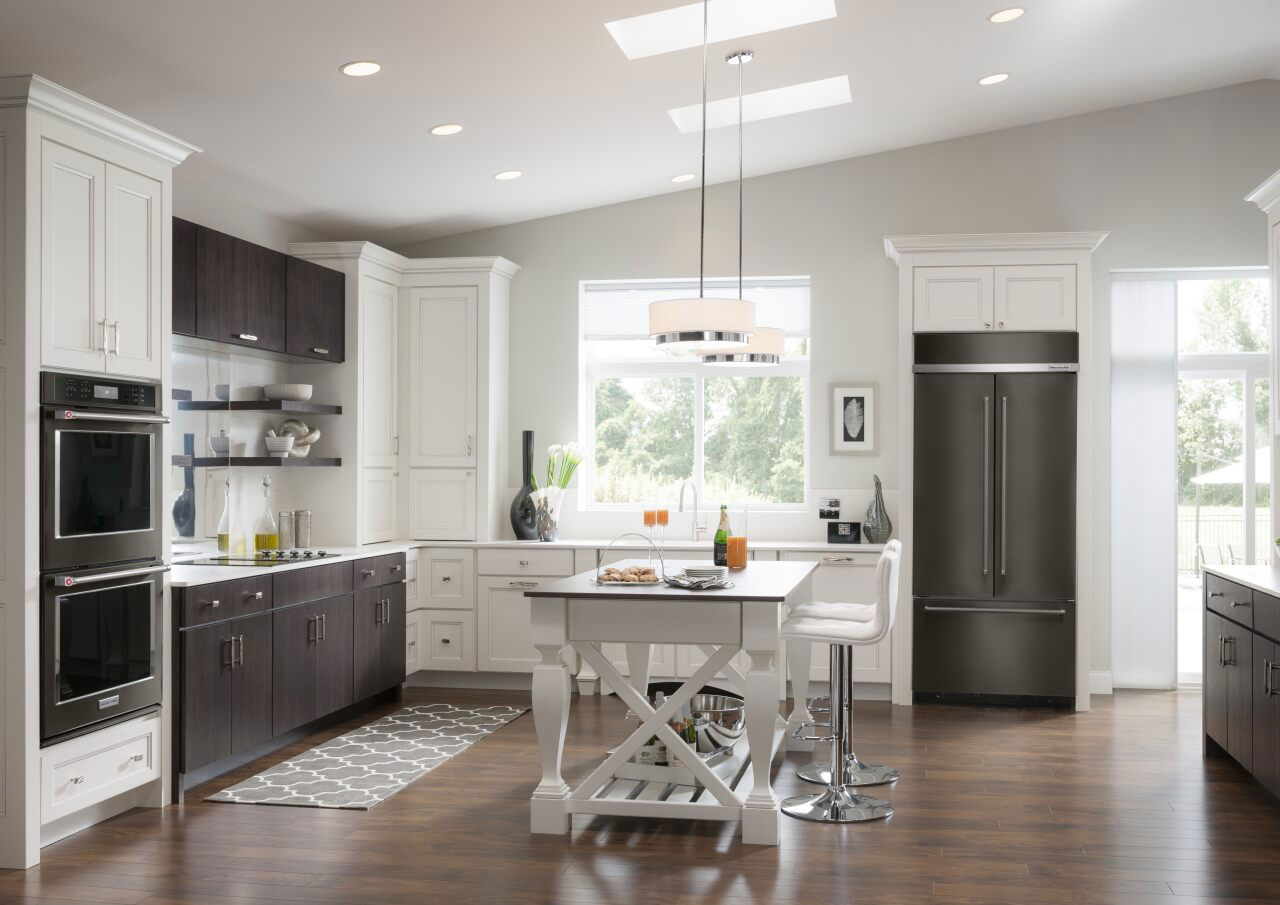 Built-In Refrigerators
Built-in refrigerators can be customized to match surrounding cabinets with a panel-ready design or stand out as a statement.
Considerations:
Aligns with kitchen cabinetry
Preserves walking space in front of unit
Requires specifically designed cabinetry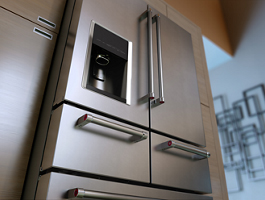 5-Door Configuration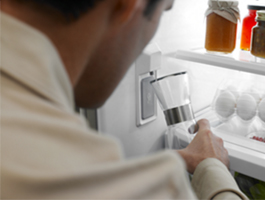 Interior Water Dispenser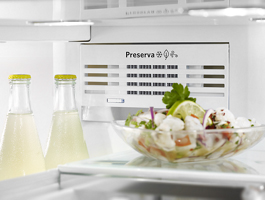 Preserva® Food Care System
Our Premium Refrigerators.
---
SMART APPLIANCES: ALWAYS READY TO CREATE
Remotely monitor and control attachments with the mobile app2 for precision timing — even using voice commands with the Google Assistant or an Alexa-enabled device.2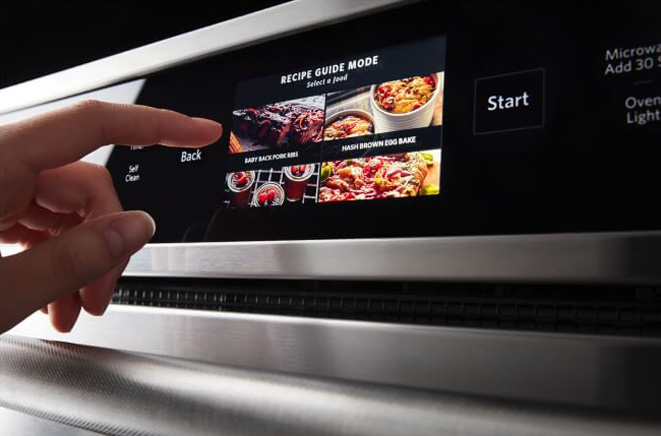 INFORMATION AND INSPIRATION IN VIVID COLOR
A full-color touchscreen interface featuring Recipe Guide mode delivers step-by-step cooking instructions tailored for each attachment.
---
Give your kitchen more room for creativity with the best of both world.
Our Microwave with hood combination brings harmony to your kitchen space with an elegant, versatile finish, complementing any home.

Find the design and features you need to clear the air.
---

Start your creativity across the countertop.
Baking, brewing, blending and beyond. All designed with the maker in mind, crafted to bring all your ideas to life.
---

ROLL UP YOUR SLEEVES. LET'S SEE WHAT YOU CAN DO.
Put your curiosity and craft to work with our top of the line cooktops.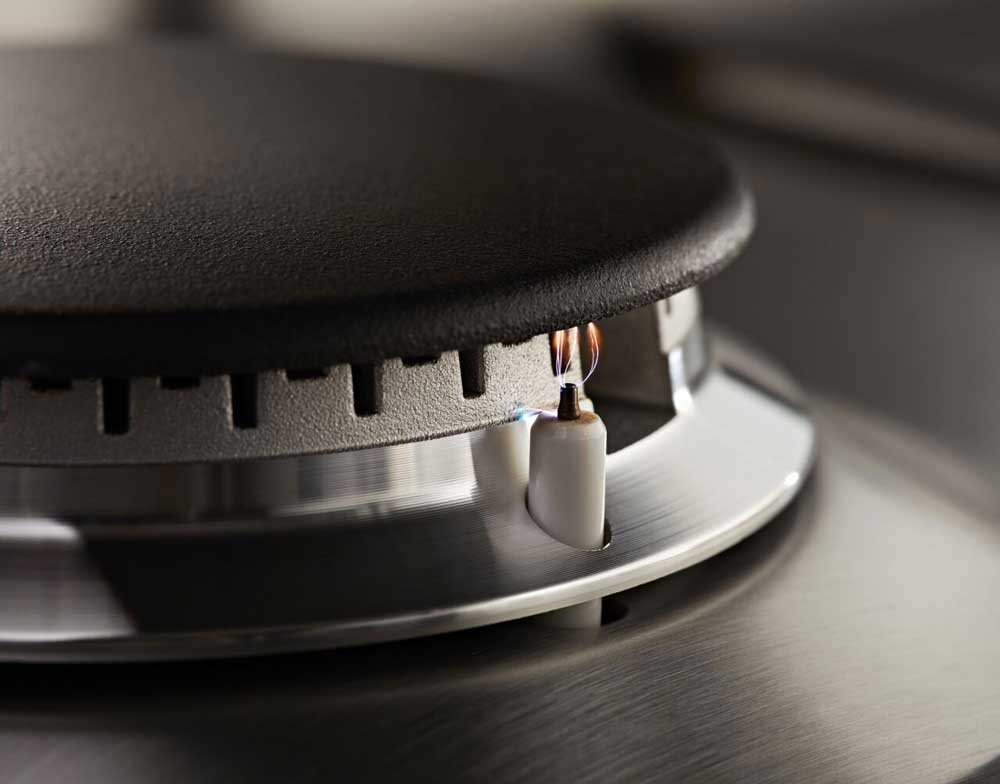 Gas Cooktops
Gas cooktops feature either four of five burners in 36- or 30-inch widths. All of these models include burners with a variety of heat outputs. Easily accomplish any task—from melting and simmering to stir-frying and sauteing.
Considerations:
Utilizes natural gas or propane to fuel burners
Choose between two surface styling options: stainless steel with cast-iron grates or gas-on-glass
Offers increased control of cooking temperatures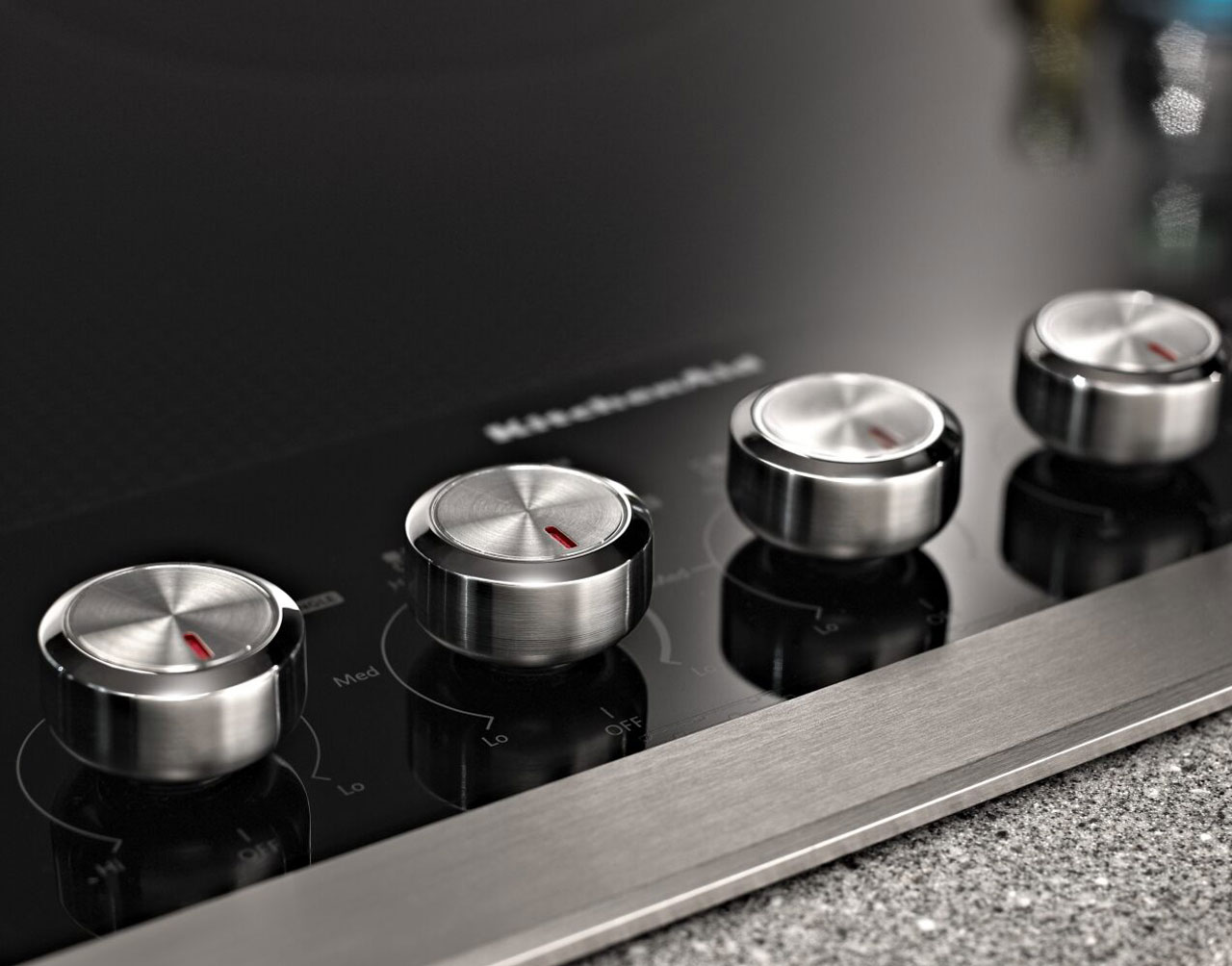 Electric Cooktops
Electric cooktops with Even-Heat™ Technology feature elements that ensure consistent heat for exceptional boiling, simmering and melting. Triple- and/or double-ring elements allow cooks the versatility to select the appropriate element based on cookware size.
Considerations:
Utilizes electricity to power heating elements
Offers an attractive watermark pattern that adds to the elegance of the sleek, easy to clean ceramic-glass surface
Provides increased flexibility for installation and relocation
Choose the right fit for your home.
---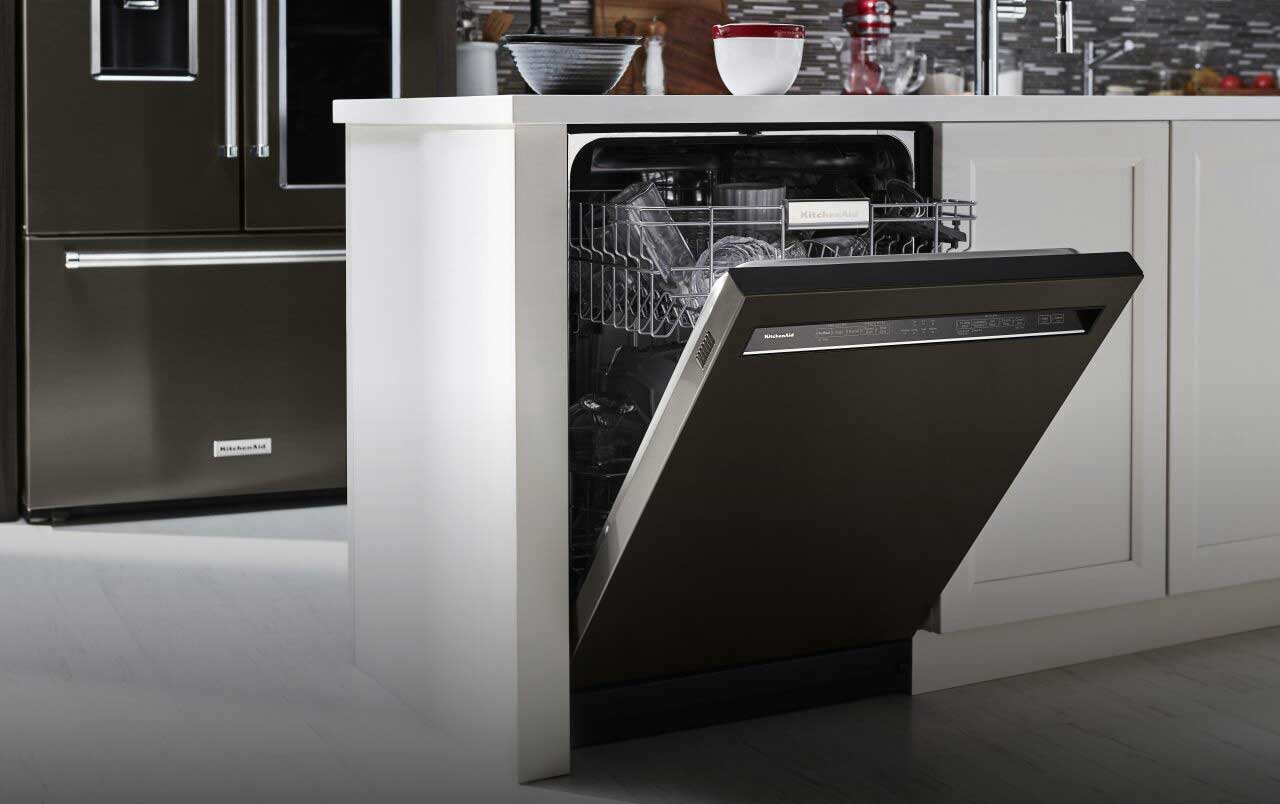 ---