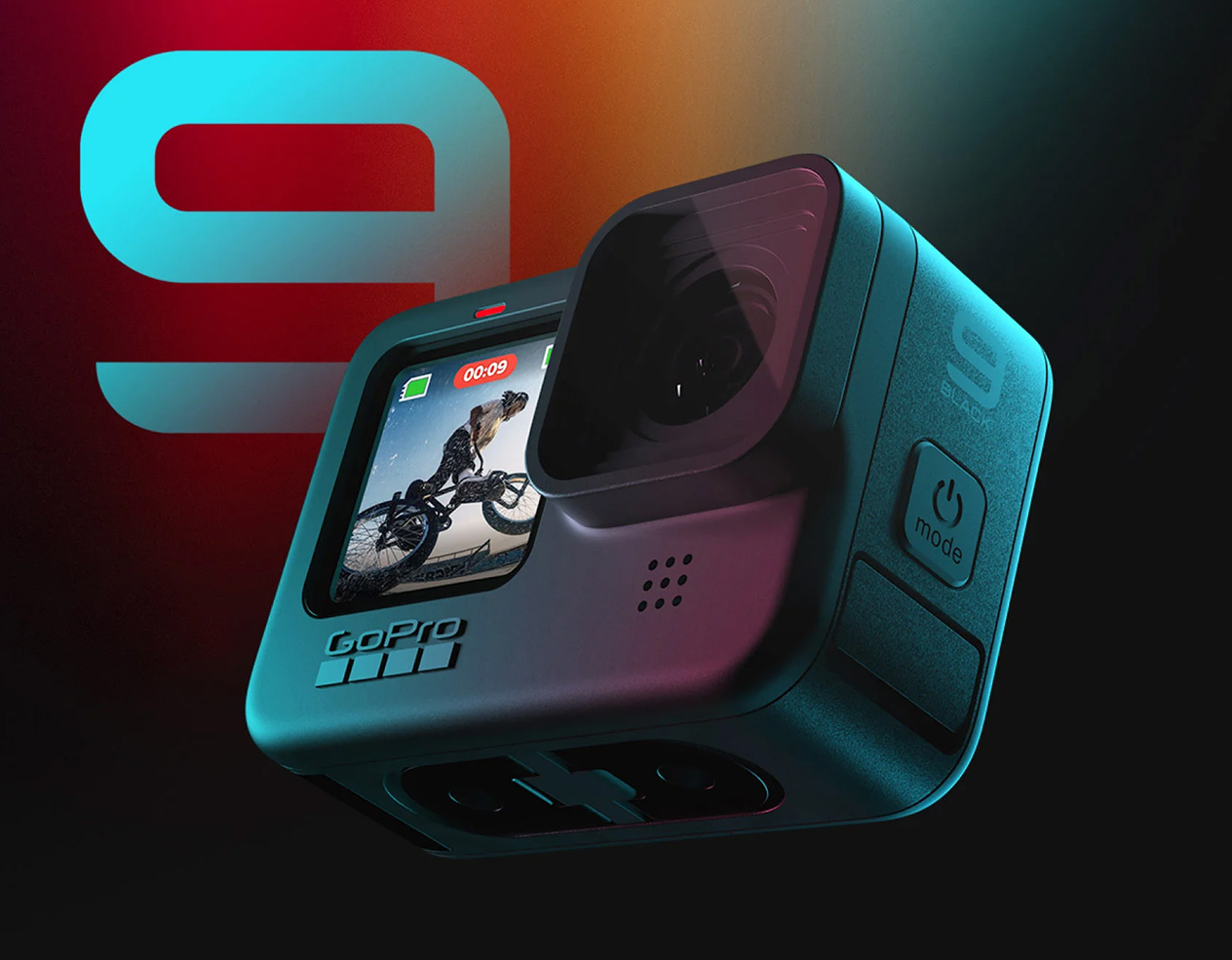 More everything.

More resolution.
Shoot stunning 5K video that maintains serious detail even when zooming in and capturing 14.7MP frame grabs.
Also records in 4K, 2.7K, 1440p and 1080p.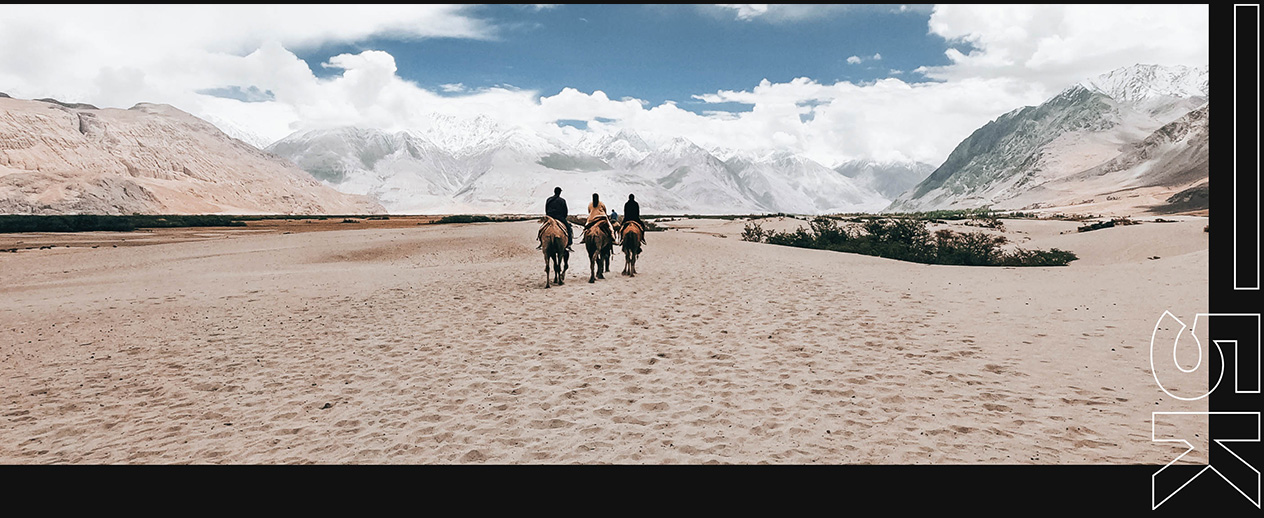 More pixels.
Capture crisp, pro-quality 20MP photos—and use SuperPhoto
to make sure you get the shot.
Shop Now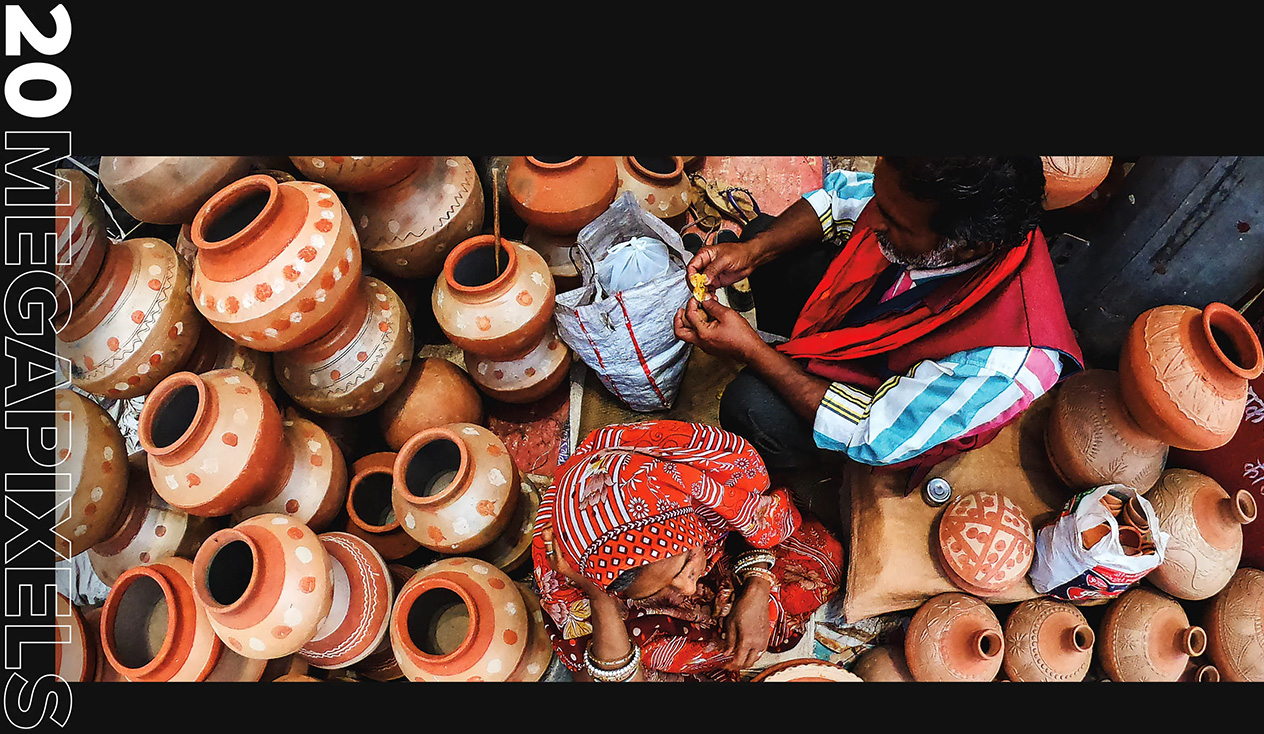 Max Lens Mod
The new Max Lens Mod delivers unbreakable Max HyperSmooth
stabilization and Max SuperView, Our widest-angle perspective yet.