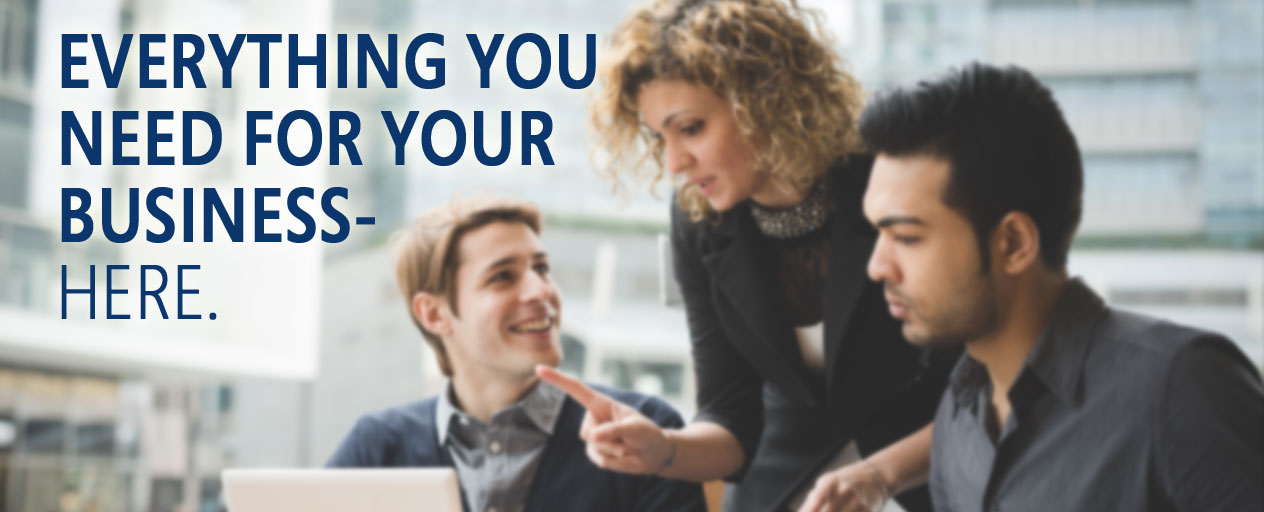 Business to Business & Commercial Sales
BrandsMart USA has now expanded into Business to Business and Commercial Sales. Our B2B Team is available to provide companies and organizations with pricing for in-stock custom and commercial models. Whether it's a condo that needs hundreds of kitchen and laundry packages or a Sports Bar that needs dozens of TVs, we're here to service your needs with a professional team of business executives ready to serve you.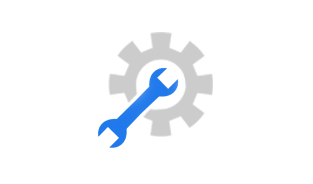 Installation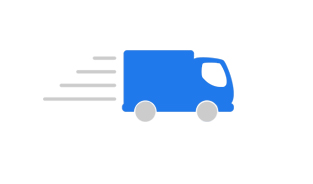 Fast Delivery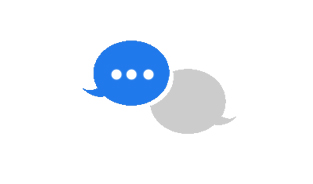 Service
Contractors
Looking for appliances? We've got you covered.
Kitchen Appliances
Washers & Dryers
Air Conditioners
Smart Home Solutions
Builders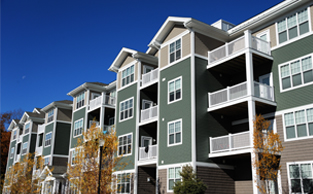 Need to order in bulk? We offer various payment options.
Apartment Amenities
Condo Amenities
Common Area Grills and Patio Furniture
Main Lobby Appliances
Businesses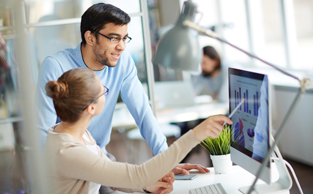 We have what you need to help grow your business.
Conference Room Screens
Computers & Laptops
Sports Bar TVs
Mini-fridges & Coolers
Getting a Quote is Easy
Just email us with the specifics and we'll get you a quote within one business day.
Contact our B2B Team at b2b@bm1.brandsmart.com to get started.