Join Our E-mail List
Be the first to receive info on specials and sales!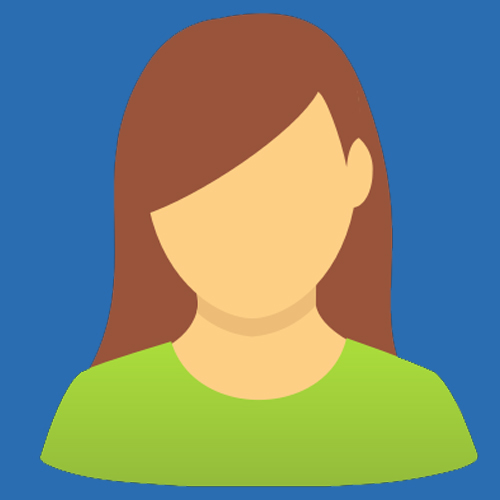 Jennifer B.
"Great prices and value. I always shop at BrandsMart USA & take advantage of their financing offers. Love their Exclusive member benefits!"

I will continue to shop here & recommend to friends and family.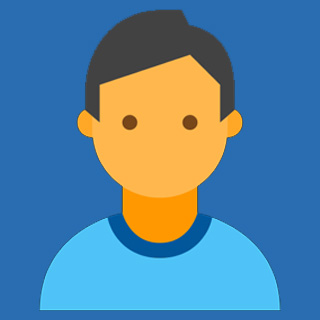 Luis D.
"Always a pleasure to shop at Brandsmart. From the buying experience to the delivery, it's all been great so far. We got help from Rodolfo at the store and got a very good deal. The delivery process was quick and easy. Phillip Hall and Jeffrey Diaz were really helpful, they set everything up quick and helped me get my old mattress down to the storage unit."

Recommended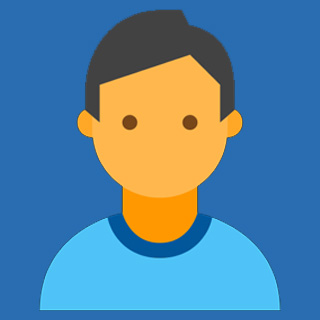 Ricky Quamina
"Wow! I'm really impressed with the amount of stuff that they have. They have a large amount of electronics to household items in stock. There's a good chance that when you get in the store, you'll see a lot of stufff on sale. The prices are pretty good."

Recommended
❮
❯