Small Appliances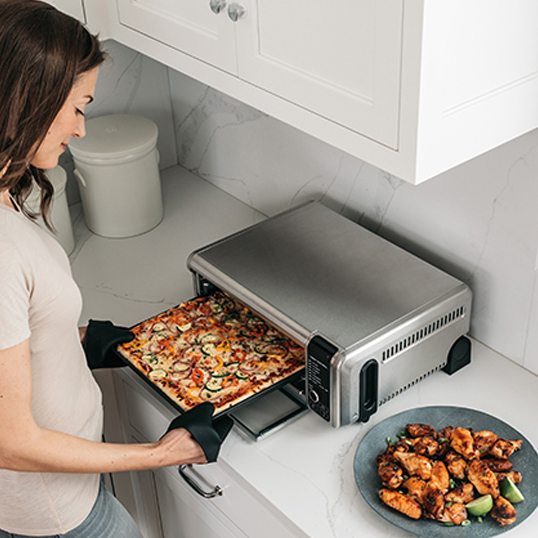 Toaster and Ovens
Toast, bake, broil, and rotisserie your way to delicious meals.
Shop Now
Microwaves
Must-haves for meal-prepping, melting ingredients for baking and snacks, and of course, movie-night popcorn.
Shop Now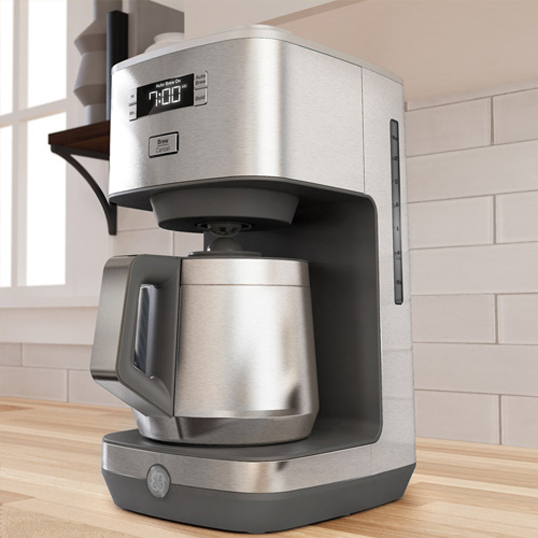 Coffee Makers
Make a personal cup of coffee and enjoy the added flexibility of brewing freshly ground coffee
Shop Now
Keeping things cold
What's cooler than cool? ICE COLD! Whether you're storing ice cream and popsicles for hot days, meats for barbecues, or just chilling drinks down a little bit faster, our selection of freezers are ready for what ever you need.
Ranges
Size and Style
Make your kitchen more to your liking and style so that you have a comfortable and gourmet environment for your meals.