Inspired by you.
Invented for you.
Our quiet dishwashers are now loaded with a whole new level of ease.
Inspired by real life, the all-new Bosch dishwashers push the limits of loading with real advancements, designed for you.
Find your perfect dishwasher
Introducing MyWay™ rack,
the biggest thing to happen to dishwashers.
With the industry's largest 3rd rack loading capacity*, no matter how you load your dishes, MyWay™ helps you do it your way.
Shop all MyWay™ Rack Dishwashers >
*The industry's largest 3rd rack capacity vs. major brands with a 3rd rack. Major brands defined as TraQline Top 10 Market Share. June 2016.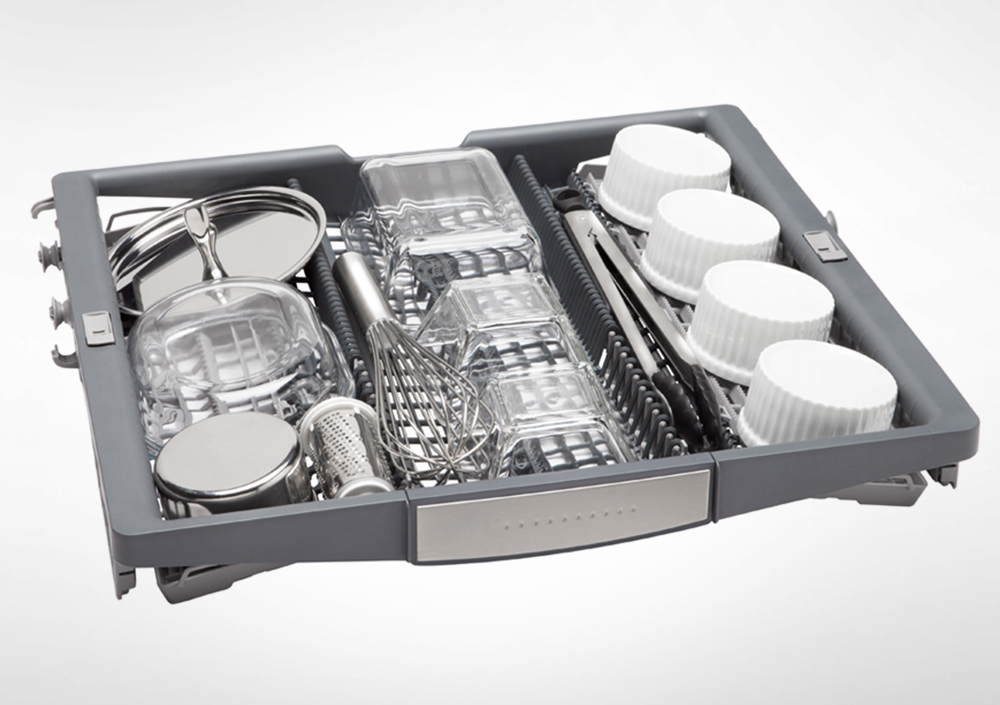 Flexible 3rd rack
Our Flexible 3rd rack features expandable wings that easily lower to accommodate more of your deeper items; while adjustable tines let you customize the rack's loading space to fit awkward bulky items.
View all Flexible 3rd rack dishwashers >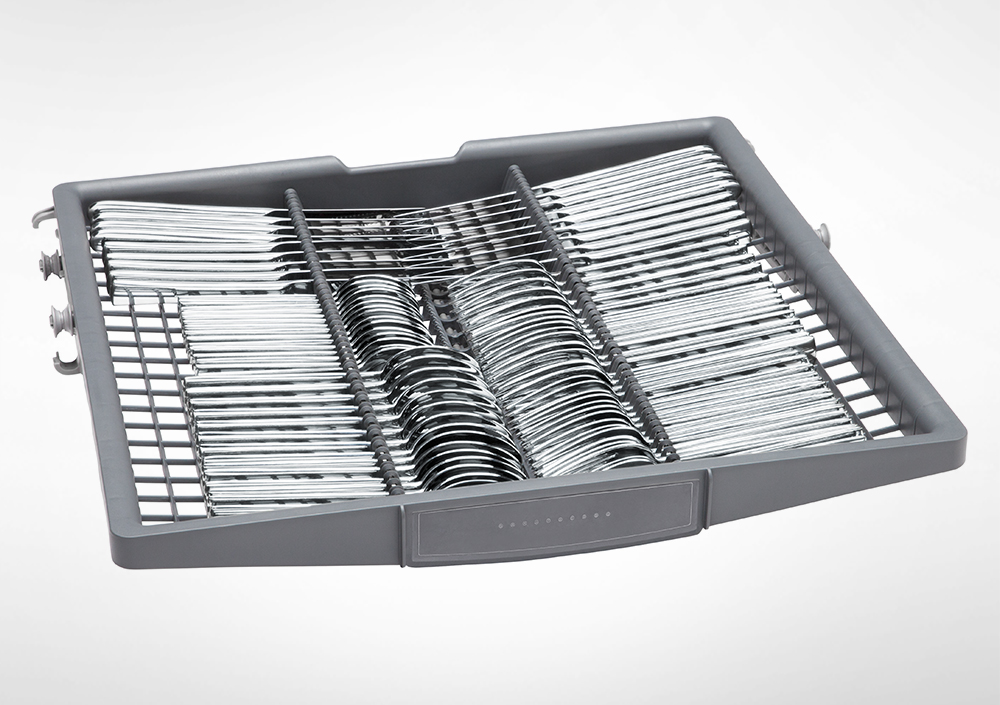 Standard 3rd rack
Anything but standard, the standard 3rd rack provides the perfect space for flatware, large utensils, measuring cups, and more. It's unique V shape leaves room on the middle rack for taller items like stemware.
View all Standard 3rd rack dishwashers >
There's a Bosch for everyone.
Ever wonder which Bosch dishwasher best suits you? Let our product finder help you discover a dishwasher designed to take the load off life.
Find your perfect dishwasher >