August Smart Locks

Your Smart Home
Starts at the Front
Door
Add secure, keyless entry to your home with an August Smart Lock.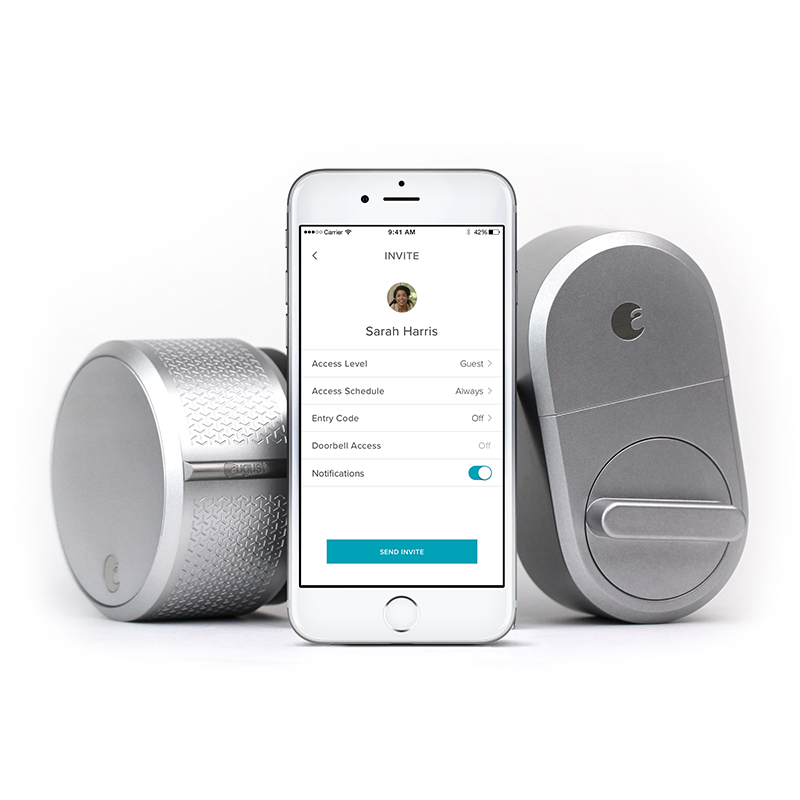 Give Access, Not Keys
Give keyless entry to family, friends, housekeepers and others without worrying about lost or copied keys.
Control and monitor your door from anywhere.
Be Sure It's Locked
Only August comes with DoorSense™ and Auto-Lock technologies, so that you'll know your door is both closed and locked.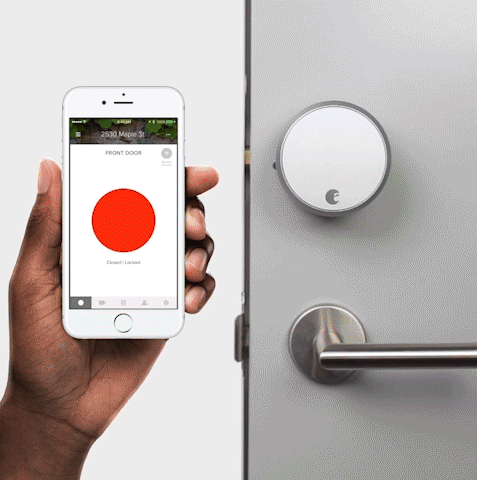 Our Best Features at a Glance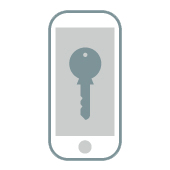 Control Access
Lock, unlock and monitor your door from anywhere.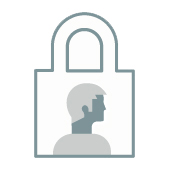 Locks As You Leave
Locks automatically as you leave. Never worry if your door is locked again.
Unlocks As You Arrive
Auto-Unlock detects your arrival and unlocks the door automatically.
What to Avoid When Choosing a Smart Lock
Complicated Installs
Replacement locks often require a locksmith and you need to replace all your existing keys.
No Remote Access
Some locks are designed to only work when you are right next to them.
Inaccurate Status
Some smart locks indicate the door is locked, when it is not even closed.
Smart-ish?
Lock companies are traditionally hardware companies with limited software experience.
August's Approach to Smart Locks
Easy Setup
August Smart Lock retrofits to your existing deadbolt in around 10 minutes. It just works.
Remote Control For Your Door
August's locks can be controlled and monitored remotely with Connect or Doorbell Cam.
Know When Your Door is Closed
August Smart Locks equipped with DoorSense™ know when your door is closed and locked.
Always Improving
August designs its hardware and software to work together from the ground up.
Easy Installation
Works with your existing single-cylinder deadbolt. Installs in minutes on the inside of your door.

30-Day Satisfaction Guarantee
If you are not completely satisfied with your August Home product, you can return it for a full refund.