Audiopipe Audio Equipment:
Exceptional performance and optimal sound quality for creating life's enjoyable moments
For over 35 years, Audiopipe has been connecting the world with electronic equipmentthat amplifies your lifestyle. Audiopipe is a global manufacturer and distributor of 12-volt electronics pro-audio equipment, marine audio equipment, and electronic audio/video accessories.

Shop Audiopipe Car Audio
Hard-hitting yet crystal clear, the Audiopipe Car Audio collection delivers reliable performance for a stunning car audio experience. Whether you are a competitor, or just love music and are looking to upgrade your system, you won't believe your ears.

Shop Audiopipe Pro Audio
Powerful and versatile, the Audiopipe Pro Audio collection provides unforgettable sound quality for any event. Whether the venue is an arena, a club, or your home, you can guarantee a memorable performance with any of these products.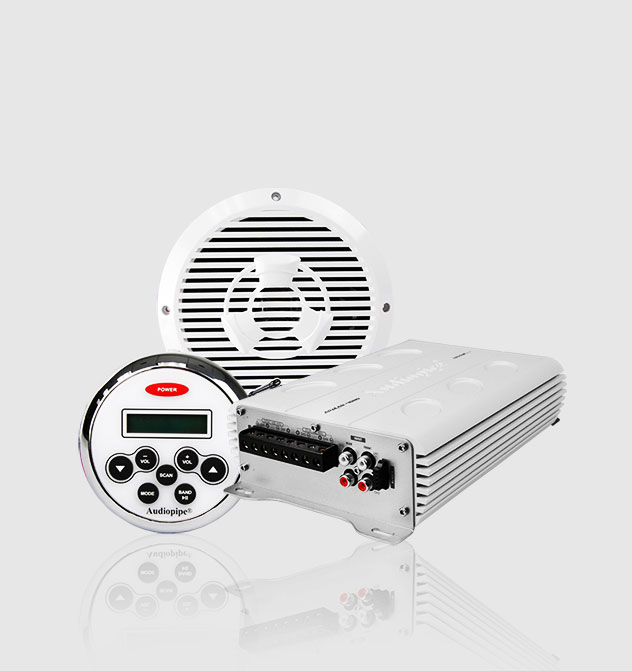 Shop Audiopipe Marine
Loud and clear, our Marine audio collection makes waves of its own producing top notch sound quality for your nautical audible pleasure. Durable and reliable you can't help but have a good time with this thrilling collection of aquatic products.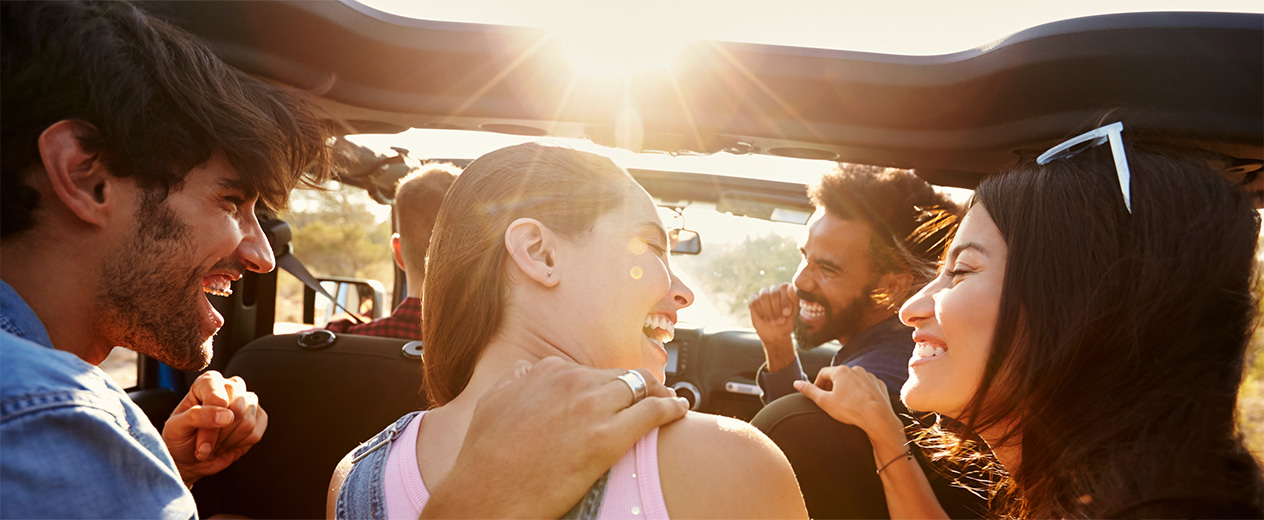 Audiopipe Amplifiers
In order to provide you the best performance, Audiopipe amplifiers are adopted by advanced craftsmanship which use the highest quality components and strict quality control system. If you wish to own an amplifier of uncompromising design and engineering incorporating the latest advanced circuit technology, look no further.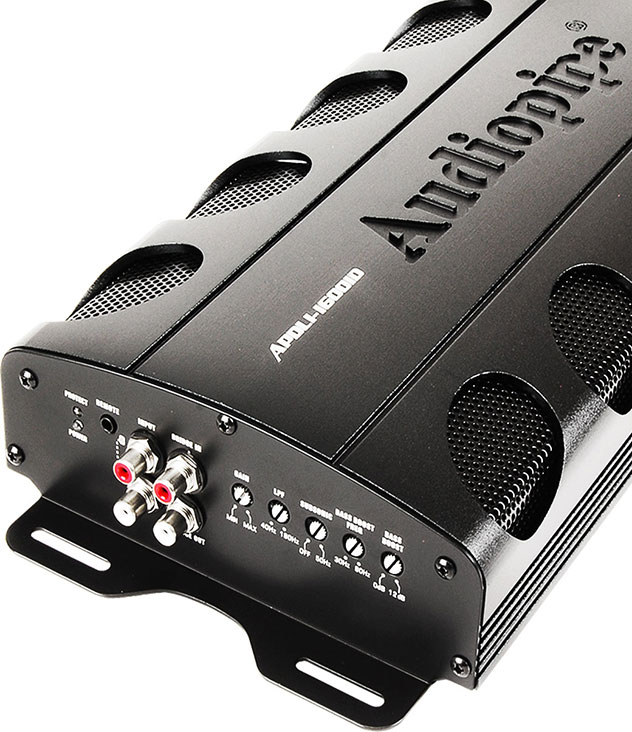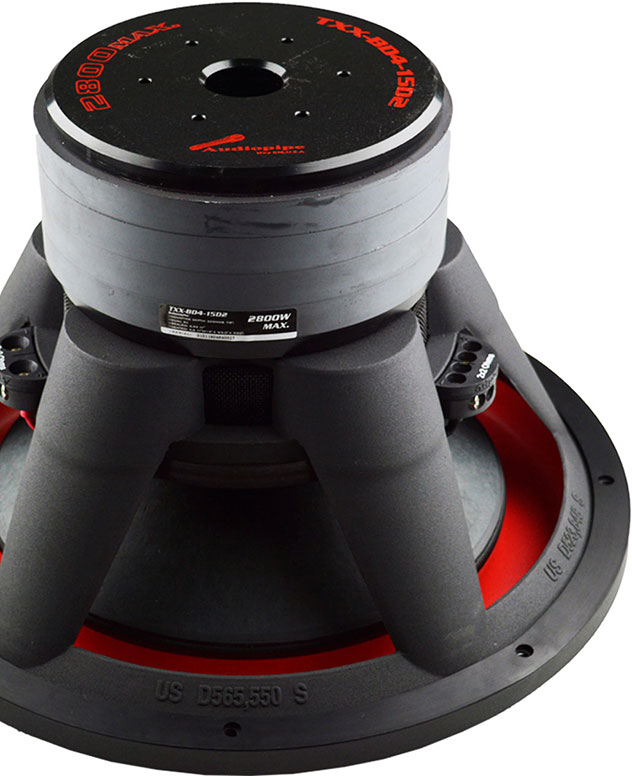 Audiopipe Subwoofers
For nearly two decades, Audiopipe has been a pioneer and leader in Midbass. With over 30 current models we have a solution for nearly every application. All Audiopipe products are designed, manufactured, and tested to perform in harsh environments. From our entry level products to our high end series, Audiopipe is your best choice for competition level performance.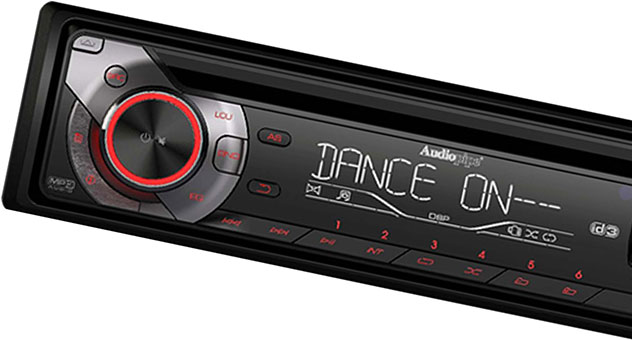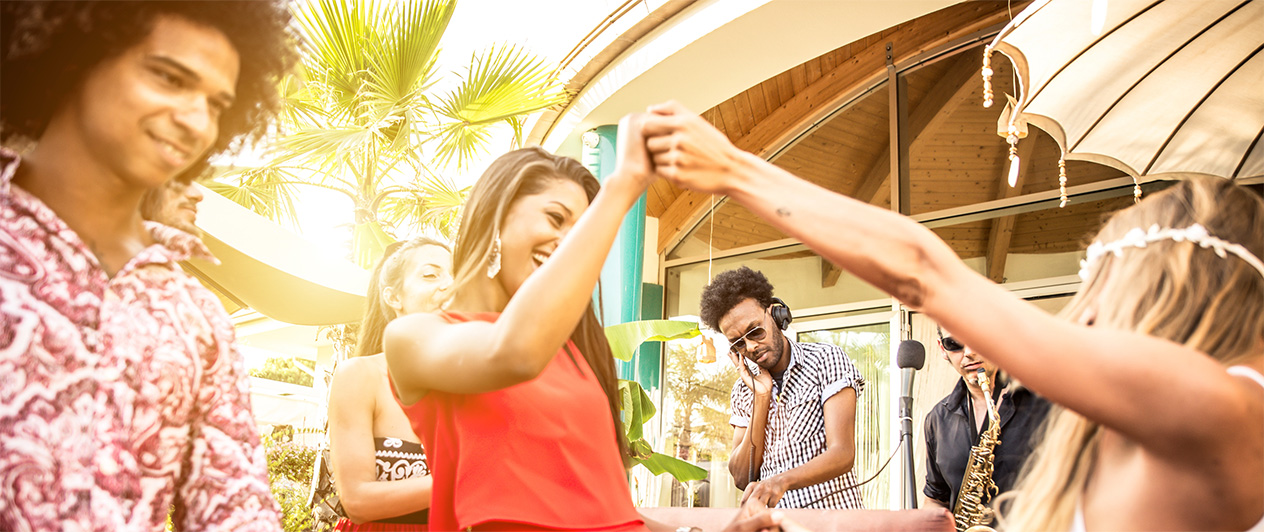 Audiopipe Loudspeakers
Style, power, and portability are the key features of our BLR series professional active loudspeakers, with a rechargeable 12V battery, wireless Bluetooth connectivity, and mesmerizing RGB LED light rings. Each unit is factory tested before it hits our stores. We test performance using the latest QC machinery allowing us to provide our customers peace of mind knowing that they are getting the best possible sound quality.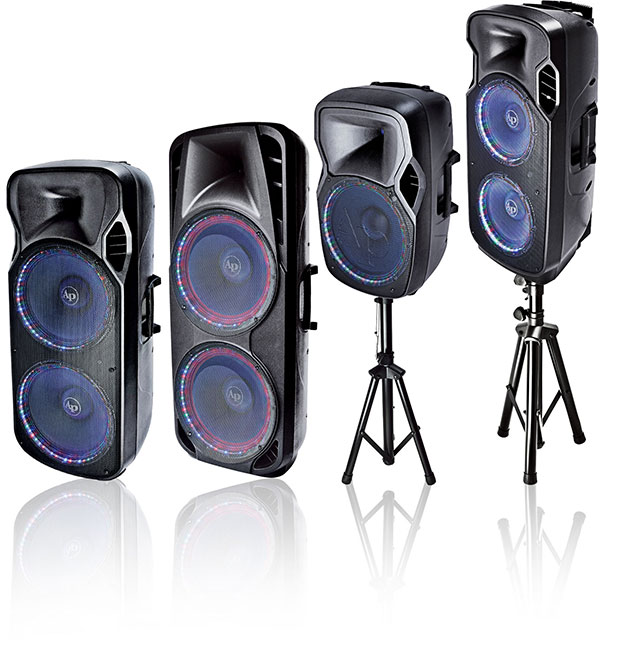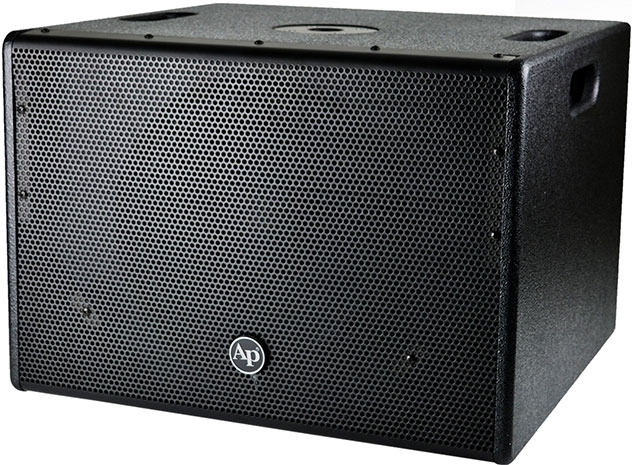 Audiopipe Pro Audio
Every model in our Pro Audio line was designed to allow both professionals and amateurs alike to elevate their production. With sound powerful enough to bring the house down in a club yet smooth enough to make your house party feel like a concert. Party at your own risk with these dynamic beasts. You have been warned!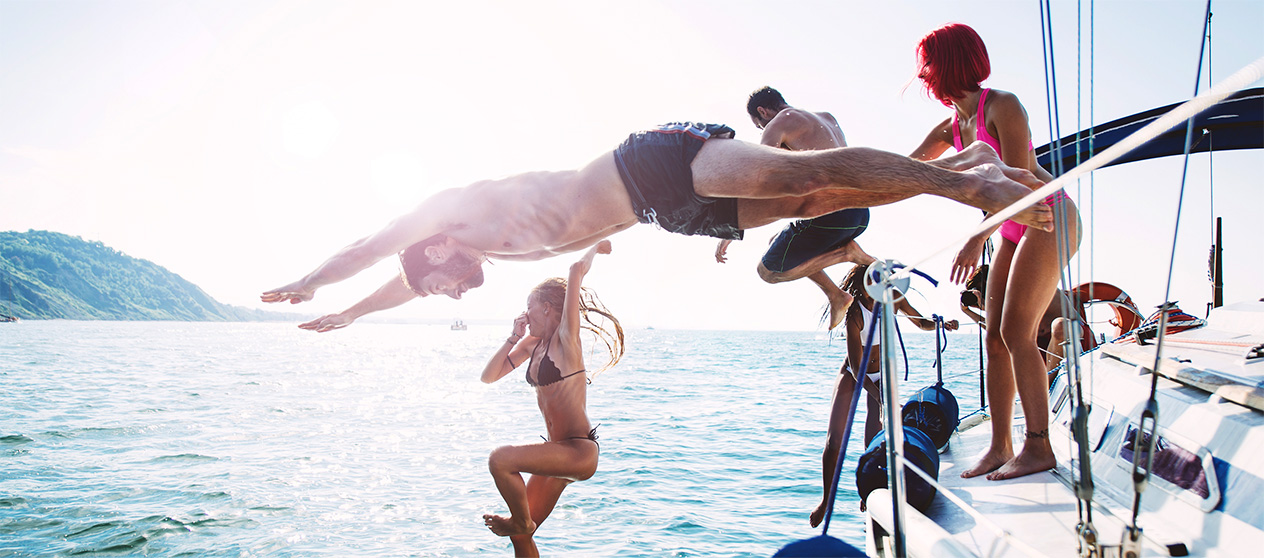 Audiopipe Marine
We could not forget about our sea lovers, so we designed a marine line that was robust and durable enough for the roughest of seas. Every model in this line was constructed with state of the art weather-proofing technology, allowing you to enjoy stunning sound in any weather condition. Whether you are out fishing, island hopping, or just out enjoying the sunset, you will love your Audiopipe Marine audio system.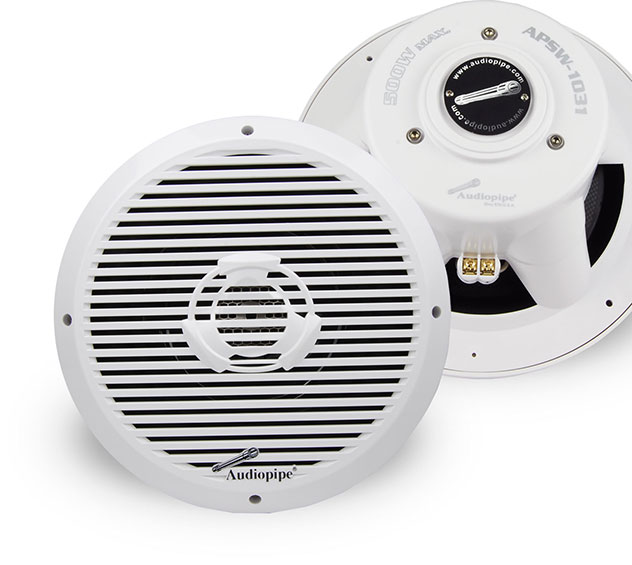 Our Marine line has everything you need to deck out your aquatic vessel. From our loudspeakers, amplifiers, and radio head units to our brilliant custom LED lighting and accessories.