INCREDIBLE GAMES. ENDLESS ENTERTAINMENT.
Introducing the PlayStation 4.
1TB hard drive
All the greatest games, TV, music and more.

Inside Look: PlayStation®4 Features
Discover all of the amazing connectivity and personalization features that make PlayStation®4 the destination for the best gaming and entertainment experiences.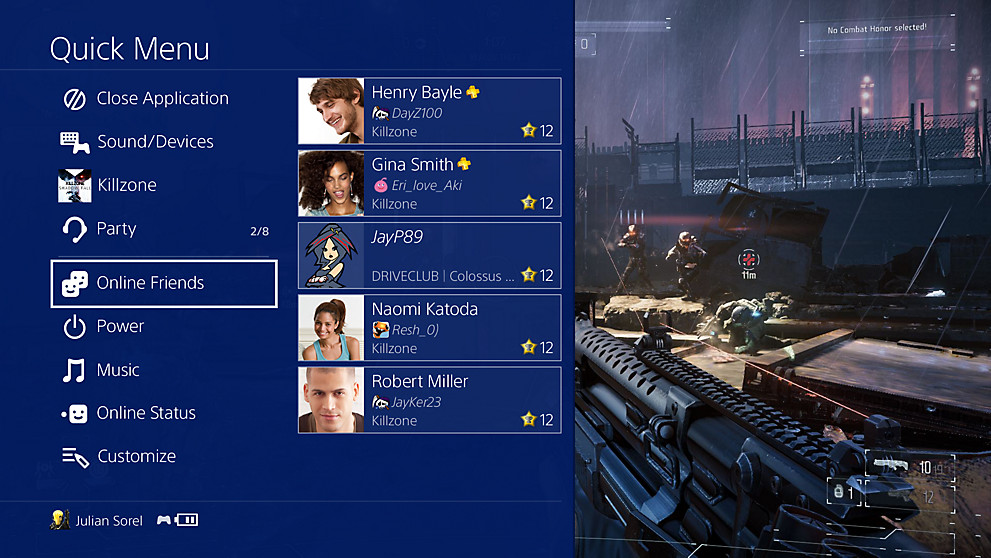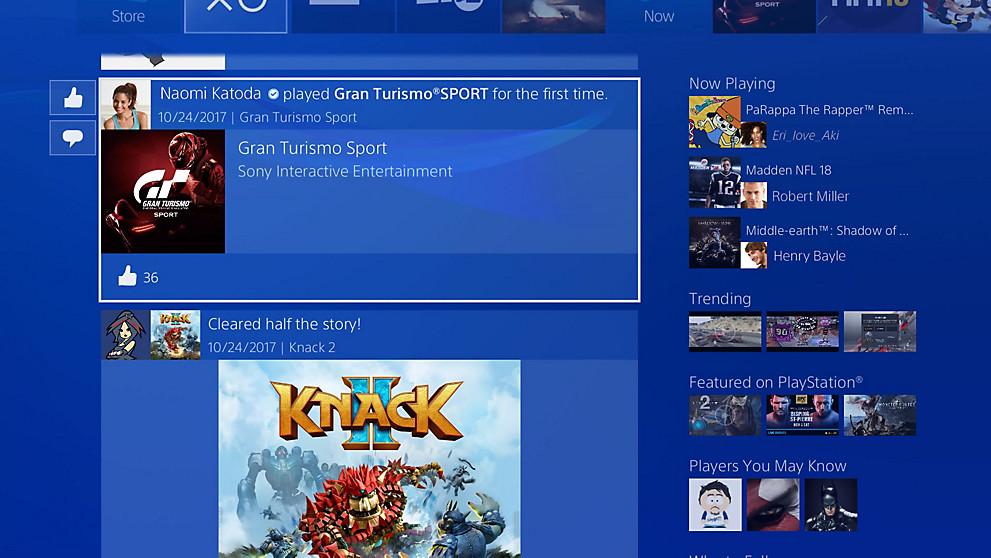 HEIGHTEN YOUR EXPERIENCES. ENRICH YOUR ADVENTURES.
Let the super-charged PS4 Pro lead the way.
WHY PLAY ON PRO?
See Enhanced Games in Action
See how PS4 Pro takes great games to the next level with enhanced graphics and gameplay.1
READY TO LEVEL UP?
4K-TV GAMING & MORE