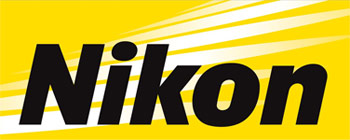 Your quality time captured in quality.
Taking snapshots with a smartphone is convenient, but are those photos really good enough for preserving your precious moments? Nikon's Entry-Level DSLRs capture photos and videos so sharp and vibrant, so rich with color and detail—so lifelike—they bring back all the feelings of the moments they preserve. The cameras are also easy to use, compact enough to take on every outing and just outright fun.
NIKON LENSES
The perfect addition to make your photography go further. Professional and hobby lenses available for your camera.
NIKON DSLR CAMERAS & KITS
Welcome to the future. Follow your storytelling instincts everywhere they take you.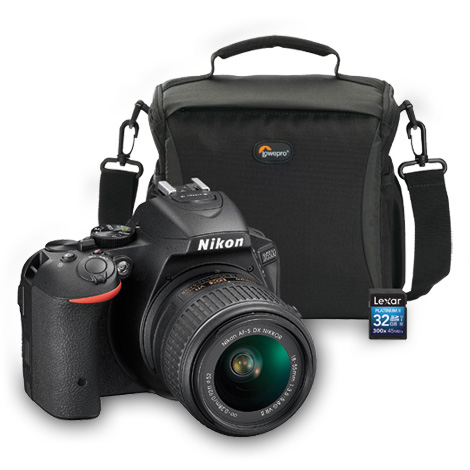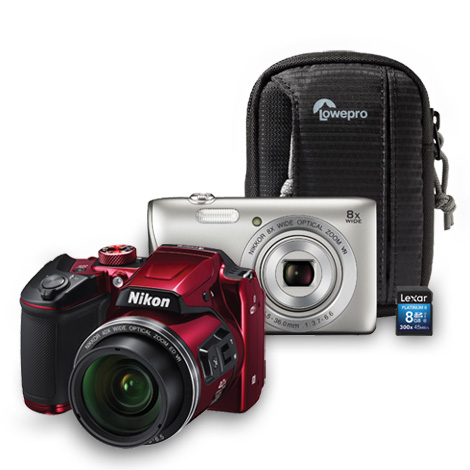 NIKON POINT & SHOOT
Bring home amazing photos and videos of your travels with a powerful, easy to use point–and–shoot camera.