Create a Warm and Welcoming Atmosphere in Your Home
We believe that your home should be a place of comfort, warmth, and community. That's why we offer a wide range of furniture pieces that embody the Americana aesthetic, from soft leather couches to warm wooden tables and chairs.
Shop Now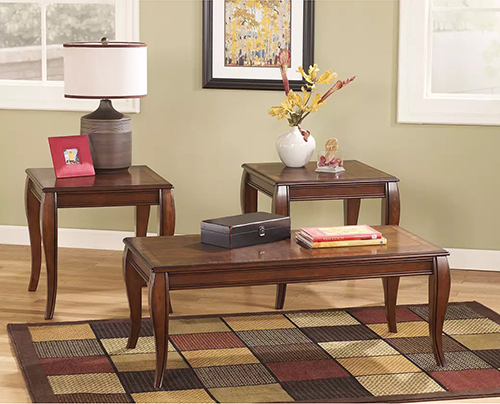 ---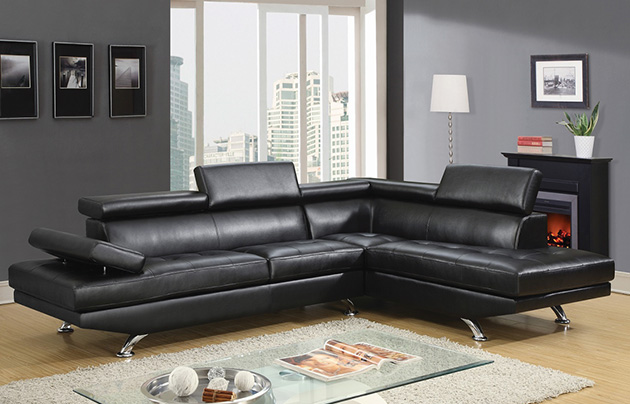 Sectionals
Transform your living space with our versatile and stylish sectional sofas. Create the perfect seating arrangement for your family and guests with our customizable designs. Enjoy the comfort and flexibility of our sectional furniture, all while elevating the look and feel of your home. Shop now and discover the endless possibilities of sectional furniture!
Shop Now
---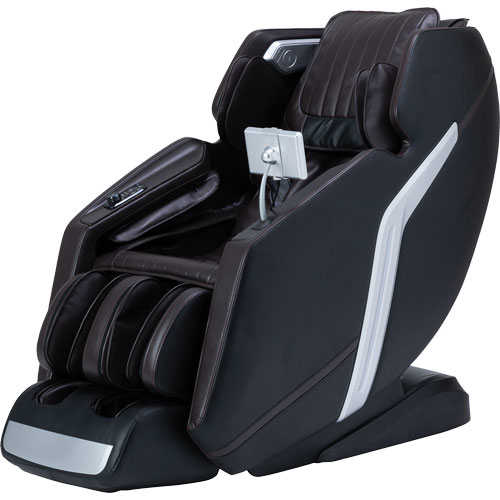 Feel the difference with our massage chairs today
Experience the ultimate relaxation with our state-of-the-art massage chairs. Designed with advanced technology, our chairs provide a deep tissue massage that will leave you feeling refreshed and rejuvenated. Say goodbye to stress and tension and say hello to a new level of comfort. Try our massage chairs today and discover the benefits of a personalized massage in the comfort of your own home.
Shop Now