AT&T
BrandsMart USA® customer exclusive!
Get $200 when you switch
to AT&T
Fed up with your current carrier? Get paid to switch to AT&T.
Req. new port-in line, w/elig. AT&T wireless svc. and smartphone purch. Terms & restr's apply.

More ways to save.
More ways to get you connected.
Get $250 in bill credits when you bring your new device to AT&T
Purchase a smartphone from BrandsMart USA® and activate it on any AT&T wireless plan.
Waived activation fee
AT&T may temporarily slow data speeds if the network is busy. Online only. Ltd. time. Requires port-in of new line & elig. service. Other terms apply.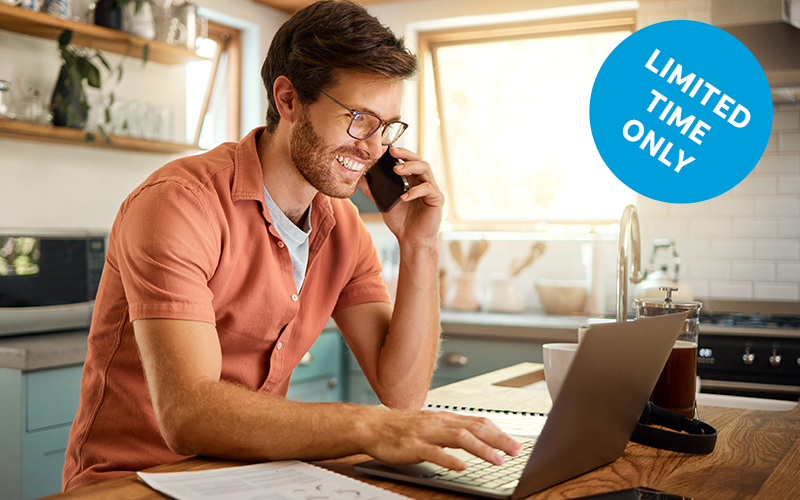 Learn how to get up to a
$300 Reward Card when you activate AT&T Fiber®
internet
Plus, save $20/month when you bundle AT&T Wireless and Internet service
No installation fee
$20/mo. savings on internet with eligible AT&T wireless plan. Discount starts within two bills. Card Offer: Ends 12/14/23. Redemption req. $250 w/300M or 500M; $300 w/1 GIG+. Ltd. avail/areas.
Looking for More?
Find great deals on the latest
AT&T Devices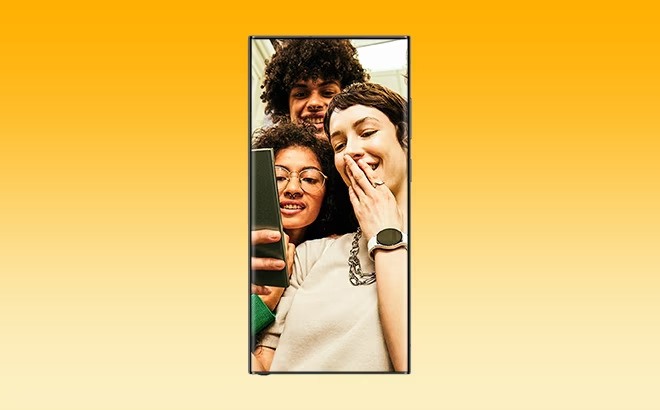 Phones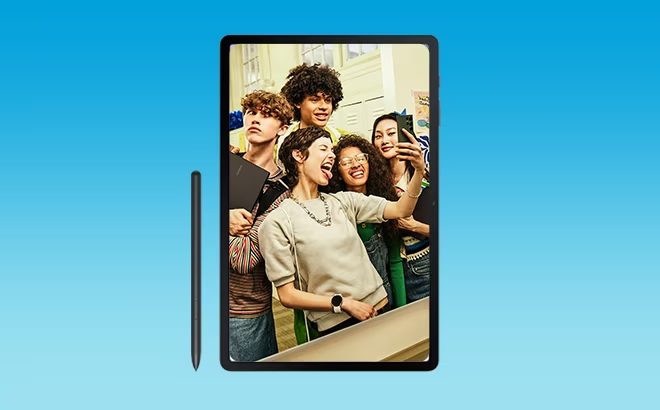 Tablets & Laptops
Smartwatches
Wireless built around your needs
All plans include unlimited talk, text & data, AT&T 5G, and AT&T ActiveArmor® security.
Everyone gets AT&T's best deals on every smartphone
Ask about our latest deals.
Offers vary by device. Restrictions may apply.
Get more with Unlimited Your Way®
Choose a wireless plan that fits the needs of every family member.
AT&T may temporarily slow data speeds if the network is busy.
AT&T 5G
Fast. Reliable. Secure.
Enjoy fast 5G speeds while sharing videos, gaming, and downloading apps.
AT&T 5G requires a compatible plan and device. Coverage not available everywhere. Learn more at att.com/5Gforyou.
24/7 security you can count on
Every wireless plan includes AT&T ActiveArmor®, a free app to block annoying spam calls, and more.
Requires compatible device/service. May inadvertently block wanted calls. Other terms and restr's apply. Visit att.com/activearmorapp for details.