Why Night Owl?
Night Owl is recognized as a leading innovator in the security technology industry. We are proud to be the fastest growing manufacturer of security DVRs and cameras. Night Owl offers its customers the best value on the market by designing and engineering all products for ease of use and cost–effectiveness.

Quality, reliability and excellent customer service. Those are the values that we stand upon. All Night Owl security solutions are designed and engineered with ease of use and cost effectiveness in mind, allowing us to offer our customers the best value on the market

Our dedicated technical phone support is there to protect what matters most to you, 24 hours a day, 7 days a week, 365 days a year. We offer bi–lingual (English and Spanish) phone support and have an extensive knowledge base with detailed how–to videos from our team.
Infrared Motion Detection Technology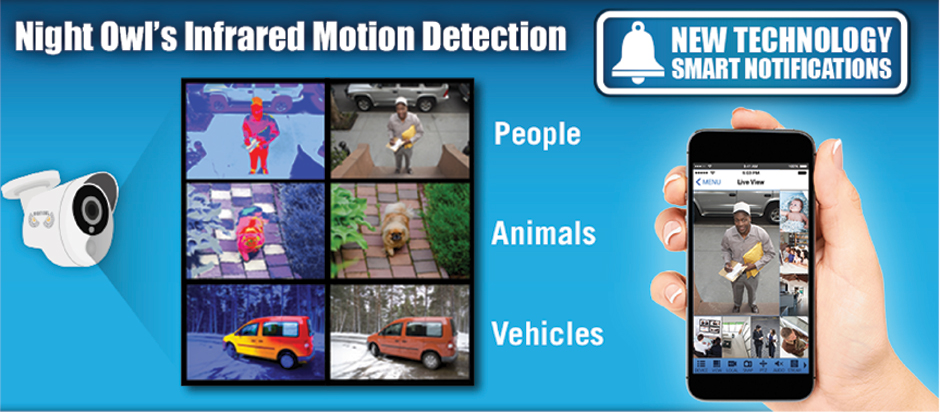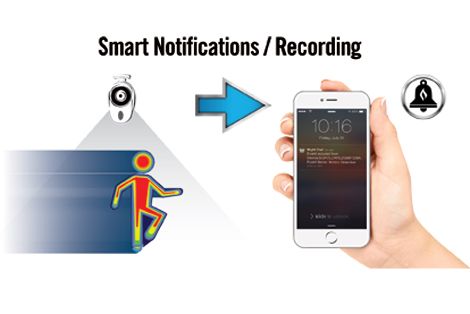 DUAL SENSOR TECHNOLOGY
Night Owl's Smart Detection Security System uses dual sensors to eliminate the number of false alarms you receive by up to 90%. Whereas standard security systems using current motion detection technology send out alerts every time motion is sensed, our heightened detection system is designed to focus in on objects that present more of a threat.
CONSERVING HARD DRIVE SPACE
Locating your recordings has just been made that much easier! Night Owl's Smart Detection Security System comes equipped with a Pre–Installed 1 TB Hard Drive (HDD). With the advent of Night Owl's Dual Sensor Technology, your HDD will now last longer and not be riddled with false recordings. By efficiently eliminating up to 90% of false alarms, you can now easily locate the recordings that matter most!

1080p HD Indoor/Outdoor Wired Camera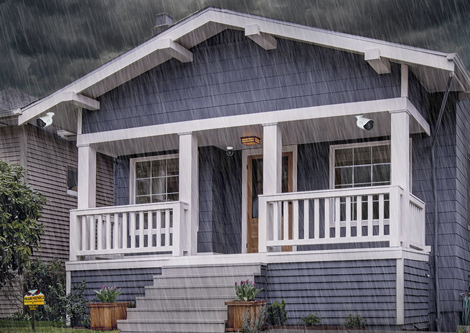 1080p HD INDOOR/OUTDOOR WIRED CAMERA
The HD Analog 1080p wired camera is equipped for facial recognition & night vision ranging up to 100 ft. with an auto IR cut filter sensor that produces a clear and crisp image day or night. Designed for use both indoor and outdoor, rain or shine, for an extra layer of safety and deterrence. If there's something out of place at your home or business, it won't escape the watchful eyes of this Night Owl Wired Security Camera. That's peace of mind, all the time.

Motion Detection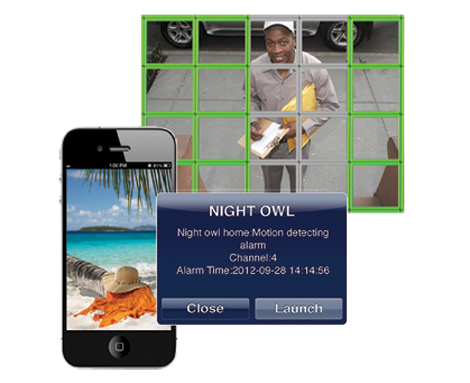 MOTION-ACTIVATED RECORDING WITH REAL–TIME PUSH NOTIFICATIONS
Don't want to spend time monitoring an empty room? No problem! Night Owl's Dual Sensor Technology allows the system to record only when necessary. You can even set the detection area of each individual camera to monitor specific areas. You will receive a push notification directly to your Smart Device when your infrared cameras detect motion + heat change in the selected zone.

MULTIPLE VIEWING OPTIONS WITH DIGITAL ZOOM
Talk about being connected! Night Owl's HD App allows the user to create "favorite" screens and view multiple cameras from unlimited locations. Digitally zoom into any image during video playback directly from a Smart Device. For example, a business owner can view cash register activity in all four of their sites on one screen. Night Owl enables you to monitor your home and business simultaneously, without switching apps or devices.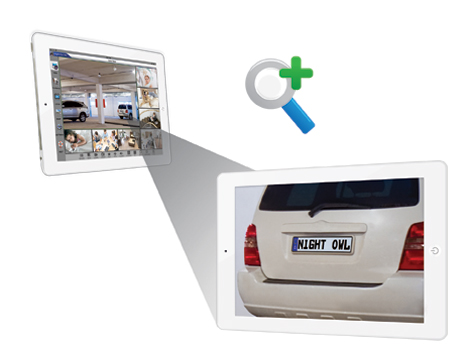 Integrated Battery Backup

WORLD'S FIRST INTEGRATED (UPS) UNINTERRUPTIBLE POWER SUPPLY
How can we rely on our cameras to perform when the electricity we depend upon is knocked out, due to severe weather, vandalism or transformer surges? Introducing the world's first, one of a kind, Integrated Battery Backup Video Security System. Night Owl's brand new cutting edge 8 Channel 1080p Hi–Definition Security DVR will reignite your peace of mind. This state–of–the–art DVR incorporates a built-in battery backup system that enables the unit to continue capturing video for up to 2 hours, extending the life and also protecting the system from any potential wear and tear associated with power spikes and surges. Our sophisticated, yet easy to use product continues to perform during a power outage, regardless of the cause. It is truly an all–in–one solution!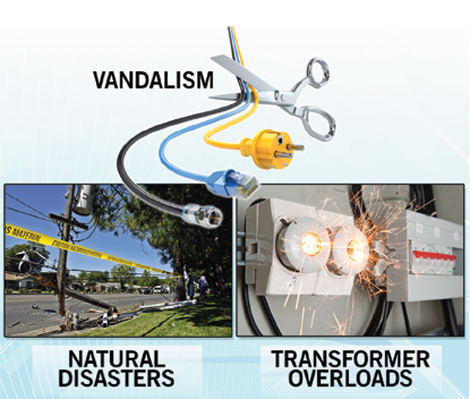 3 Easy Ways to Stay Connected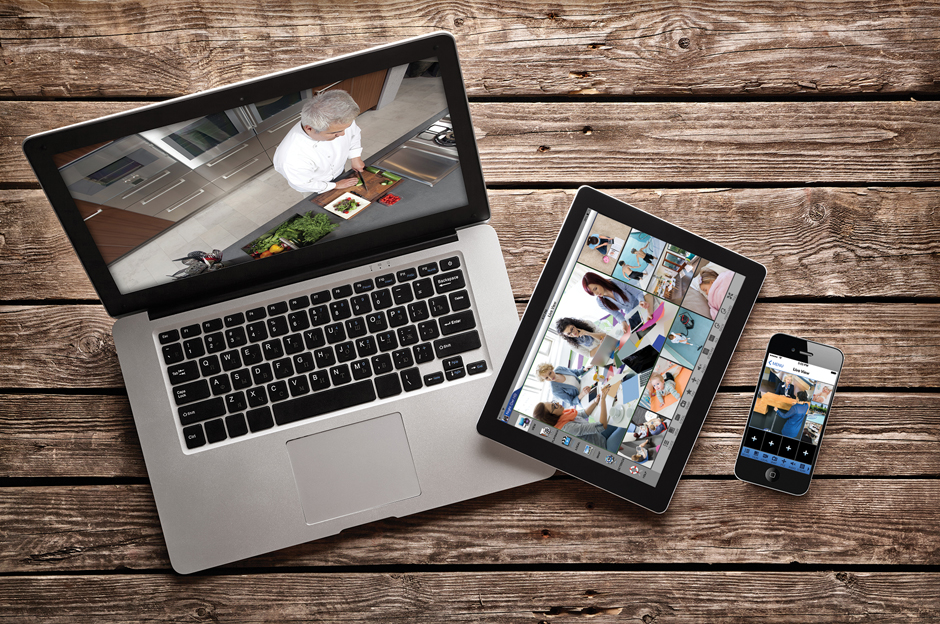 SMART DEVICE INTEGRATION, 3 WAYS TO CONNECT
Night Owl fits right in with your mobile lifestyle by allowing you to remotely monitor your home or business with our exclusive and free Night Owl HD app for iOS® and Android™ devices. Traveling out of town, or don't have time to stop by your business? With Night Owl you can easily view your system from anywhere in the world! Easily connect to your video security System with your Computer, Smartphone or Tablet.