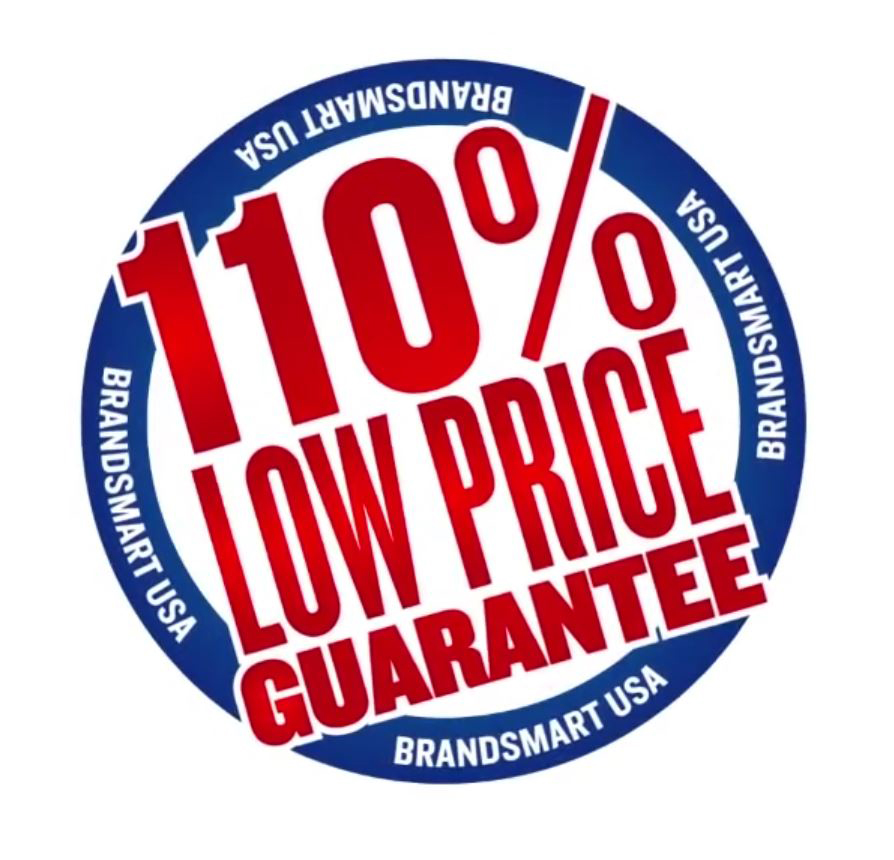 Shop With Confidence
110% Low Price Guarantee
BrandsMart U.S.A. is proud of its reputation as the lowest price retailer. Our sales and merchandising teams continually shop the competition to ensure that our customers receive the lowest price possible at all times. We are so sure of our prices that we offer a 30 day price guarantee on most items in our stores. If in the unusual event that you find a lower, verifiable price on an identical item (Brand and Model #) that is in-stock and in a new-sealed carton from any of our competitors* we will gladly give you a gift card for 110% of the difference.
To receive your gift card either visit your local store or email customer_relations@bm1.brandsmart.com and give us your original receipt and your proof of the item being sold for less within 30 days of purchase. Price Guarantee applies to physical merchandise and excludes wholesale deals, bonus or free offers, Black Friday Ads, Cyber Monday Ads, limited time sales, special offers, bundled offers, rebates, sales taxes, finance offers, services, installations, coupons, clearance discontinued or closeout pricing, refurbished, used, open or damaged goods. The price guarantee policy is limited to two items per ticket.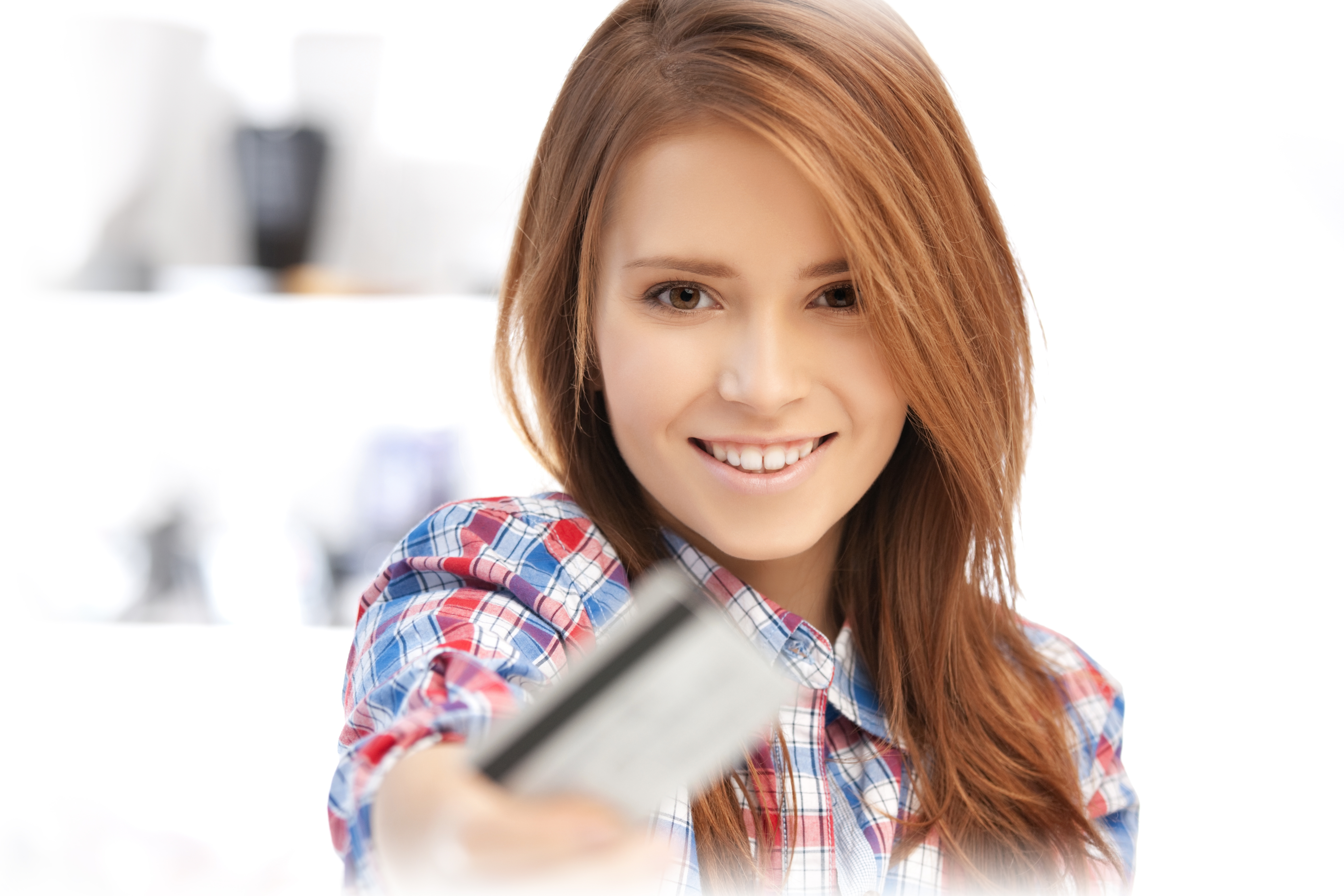 *Our competitors include these websites and their storefronts: abt.com, amazon.com, apple.com, bestbuy.com, bhphotovideo.com, buy.com, Costco.com, crutchfield.com, dell.com, frys.com, hhgregg.com, hp.com, homedepot.com, jr.com, lowes.com, microcenter.com, newegg.com, officedepot.com, officemax.com, radioshack.com, samsclub.com, sears.com, sony.com, staples.com, target.com, tigerdirect.com, walmart.com.