What do you need to get ready to go back to school? It's more than paper, pens, and backpacks, especially if someone is going away to school for the first time and that dorm room needs a few special touches.

You might need a brand new laptop and jump drive to start. Having reliable equipment will ensure that those long nights you spend rushing your assignment won't go to waste, your device won't shut down on you and you won't lose any unsaved data because you've got it all saved on your external devices.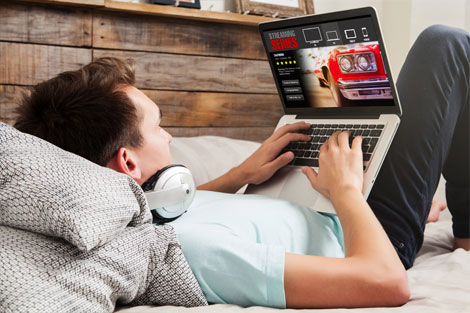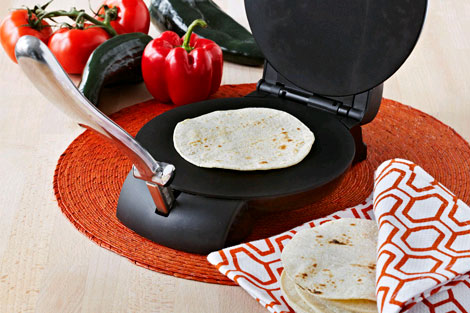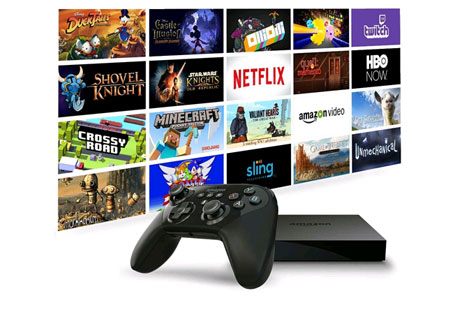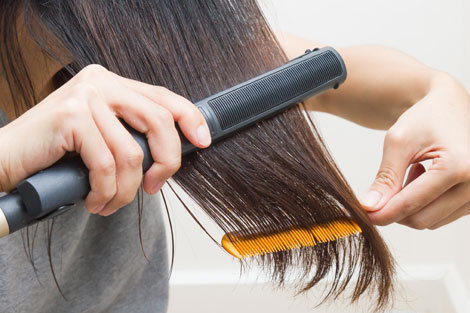 There's so much at BrandsMart, come and see what all's here. Here at BrandsMart, we have everything you can think of for back to school time and more than a few things you probably didn't think of, but will be glad you found. We have lots of professionals to answer any questions you might have. Come by today to learn more and stock up for back to school. Discover the BrandsMart way!