Activité Steel
Styled for life. Built for Health.
24/7 Automatic Activity Tracking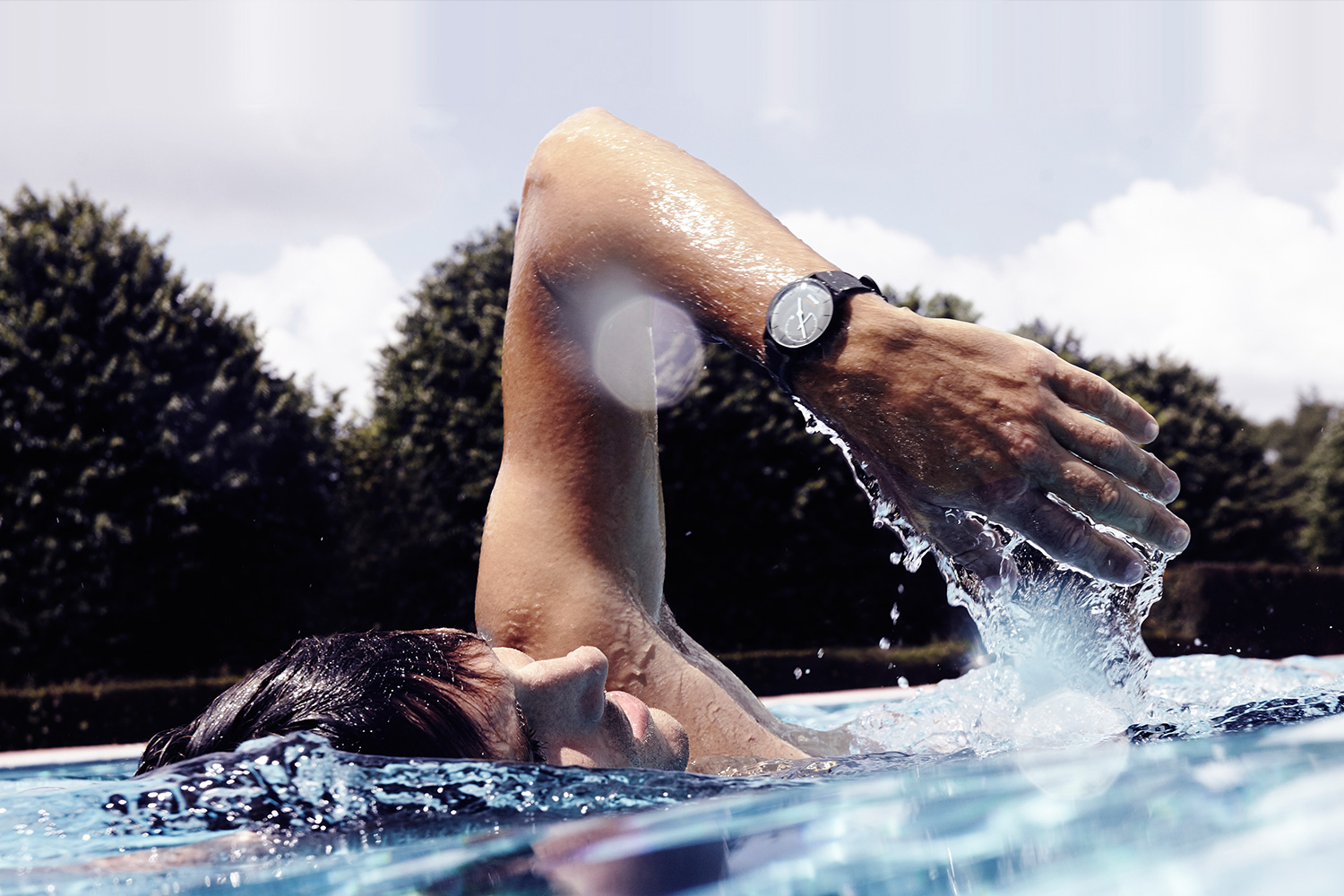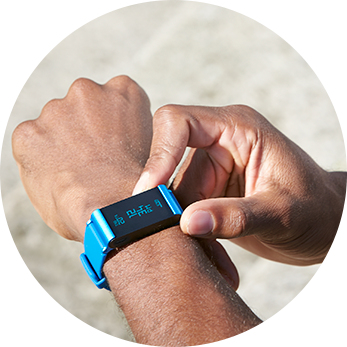 Slap it on your wrist using the
adjustable watchband.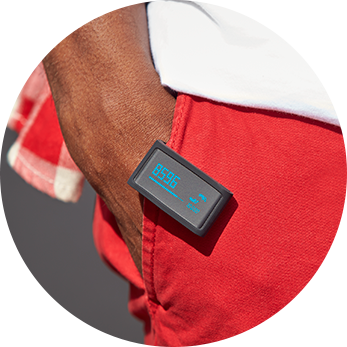 Attach it to your belt or
apparel using the clip.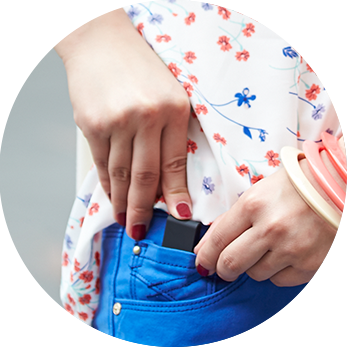 Drop it in your pocket or bag.
Set up an ingenious home monitoring
system in seconds
Smart HD camera
5Mpx, 1080p
x12 zoom
Night vision
Live stream on your smartphone
Stream via Wifi or 3G/4G
Event tracking
Customizable alerts
Video recording
Events recorder
48h timelapse
Premium plan : Up to 30 days video
Keep track of the usual, be alerted to the unusual
Home features advanced tracking to detect noise and motion, and the ability to alert you only when necessary.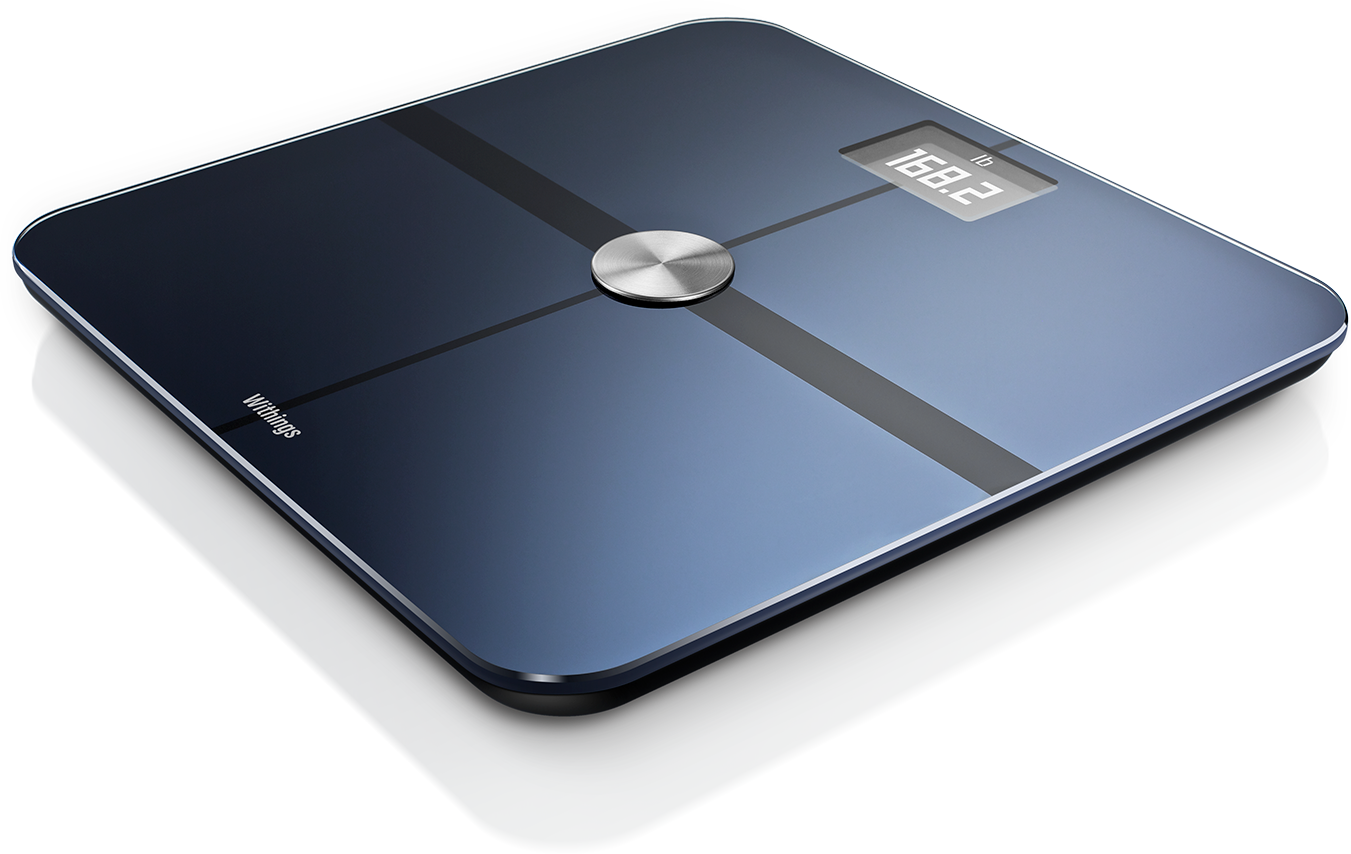 Pinpoint your weight and body composition
Get high-accuracy weight and body fat measurements, as well as your Body Mass Index. Pick the right body type to optimize the fat mass measurement - if you exercise vigorously on a regular basis, switch to "Athlete mode".

Air quality screening
See the invisible

As the scale checks your bedroom indoor air quality through temperature and carbon dioxide measuring, the app builds a CO2-level graph with the important thresholds and lets you know when to clear the air.
Blood pressure monitoring made simple
Simply slip on the cuff, turn on the Wireless Blood Pressure Monitor and the Health Mate app will automatically launch. Following a brief set of instructions, you are ready to take your blood pressure.
Introducing Aura Connected Alarm Clock
Wake up to the light you need
and the music you love

Rise & Shine
Experience a high-tech alarm clock, hidden in a stylish lamp that offers an invigorating and refreshing wake-up experience via energizing light and customized music.