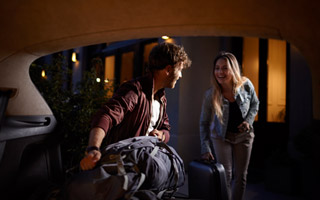 Turn on your peace of mind

Philips Hue welcomes you home and lets you control your lights from your bedroom to your backyard. It even makes it seem like you're home when you're not. It's all about simplifying your life.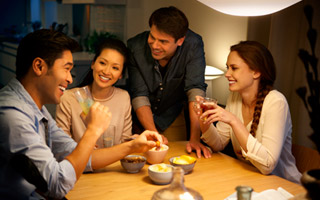 Turn on your moments

Philips Hue can wake you up and help you energize, read, concentrate and relax. Customize your daily routines into moments you can enjoy.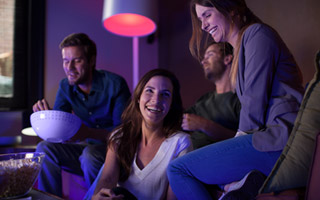 Turn on your imagination

There are limitless possibilities to turn your everyday lighting into an extraordinary experience. And with hundreds of apps to choose from, the only real limit is your imagination.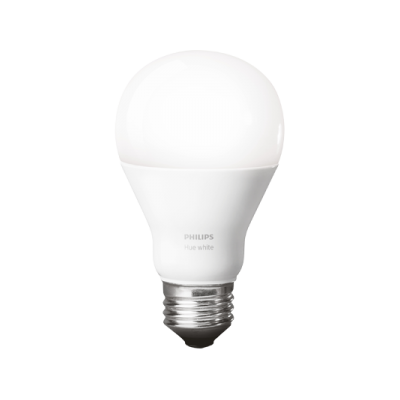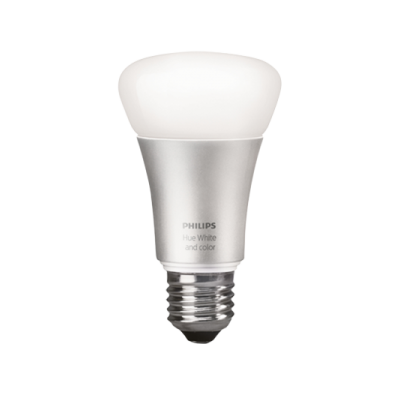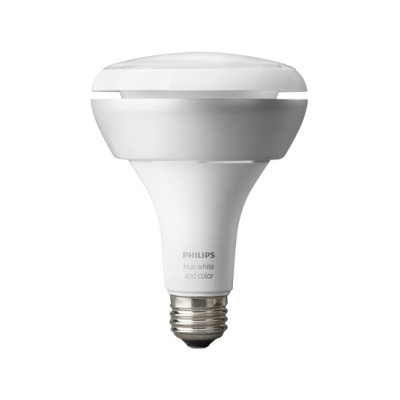 Philips Hue white and color ambiance - extension bulbs
Include a Philips Hue white and color ambiance bulb in your Philips Hue system and experience high quality white and colored light that offers you endless possibilities.