Fly your drone directly with your smartphone or tablet
Ultra-intuitive: The Bebop 2 uses the accelerometer and touch controls on the flying interface to respond to the movements of your smart phone/tablet. Take-off and landing are automatic with one touch.


Video streaming in real time: The streaming camera of the Bebop 2 Drone is visible in real time on your smart phone / tablet. Control the camera at 180° in all directions by simply moving your thumb.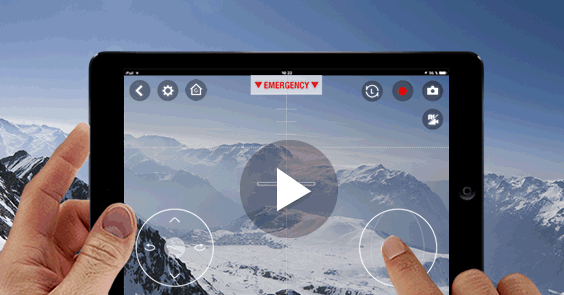 Share with the community: Share your most beautiful spots, see your flight data and rebuild your route in 3D on the map.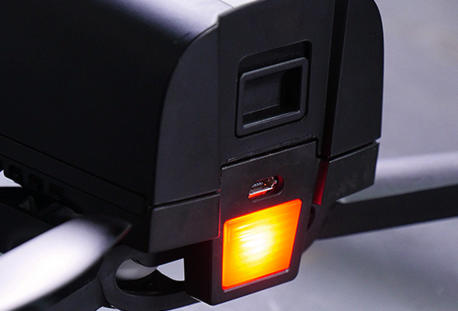 Powerful read flashing LED
Powerful rear flashing LED for better visibility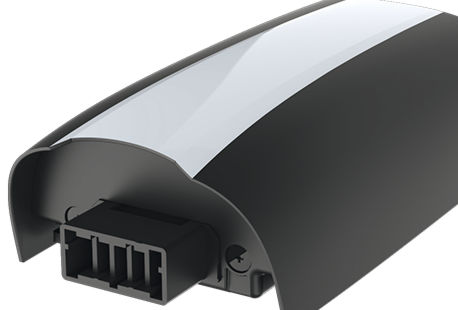 Increased battery life
25 minutes of flight time with 2700 mAh battery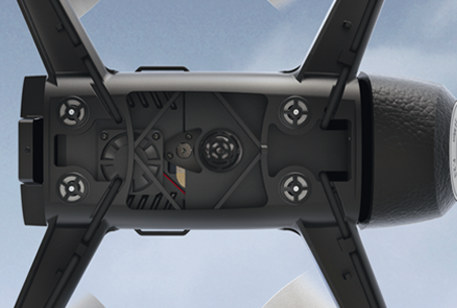 Reinforced structure
Robust and flexible central body with reinforced single arms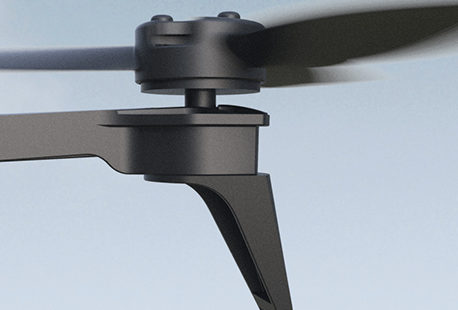 Flexible propellers
Designed with safety in mind: flexible propellers which lock in the event of contact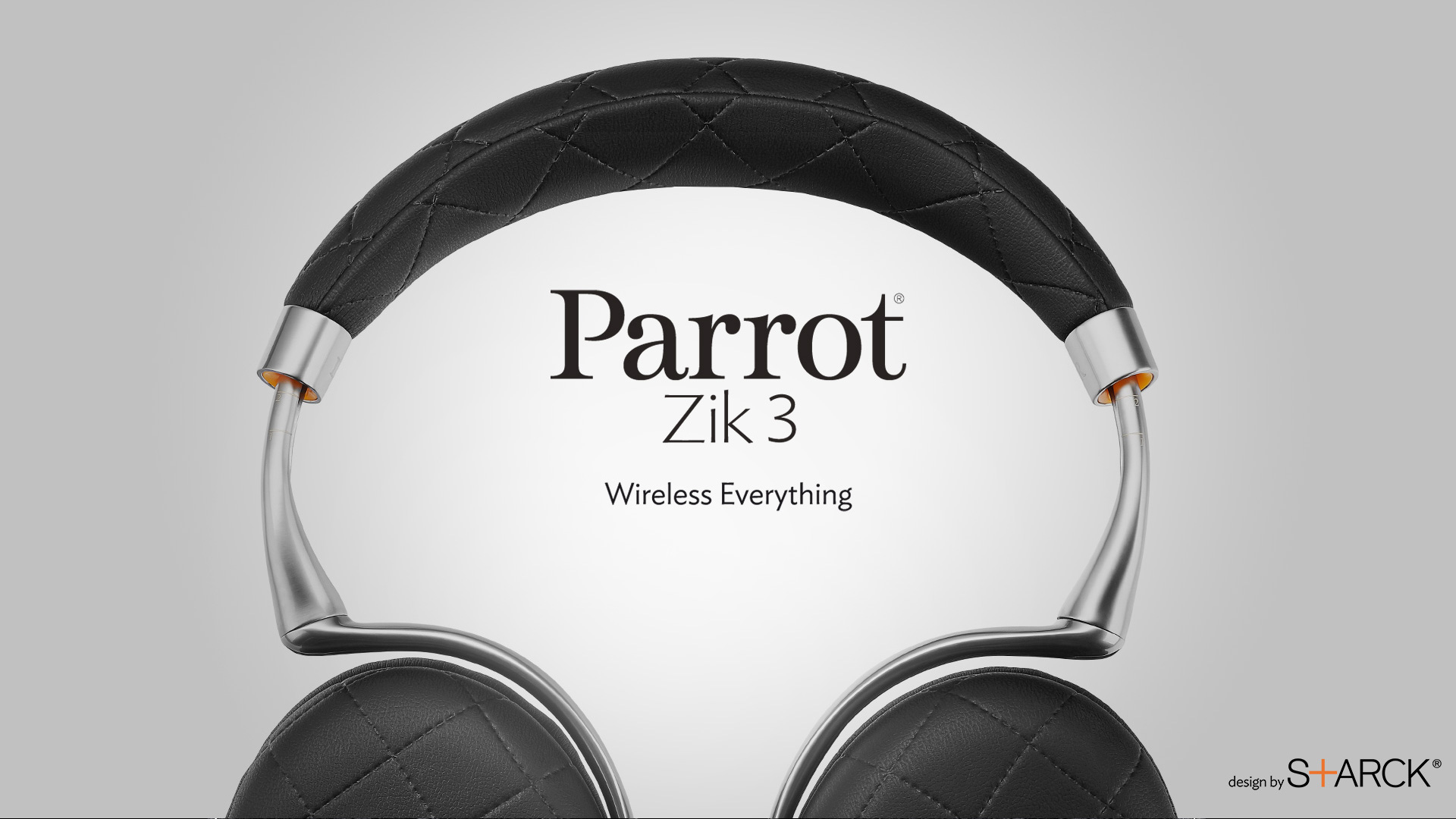 Simply beautiful
The newcomer of the Zik range displays a designer spirit. Available in several colors and materials, you can now choose the model that reflects your personality and complements your style. Its elegant design, by Starck, will guarantee you optimal comfort.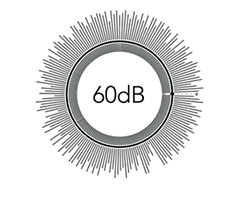 Incredibly ingenious
Automatic adaptive noise reduction captures outside noise and eliminates it for unparalleled clarity. When traveling, give yourself a moment of peace and fulfillment by insulating yourself from surrounding noise, without the need for your headset.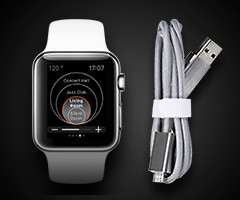 Total compatibility
Parrot Zik 3 now supports USB audio: listen to your music in hi-fi quality while charging your headset. You can also enjoy the features of the dedicated application on your connected Apple Watch and Android Wear!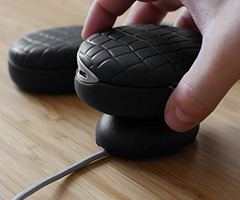 Totally wireless
Charge your headset by simply placing it on the wireless Parrot charger (not included). Parrot Zik 3 is compatible with most certified Qi inductive chargers.