Mattress Shopping-

Simplified
Shopping for a mattress doesn't have to be difficult. Try these tips before you go to help simplify the process.
Be Prepared
Come comfy, we won't judge!
You'll be testing a lot of mattresses, so make sure you're in something comfortable that isn't too restricting or difficult to sit in.
Bring your pillow
Never underestimate your pillow- its actual a vital part of getting good sleep. If you have a favorite pillow, make sure you bring it with you. If you don't, test out pillows in-store. If you find one in-store, make sure you bring it with you to test mattresses, too.
Know what you have.
Make sure you write down the dimensions of your current set, floor to top of mattress, along with length to make sure you're getting the right fit. With great deals in stores, you may end up grabbing a deal and upgrading to a bigger and better set, so make sure you know the space you're working with at home.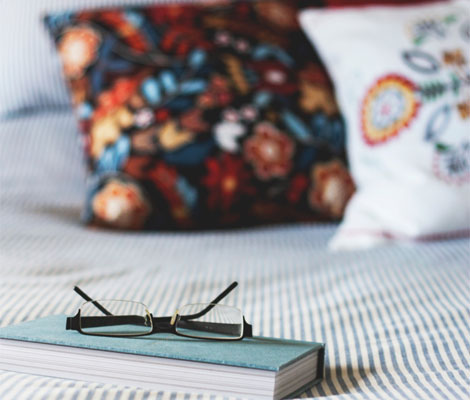 Need To Know
The many things about springs
Innersprings have many types of coils, which can cause confusion. Here's what you need to know. Four things factor in to the support of an innerspring mattress.
Shape of the coil
Thickness of the wire (The lower the number, the thicker the coil.)
Quantity of coils;
Tempering: Make sure the innerspring is twice-tempered to prevent sagging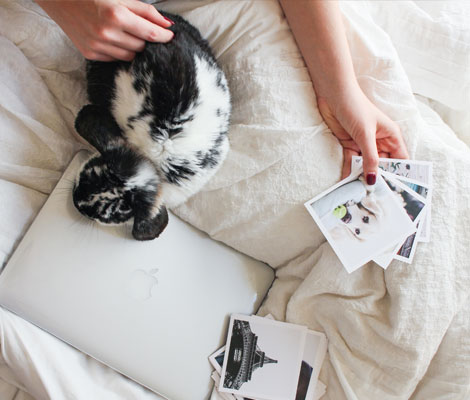 Soft or Firm?
Test it out
Start with a comfort/technology test on good-quality mattresses.
Figure out your comfort preference
Ultra Plush–a very soft-feeling surface.
Plush–firmer than the ultra plush, but less firm than cushion firm.
Cushion Firm–firmer than an ultra plush, but softer than firm.
Firm–the hardest of the comfort levels.
Found One?
Not so fast!
At BrandsMart, we know it's not just about what feels good when you lay on it, but what feels good in your wallet. Ask about features and benefits of the mattress you picked. You'll want to invest in something long term, as mattresses, on average, have a lifespan of about 10 years. It might be worth getting a power foundation, or it may not. Make sure you're getting the right fit for you.
Know what's inside
Make sure you know what's inside the mattress. Does it offer back support? Will it minimize tossing and turning? If it's an innerspring, insist that the coils be twice-tempered. This helps the coils retain strength and prevent mattress sag.
New Technology
With so many options in store, make sure you try other technologies to experience what's new. Some mattresses have cooling technology, so if you're someone who likes to sleep in the cold, this may be the perfect match for you.
All mattresses must meet Federal Flame Retardancy guidelines. Purchase one that uses fabric and fiber for flame retardancy versus one treated with chemicals
Finding your mattress.
It's really that simple.