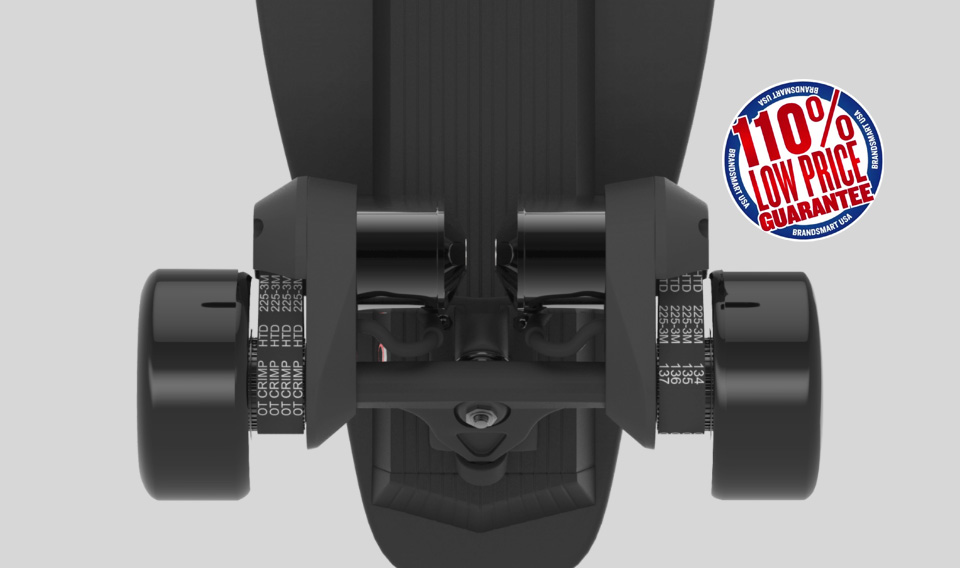 LIFTBOARD:
NEXT LEVEL TRANSPORTATION
LiftBoard can take you there with speeds up to 18.6 MPH and a distance of 16 miles. Rechargeable
batteries powerful enough to travel uphill and safely back down. Whether you're commuting to work
or cruising around town, LiftBoard moves.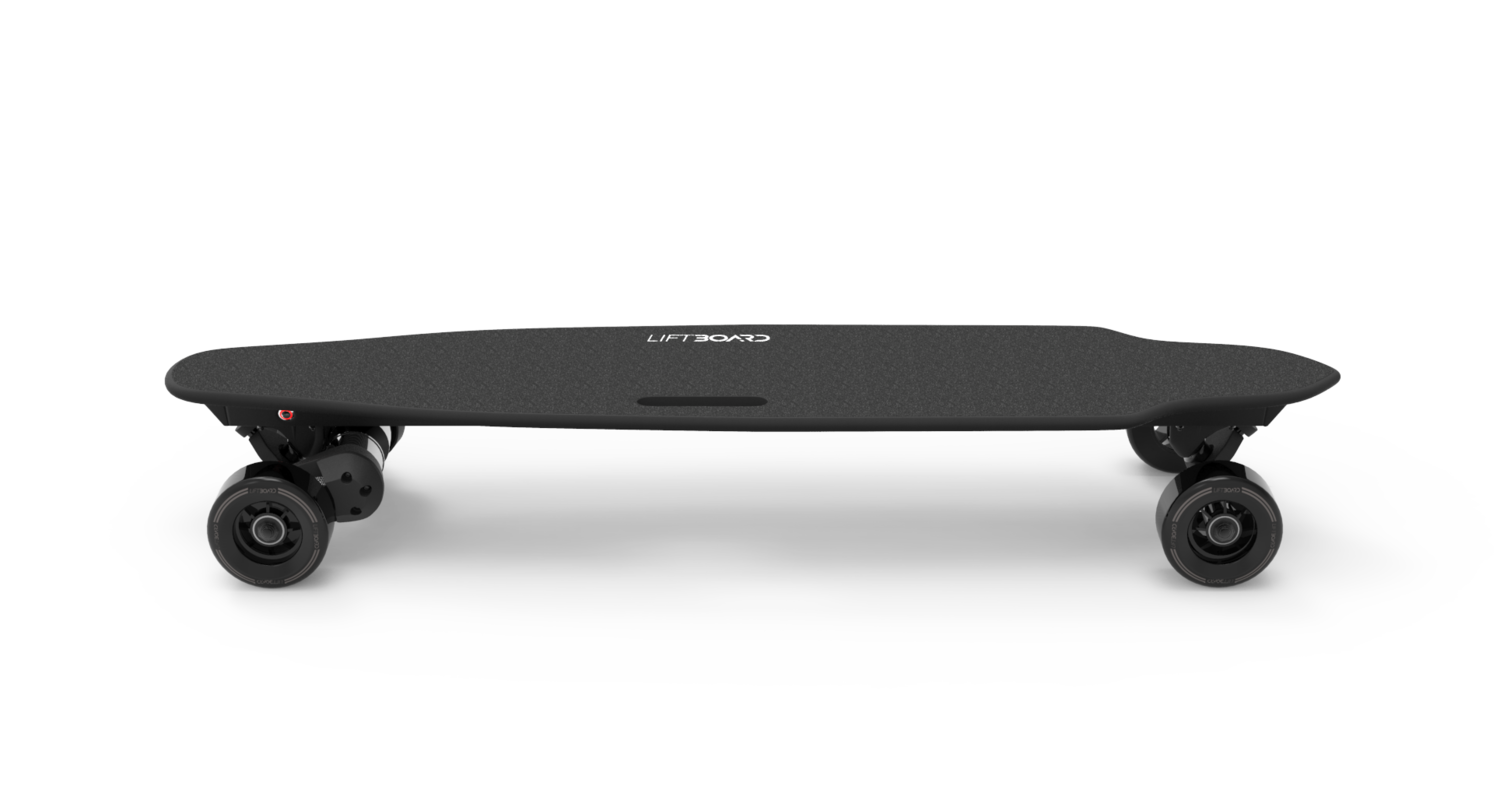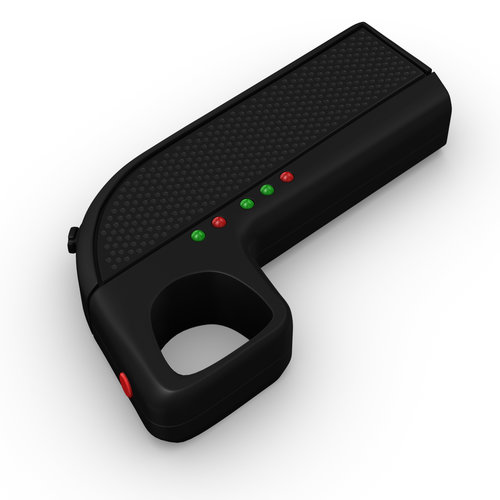 Smooth sailing.
The Liftboard remote makes it easy to control your ride. Easily accelerate or brake with the thumb joystick.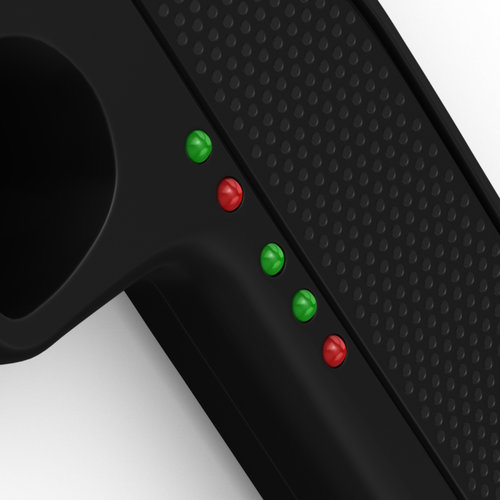 Go your own way.
The controller has two speed modes for your board. Unleash the Liftboard's full potential or take it easy with slow mode.