Now cleans an entire level of your home
iAdapt® 2.0 Navigation

Uses a high-efficiency cleaning pattern and a full suite of sensors to map and adapt to real world clutter and furniture for thorough coverage.
Visual Localization



Expands the Roomba 980's coverage to an entire level of your home by using iRobot's proprietary vSLAM® technology to create visual landmarks in its map so it doesn't lose track of where it is or where its been.
Recharge & Resume



Runs continuously for up to two hours then automatically recharges and resumes cleaning to complete the entire job.
Automatically increases power where it's needed most
Carpet Boost



Provides up to 10x the air power by automatically increasing the performance of the Gen 3 motor on carpet and rugs, where dust and dirt hide.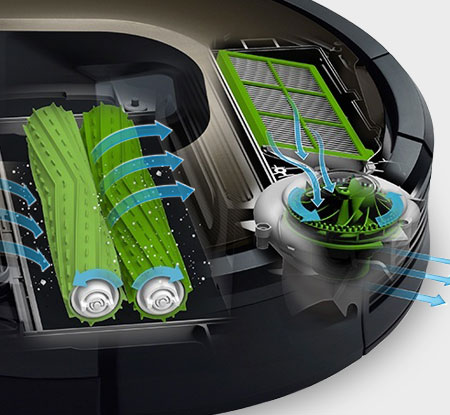 AeroForce™ Cleaning System



Roomba 980 leverages the dual counter rotating AeroForce Extractors first introduced in the Roomba 800 Series to deliver exceptional agitation and brushing performance.
Connect to clean from anywhere with the iRobot HOME App
Press CLEAN From Anywhere



Connect to your Roomba and start cleaning from anywhere with a single tap on the app.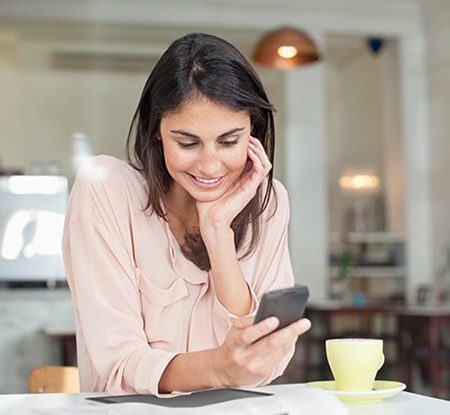 App-based Support



Get access to tips, tricks, and support in the palm of your hand, whether you're home or on the go.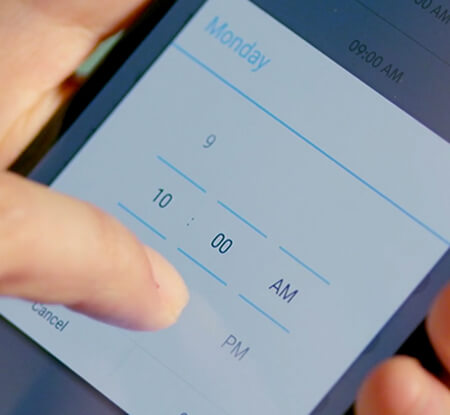 Simple Scheduling



Lets you schedule and control how Roomba cleans your unique home with your choice of one or two passes, Edge Clean, and whether to use Carpet Boost.