Powerful Cleaning
Smart Living
Powerful Cleaning
Smart Living
Your Helping Hand
iRobot, the leading global consumer robot company, designs and builds robots that empower people to do more both inside and outside of the home. iRobot's products, including the awardwinning Roomba® Robot Vacuums and the Braava® family of Robot Mops, have been welcomed into millions of homes around the world and are hard at work every day helping people to get more done.
Introducing Roomba® i7+ Robot Vacuum
Learns your home. Finds the dirt. Empties on its own.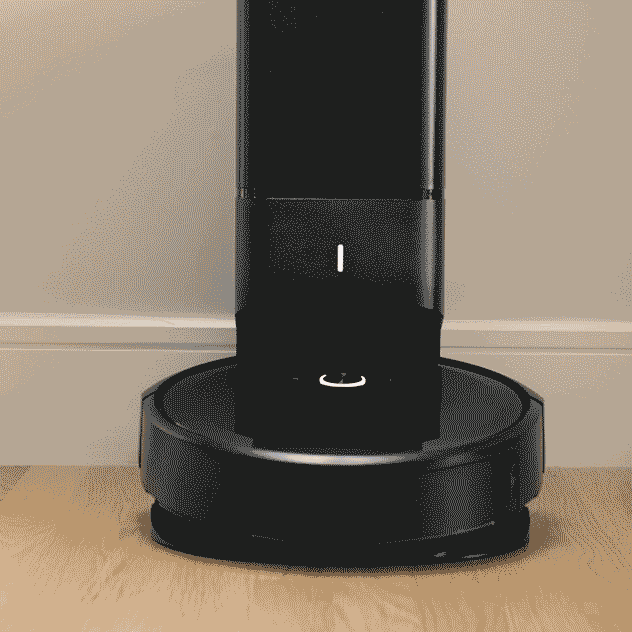 Uses a premium 3-Stage Cleaning System and Dual Rubber Brushes for a powerful clean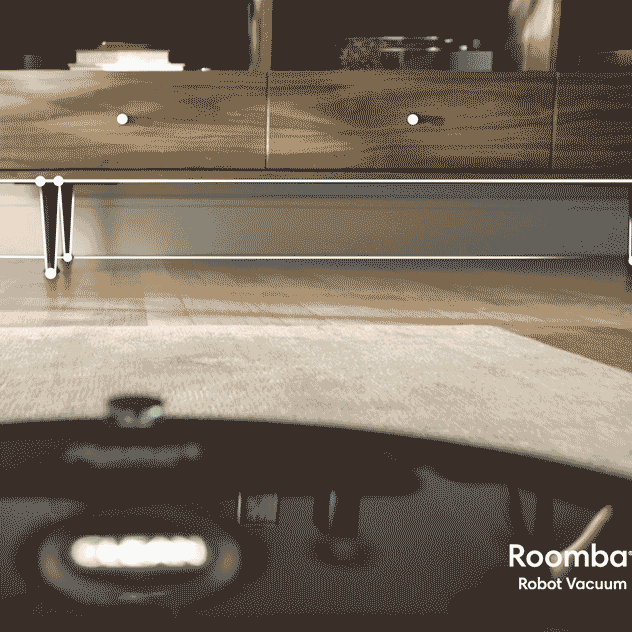 Learns, maps and adapts to your home, determining the best way to clean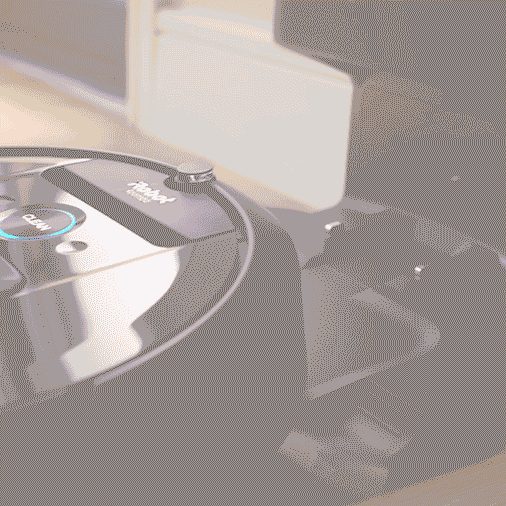 Empties the bin on its own, so you can forget about vacuuming for weeks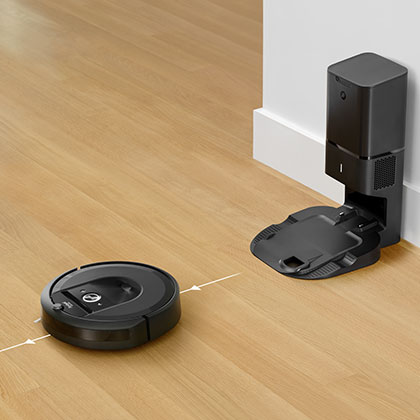 Automatically recharges, as needed, and then continues cleaning - until the job is done
Clean Base™ Automatic Dirt Disposal Automatically empties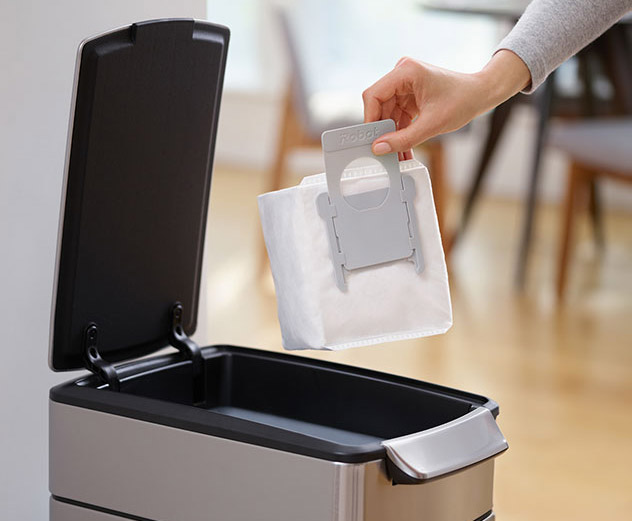 Automatically empties the bin into a disposable bag that holds 30 bins of dirt, dust and hair
Imprint™ Smart Mapping:
Pick a room - or every room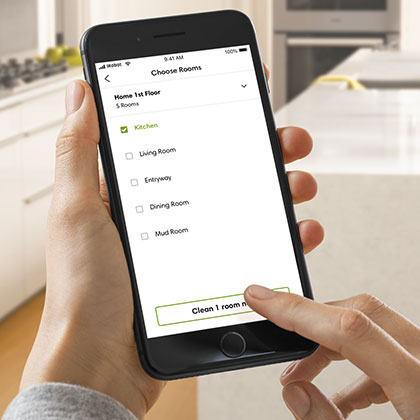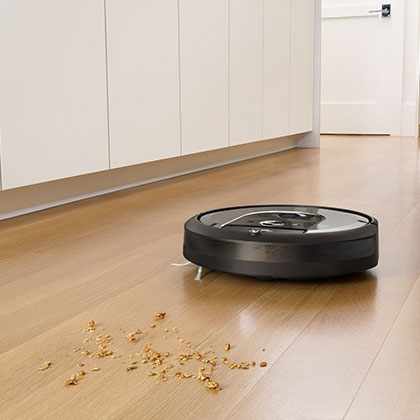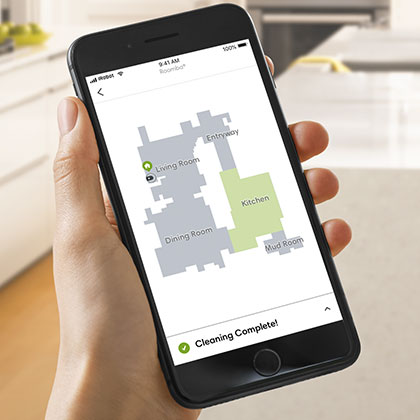 The Roomba® i7 and Roomba® i7+ robot vacuums know your kitchen from your living room, allowing you to control which rooms are cleaned and when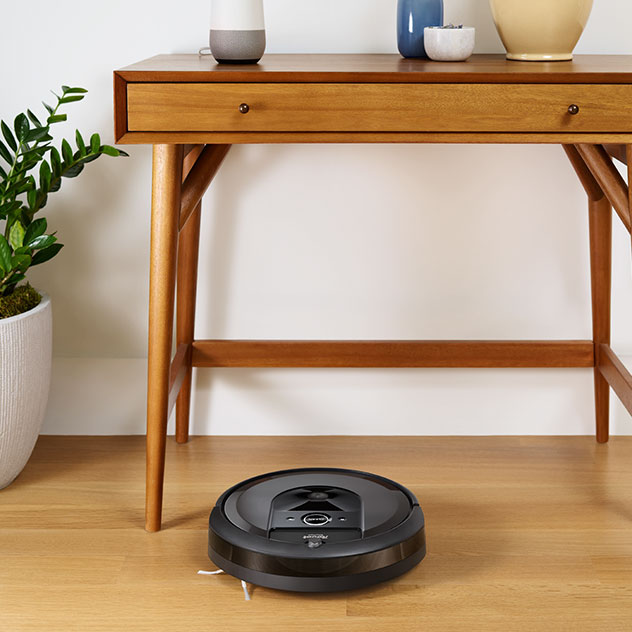 iRobot HOME App &
Voice-Activated Control
Want cleaner floors and carpets? Just speak up! All Wi-Fi® connected Roomba® robot vacuums are compatible with Amazon Alexa and the Google Assistant. Simply ask Alexa or the Google Assistant to start, stop, or dock your robot.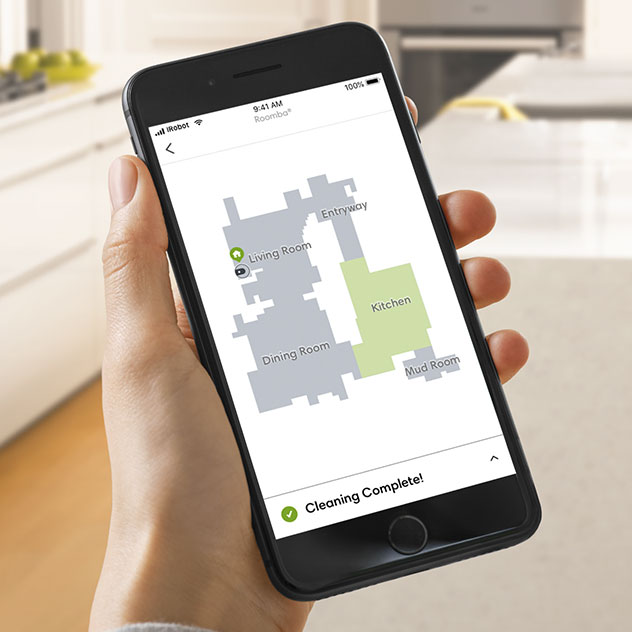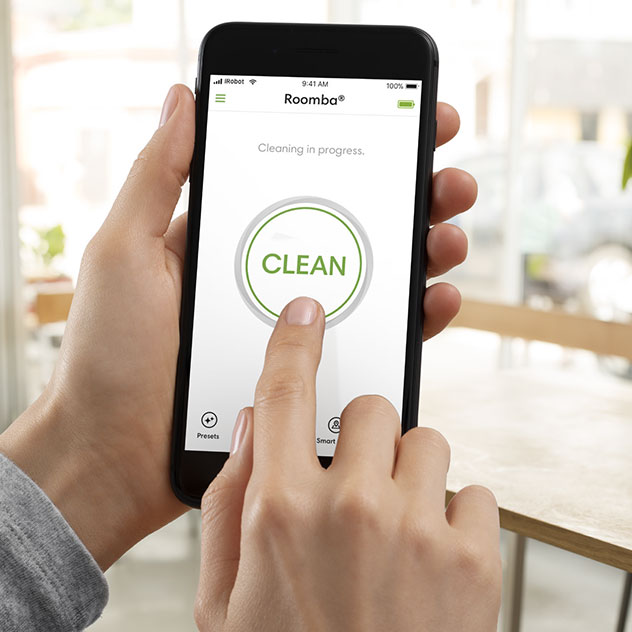 Clean and schedule from anywhere with the iRobot HOME App. Access tips and support, turn on push notifications to receive real time updates on cleaning jobs, and more - all from your smartphone
Roomba® Essential Features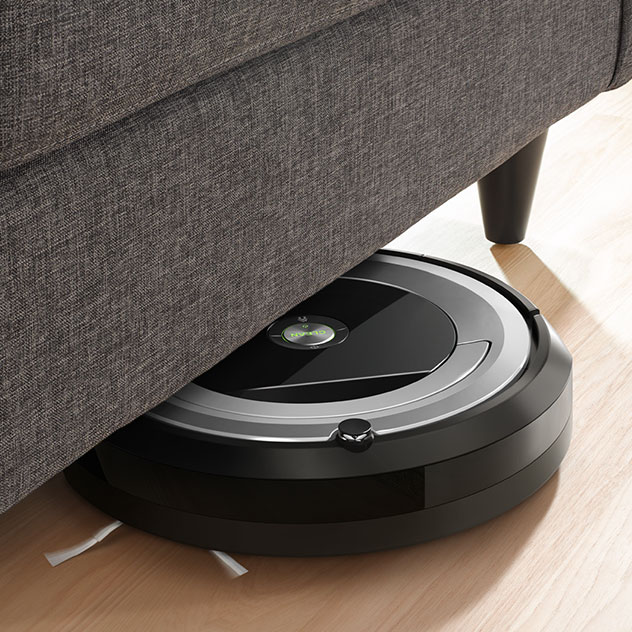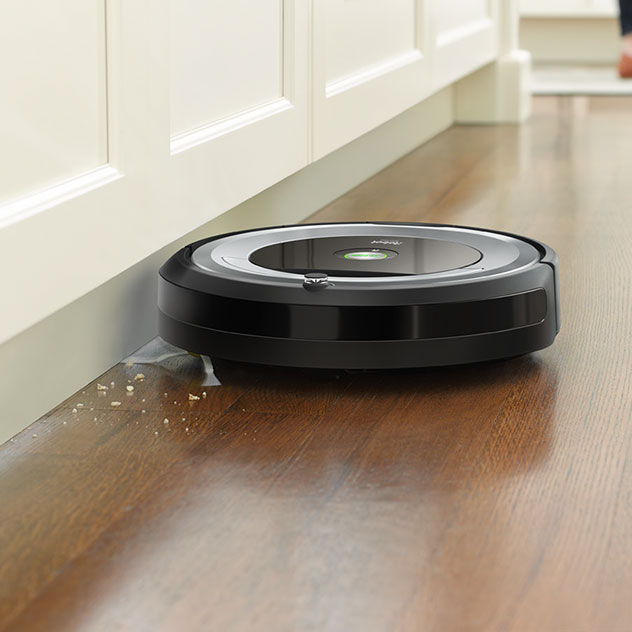 Smart navigation and Dirt Detect™ Technology work together to clean carpets and hard floors
Featuring these other Roomba® robot essentials – Wi-Fi Connectivity, Edge-Sweeping Brush, Auto-Adjust Cleaning Head, Patented Dirt Detect™ Technology, Smart Navigation, Works on Carpets and Hard Floors