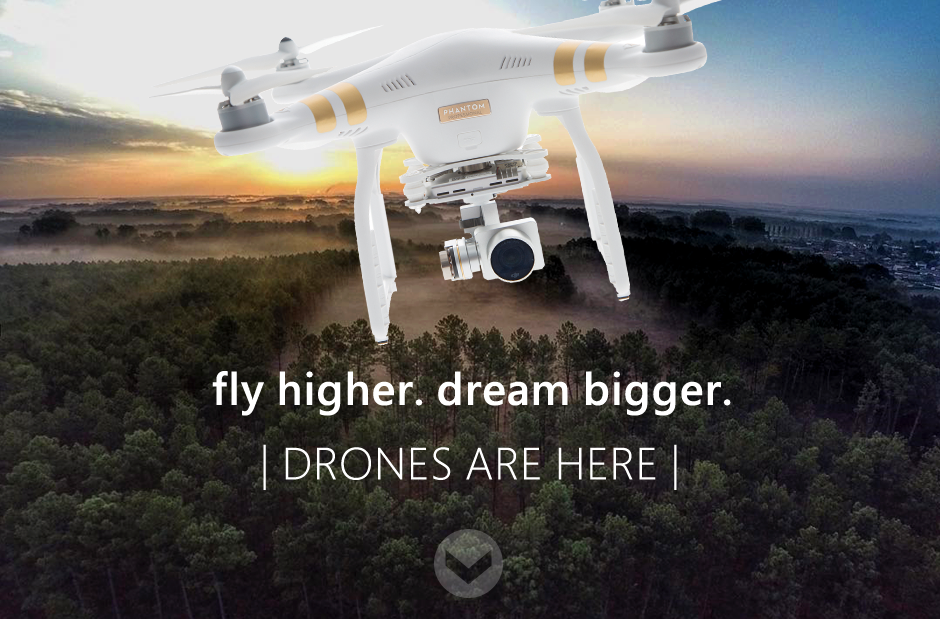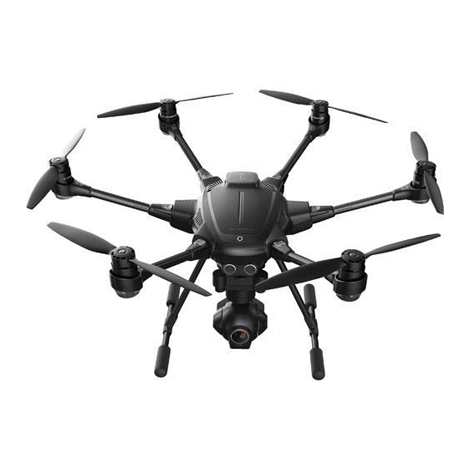 Typhoon H Pro+
Typhoon H 4K +
Typhoon Q500
---
H Pro: Intel® RealSense™ Technology Obstacle Avoidance Module
H 4K: 360° Gimbal CGO3 Camera For 4K Videos And 12MP Stills
Q500: CGO3 3-Axis Gimbal Camera 4K Video 12MP Still 1080p Full HD 120 FPS Videos with Case, Propellers And Batteries.
Not all drones are the same. Depending on the type of drone you get- beginner, intermediate, professional- you can get cool features and unique vantage points. RETURN TO HOME
Some drones are smart enough to return to home and land automatically. Drones like the DJI Phantom can remember the flight path at which your drone took off and will avoid obstacles while landing. CAMERA CONTROL
On most smart drones, you can control your viewpoints from the drone's app. This allows you to tilt the camera,pause and resume video, and take pictures. FOLLOW ME
You don't have to be on the sidelines to get epic footage. You can track your movements and let the drone follow YOU. Kayak in the ocean or hike a mountain- whatever you choose ,you can capture the action hands-free.

REAL-TIME
ON YOUR PHONE
Some drones allow you to control them straight from your phone. See what your drone sees with real-time video.