QUIETCONTROL 30 WIRELESS HEADPHONES
Don't just
cancel noise.
Control it.
QuietControl 30 wireless headphones let you listen like never before, with breakthrough technology that allows you to control how much of the world you want to let in. Connect easily to your devices with Bluetooth and NFC pairing. Volume-optimized EQ gives you balanced audio performance at any volume. And a lightweight neckband design conforms to your body for all-day wearabililty.

Available in Black.

Controllable noise cancellation.
Lets you control your own level of noise
cancellation throughout your day.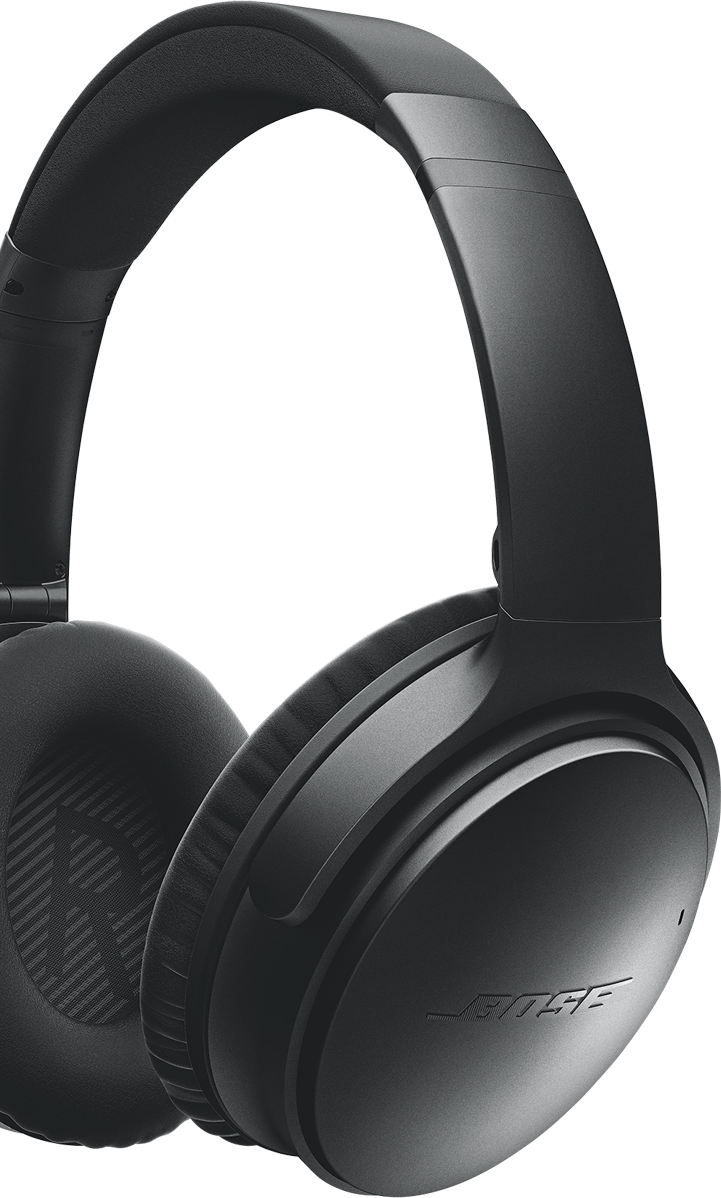 QUIETCOMFORT 35 WIRELESS HEADPHONES
The best from
Bose® just got
wireless.
QuietComfort 35 wireless headphones are engineered with world-class noise cancellation that makes quiet sound quieter and music sound better. Free yourself from wires and connect easily to your devices with Bluetooth and NFC pairing. And enjoy up to 20 hours of wireless listening per battery charge.

Available in Black and Silver.

Premium material.
Lightweight and comfortable
for all-day listening.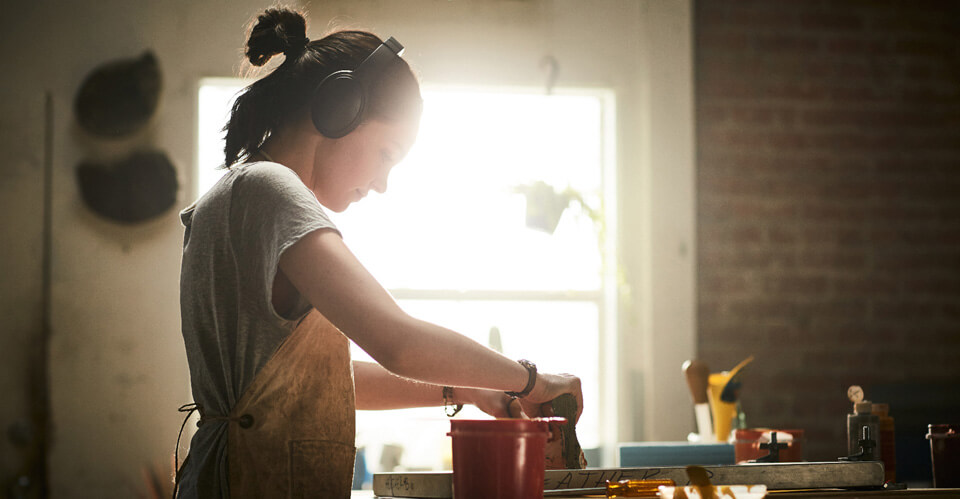 SOUNDSPORT WIRELESS HEADPHONES
Engineered to
push you forward,
not hold you back.
With no wires in the way, Bose® SoundSport wireless headphones keep you moving with powerful audio and earbuds that stay secure and comfortable. They're also sweat and weather resistant with a battery life of up to 6 hours per charge. So nothing's holding you back from your workout.

Available in Black, Aqua, or Citron.

Sweat resistant.
Sweat and weather resistant
for rigorous workouts.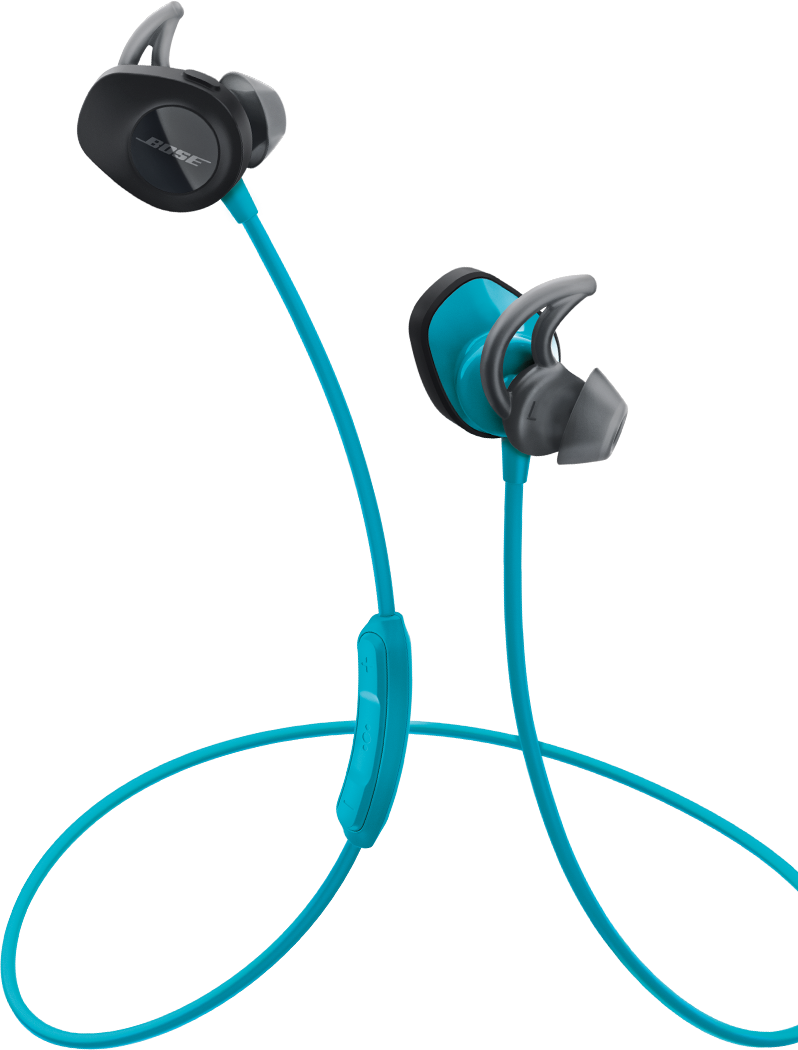 SOUNDSPORT PULSE WIRELESS HEADPHONES
Wireless.
And ready
to track
your workout.
Push your workout to the next level with Bose® SoundSport Pulse wireless headphones. Designed with a built-in heart rate sensor, they make it easy to track your performance without missing a beat of your music. The StayHear+ Pulse tips are designed to stay secure—even during intense workouts. And they're sweat and weather resistant with a battery life of up to 5 hours per charge.

Available in Power Red.

Fitness app compatible.
Compatible with many
fitness apps.
FROM THE APP STORE
Bose® Connect
app control
The Bose® Connect app makes controlling and switching between multiple devices easy, and continually adds more functionality to your headphones.