6-elements Aspherical Glass F/2.4 lens



Light & Compact Size


Our CX model has an ultra-compact size as well as being super lightweight. CX is designed not only to capture content efficiently, it comes with an exciting design, look and feel.
Built-in LCD


CX has a built-in 2" LCD live viewfinder even it is lighter. The high quality LCD live viewfinder allows you to monitor captured photos and videos instantly.
Changeable Kit


CX has really made a mark in the camera world with a variety of color options to suit your individual taste.
Various Color Filter and Video Effect


CX provides a broader choice of color filters and video effects. You are able to choose different filters and effects which suit your recording environments. Make use of the various video effects to capture your content in unique and exciting ways.



More Compact
More Powerful
In addition to the advanced technology the CX Gold has a gorgeous design and is easy to use. The user friendly UI is
why the ACTIVEON CX Gold will rise to the top.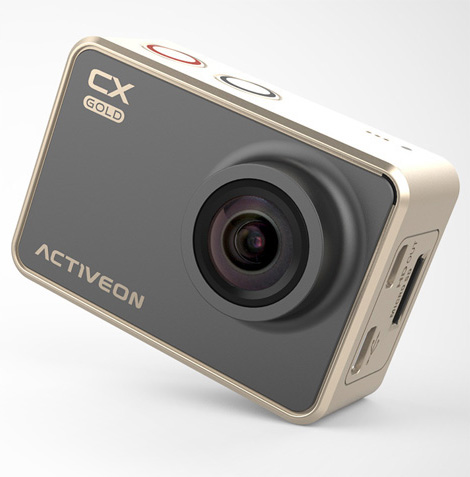 2" Built-in LCD touch screen

16MP Pro-grade CMOS sensor




Digital Image Stabilization
16MP Pro-grade CMOS sensor /
F/2.4 High precision wide angle lens
CX Gold provides superior image quality by adapting a 16MP pro-grade CMOS sensor.
With its 16MP advanced performance CMOS sensor, you can always capture the best
video and photos in highest quality. The High precision F/2.4 super wide angle lens provides
superb image quality with vivid colors.

Don't care for that "Fish Eye" effect?
4 FOV option available
The ACTIVEON CX Gold supports 4 FOV options.
To reduce that fish eye effect you can set the FOV to medium or narrow.
The CX Gold provides you the ability to select the correct FOV to customize it to your situation or preference.
2.0" Built-in Touch Screen &
Graphics based User Friendly UI
Our built-in touch screen provides users convenient control of the
CX Gold camera. The ACTIVEON CX Gold utilizes our easy to use
User Interface(UI). Just select the icon you need and you're ready to go!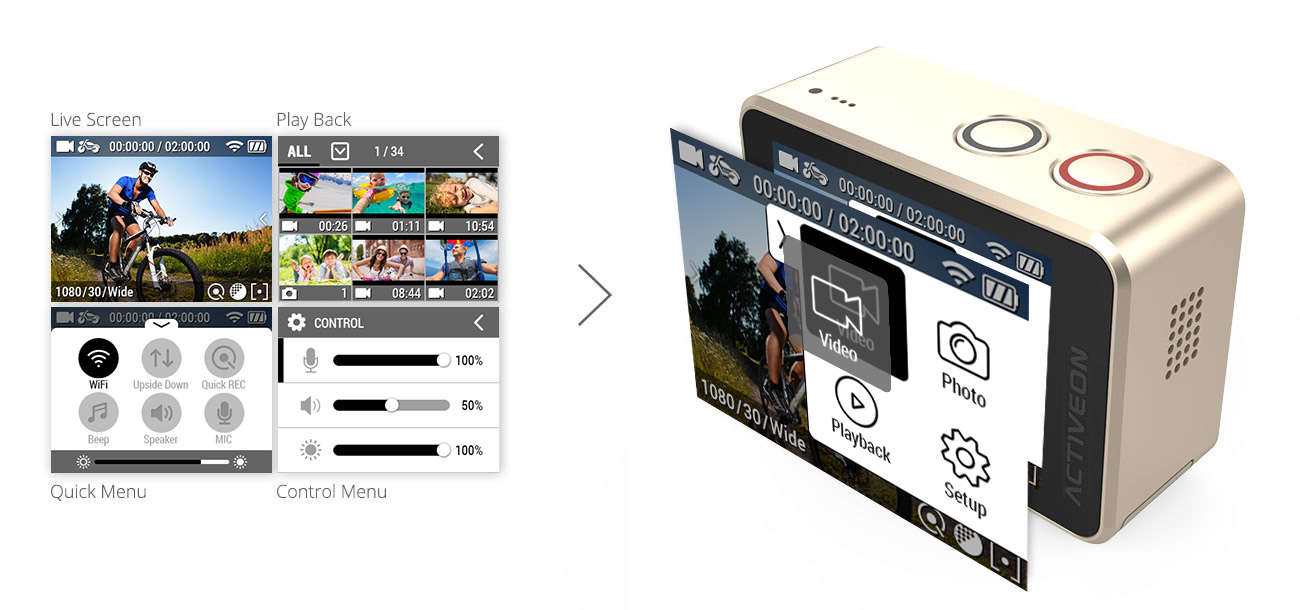 Compact Size with Removable Housing
The CX Gold's compact size and light weight design provides a smooth user experience
no matter what the situation. The CX Gold allows you to easily remove your camera from
the waterproof housing for simple usage and charging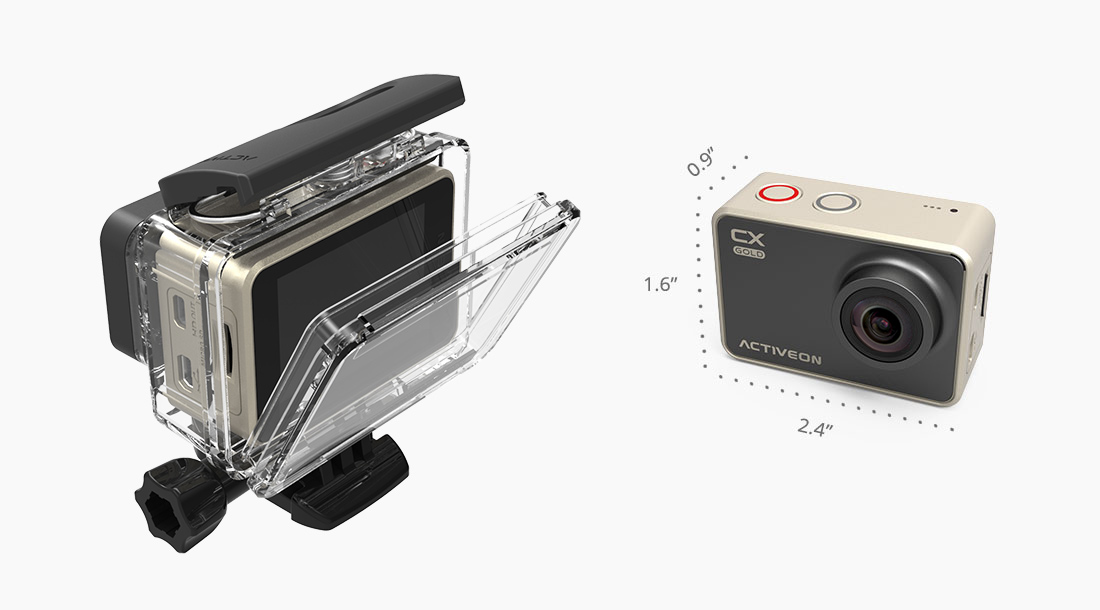 Experience Extreme Performance with Advanced Components and Powerful Software
The ACTIVEON CX Gold produces superior image quality by utilizing a 16MP pro-grade CMOS sensor. With the ACTIVEON 16MP advanced performance sensor the highest quality video and photos are at your fingertips. The CX Gold's high precision F/2.4 super wide-angle lens produces superb image quality with vivid colors.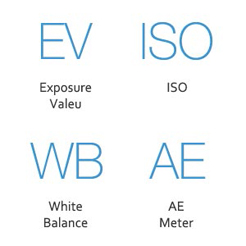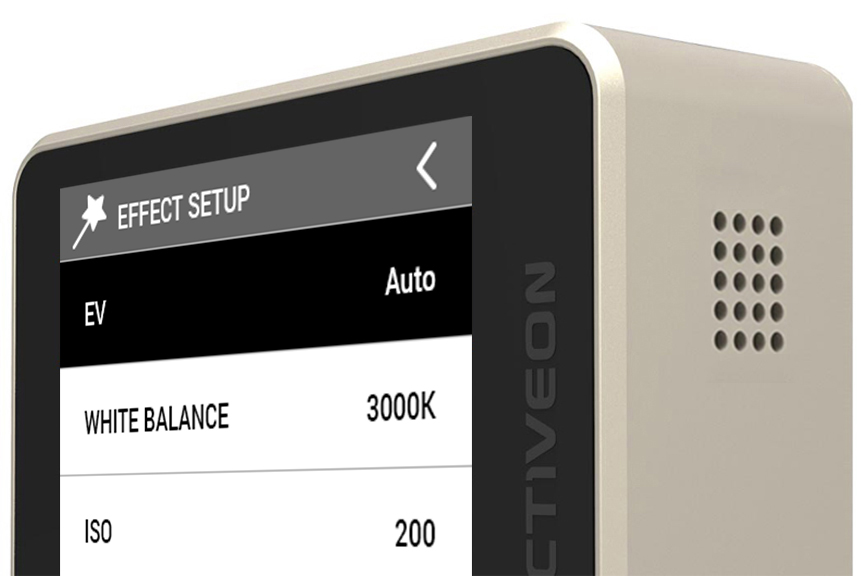 The ACTIVEON APP gives you complete control. Share your video instantly on your social media accounts!


You can fully control your CX Gold camera with the ACTIVEON APP. Easily connect your CX Gold camera to the ACTIVEON APP and record video remotely from your smart phone. Quickly transfer your video from your camera to your smart phone to share on your social media accounts. (Instagram, Facebook, YouTube, etc.)