Why do you need an
unlocked phone
? Watch Brad explain the major differences between locked and unlocked phones, and why it may be a good idea for you to invest in one!
Read More
-Brad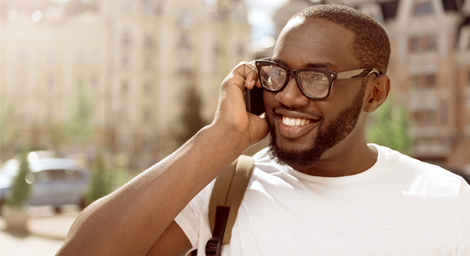 Coverage Everywhere
Unlocked phones are great for travelers. You can use an unlocked phone anywhere in the world as long as you have a SIM card attached with it. Since unlocked phones work with GSM networks, you don't need to rely on a carrier or provider for your signal. The only roaming you'll be doing is around new cities.
Choose Your Carrier
Unlike locked phones, unlocked phones don't hold you down to a specific provider. You can purchase an unlocked phone and choose whichever carrier you prefer. If you'd like to pick-up and set-up your phone in your local brandsmart, we can do that too!

Learn More about unlocked phones here.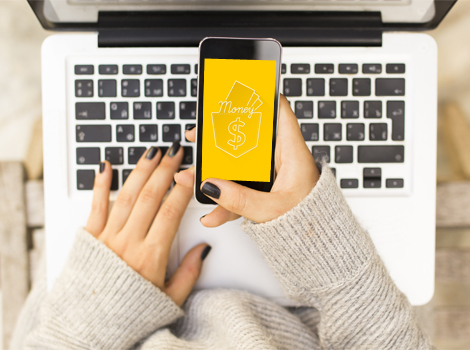 Unlocked Phones & Saving Money
Purchasing an unlocked phone, in some cases, may be more expensive initially. However, over time, you can save money by not having to pay carrier fees. You'll also have the freedom to switch networks and providers whenever you choose.
Save more money, spend more time staying connected.


| Under $25 | | $25-$50 | | $50-$100 |
| $100-$250 | | $250-$500 | | $500-$1000 |