nabi Collector's Edition Tablet: The Force Star Wars



For the first time, we're introducing the new nabi Collector's Edition Tablet that comes with the Star Wars accessory bundle, dark side version. The Star Wars dark side accessory bundle includes a sleek, black Drop-Safe® bumper as well as a striking Stormtrooper frame and sticker wrap. You can also transform your tablet with a variety of sounds from the films and wallpapers that integrate into your everyday tablet use.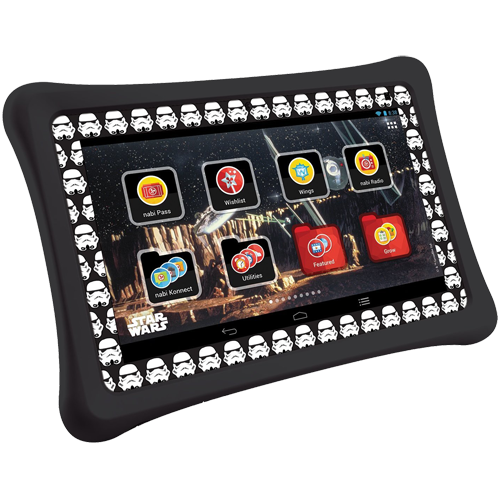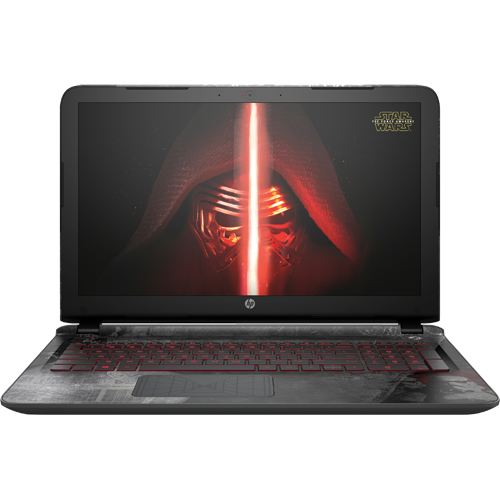 You don't know the power
of the dark side

Fully armed and operational, there's no other notebook like it in the galaxy. With a Galactic Empire-inspired design, commanding 6th generation Intel® Core™ processor, and extensive collection of rare Star Wars™ content, you won't be able to resist the power of the dark side.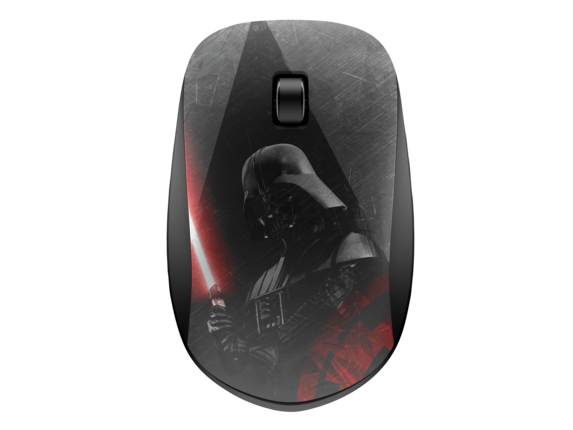 Control the dark side



Have the power of the dark side at your fingertips with a mouse you were born to wield. With powerful wireless capabilities and low-profile design, it's slim, sleek, and refined to give you total control.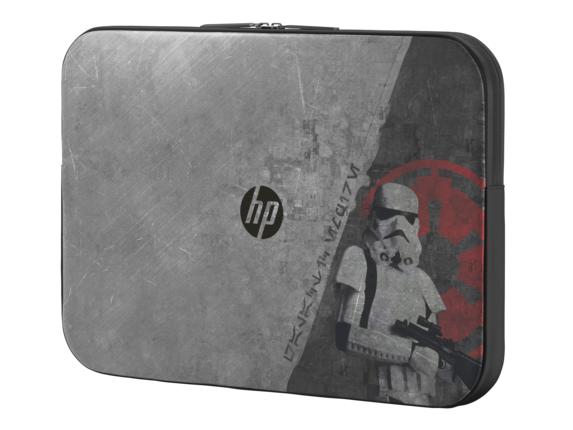 Hyperspace ready



Help keep your notebook safe from bumps, debris, or any approaching Rebel fleet with a padded sleeve fit for any space battle. No matter what corner of the galaxy you're in, this dark side inspired design is impossible to ignore.