360fly 4K
VIDEO CAMERA
The World's Smartest 360° 4K Camera.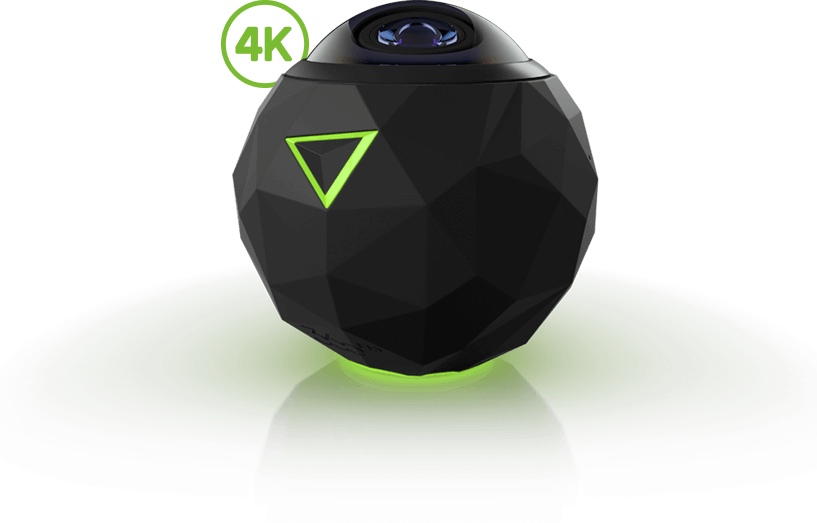 Captures in both 360° and First-person POV modes.

Shoot, Edit and Share videos in 90 seconds or less.

Dustproof, shockproof and water resistant.
CAPTURE EVERY POV.
PLUS ONE.
360fly 4K First-Person POV.
Go from recording in 360° video to standard 16:9 format and back with ease. With the 360fly 4K's First-Person mode activated, just orient or mount your camera with its lens facing forward and OnePush button centered/facing up and use your 360fly like traditional point-and-shoot action cameras.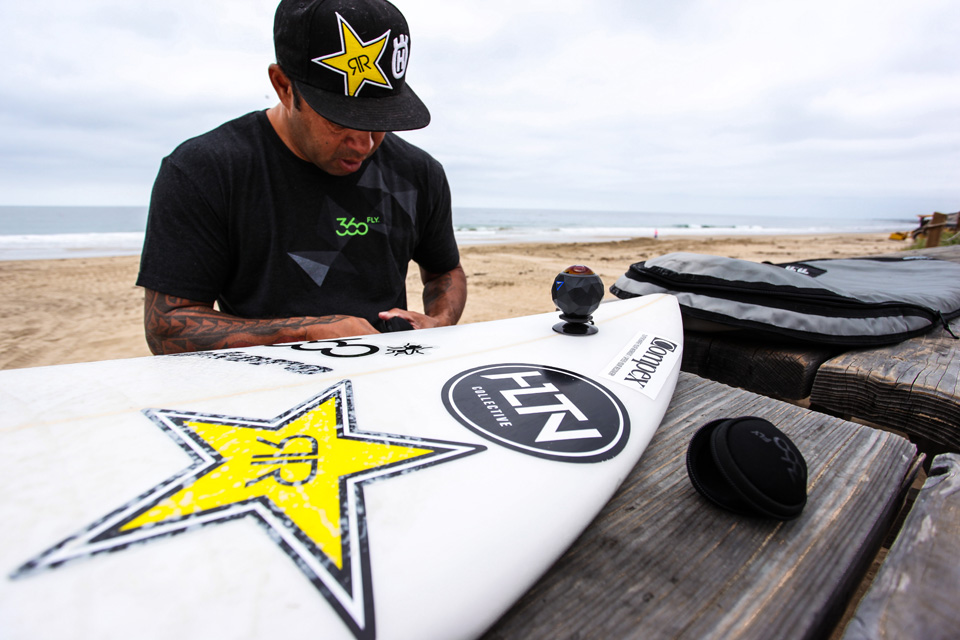 LIVE VIDEO THAT'S
TRULY ALIVE.
With your 360fly camera, the free Livit mobile app and a smartphone, you have the power to live stream interactive 360° video to family and friends around the globe.
MISS NOTHING.
Full 360° horizontal x 240° vertical
field of view.
Life doesn't just come at you straight on. Which is why the 360fly 4K and 360fly HD put you in the center of the action while capturing the entire world all around you.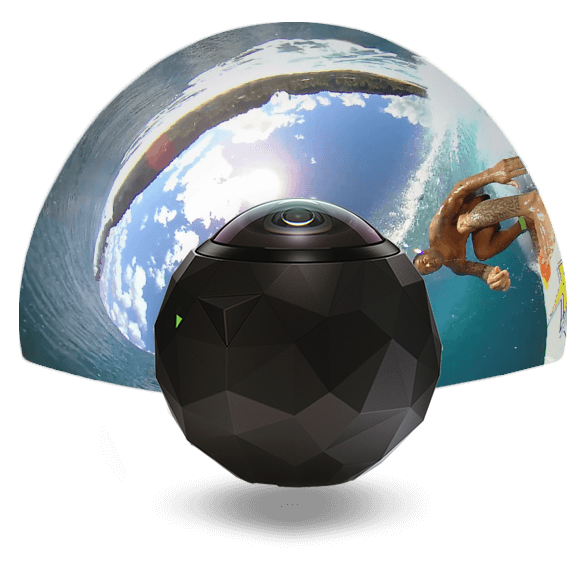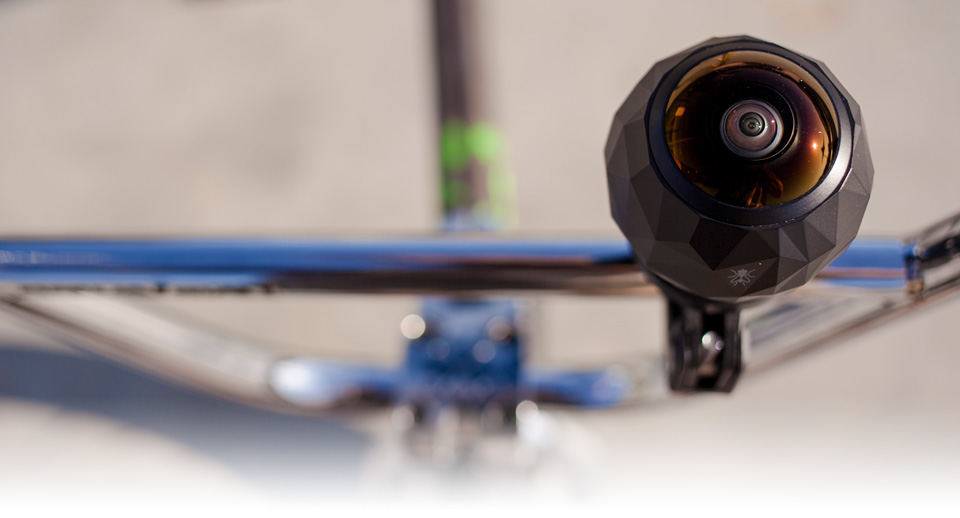 GO ANYWHERE.
MOUNT EVERYWHERE.